My problem is described here:
https://webapps.stackexchange.com/questions/130016/whats-happened-to-formatting-of-google-search-results-in-the-last-48-hrs
(and which no-one was able to answer...)
Basically, my Desktop search results have all turned into simplified 'mobile-like' results overnight (screenshot shown below).
I've previously been able to keep Google Search fast and clean by disabling JavaScript but since May 20, 2019, something has changed. Now all of my Google Search results return with HTML formatting, with or without JS. This makes for slow rendering, makes scanning long results-lists tedious, and removes all of the clickable search parameters that existed before. Now if I want to access any of these I have to go through Advanced Search to add them to the search page.
What has happened? Where has this simplified 'Google for Babies' styling come from and how do I get rid of it? I can't use Google like this...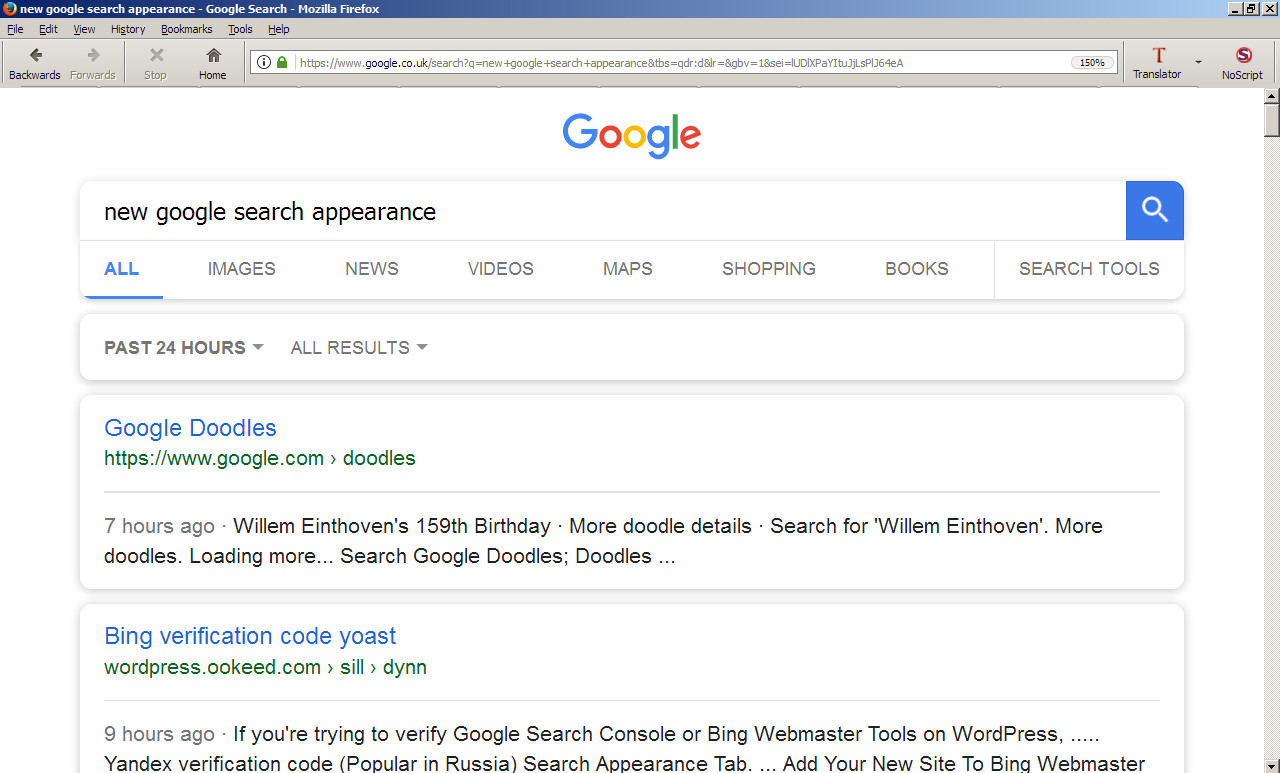 This question is locked and replying has been disabled.
This will remove the reply from the Answers section.
Notifications are off
Your notifications are currently off and you won't receive subscription updates. To turn them on, go to Notifications preferences on your Profile page.
Report abuse
Google takes abuse of its services very seriously. We're committed to dealing with such abuse according to the laws in your country of residence. When you submit a report, we'll investigate it and take the appropriate action. We'll get back to you only if we require additional details or have more information to share.
Go to the Legal Help page to request content changes for legal reasons.