Hello,
The new Google Core update has significantly impacted CCN.com. Why did this update have that large impact on our site? We got a team of 60+ journalists and editors, if this continues I'm afraid that we need to start downsizing the entire staff.
Please update us on the issue.
Community content may not be verified or up-to-date.
Learn more.
Recommended Answer
Recommended Answers (

3

)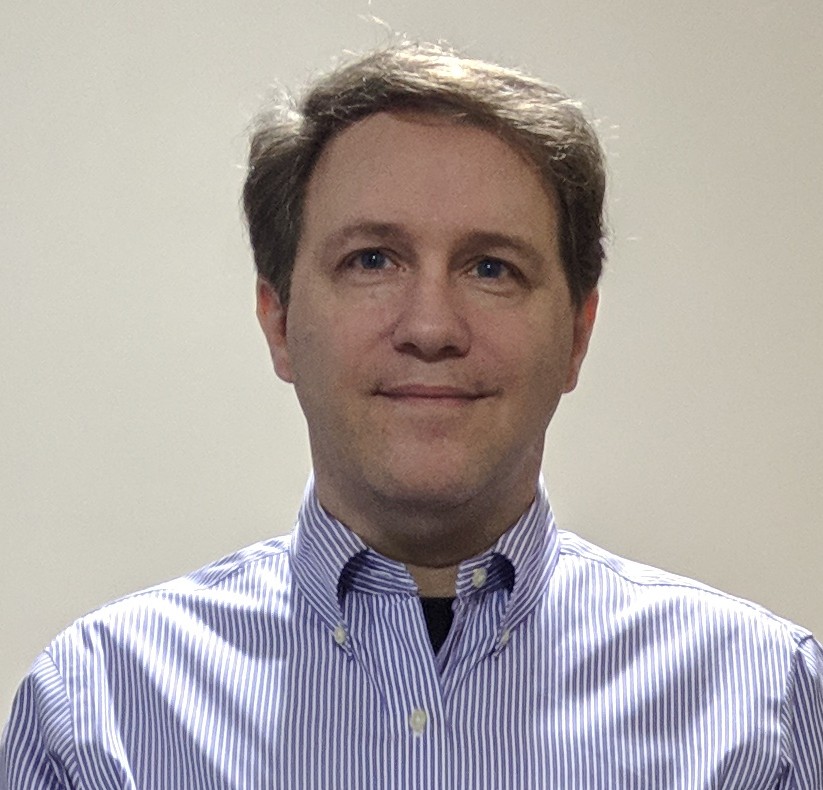 Recommended Answer
Hi Jonas -
Thanks for coming to the forum to let us know about the problem. As you can see, we're glad to help at Google's Webmaster Central and usually respond quickly.
I'm confirming what @RickRoll stated above yesterday and is still ongoing. When a page is no longer valid you should NOT redirect it to your home page. The new successor page to those pages is NOT your home page.
It should either be left to show a "page not found" message (which generates a 404
response or status code
) so that Google knows that this invalid page should no longer be indexed. In the alternative you can set up a dedicated 404/page not found page (so the users will get a customized message you wish and options to go elsewhere on your site) BUT the response/status code must return a 404 back so Google knows the page is no longer valid. Here is some documentation: https://support.google.com/webmasters/answer/93641?hl=en
When your pages are redirected to the home page they return a "200" response code which sends a message to Google that the page is found successfully. Google is confused because the new URL (CCN home page) isn't really the replacement for the old URL. Some old articles are also not being redirected properly and with several hops. @RickRoll mentioned some of the redirects to hacked -- which actually go first to ccn and then to hacked. See below. Using the site operator will also show you pages in issue:
https://www.google.com/search?q=site%3ACryptoCoinsNews.com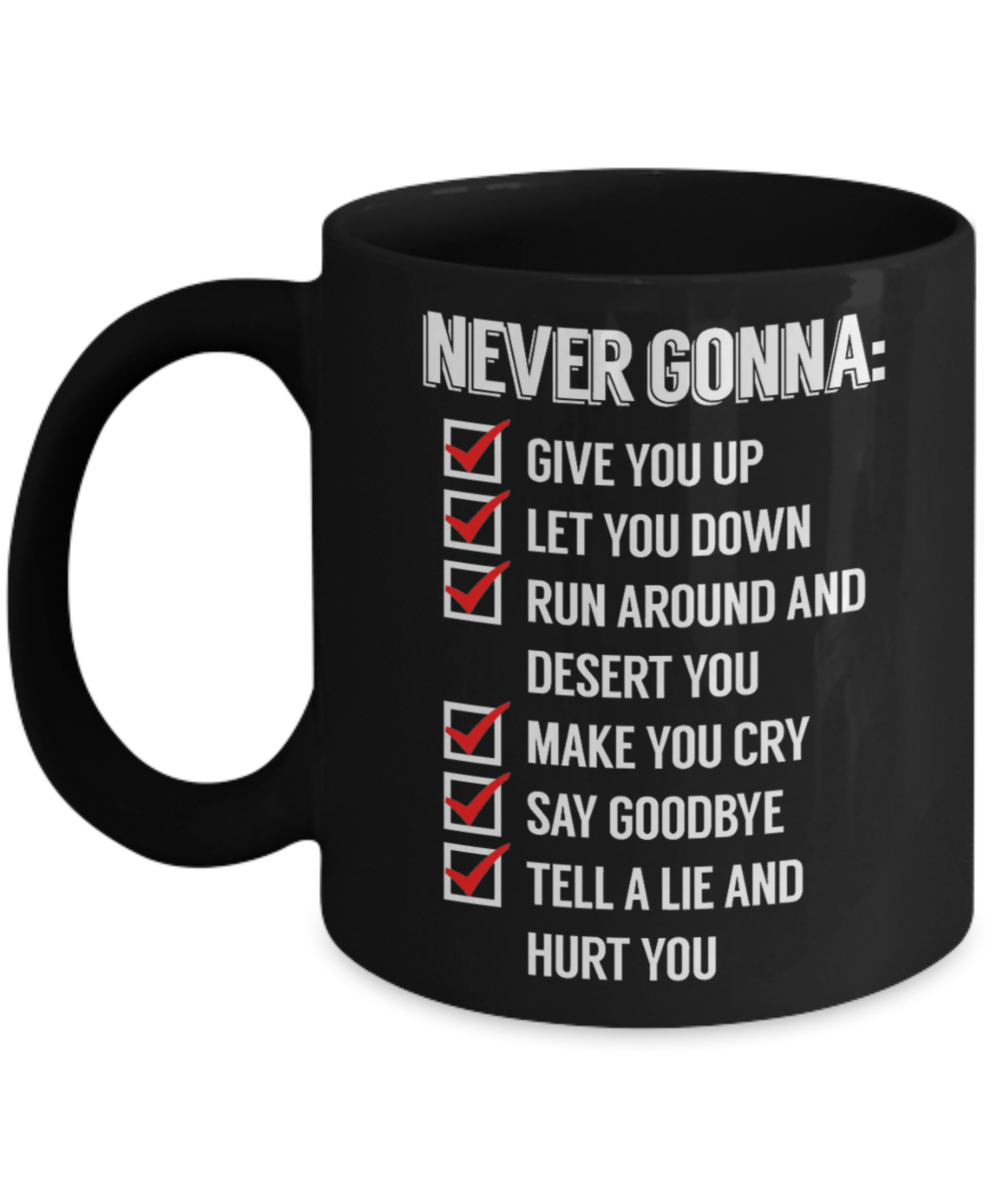 Recommended Answer
I'm late to this party and haven't had a chance to review all comments but when did pages from the old domain cryptocoinsnews.com stop redirecting to the correct page counterparts?
Currently every old page is redirecting to the CCN home page which is a sure fire way to confuse search engines but the correct redirects appear to have been intact at one time.
Edit: I've also found many now that redirect correctly but it makes me take pause
Example: https://www.cryptocoinsnews.com/andreas

What I'm seeing looks patently wrong regardless but I'm interested in the timeline of when this occurred to see if it can be connected to any drops. I would expect this to create havoc with Google's algo.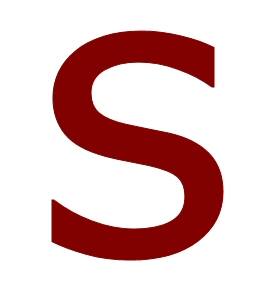 Recommended Answer
>How come Google can't tell us in the Webmaster console what exactly any site needs to do to overcome this update?
For starters you will note I removed your site name and substituted "any site" into your question.
The answer to that rephrased question is that SPAMMER would love to receive 1 on 1 advice to be able to better spam Google search results.
Secondly not every website is enrolled in the Webmaster Search Console and it would be unfair to help one but not others.
Oh, and if you think about it, what you are really asking Google is to help you outrank your competition. And your competition would like the same help to keep outranking you. Classic catch-22 and there is no way Google wins either battle without creating problems for Google.
This question is locked and replying has been disabled.
Notifications are currently off and you won't receive updates. To turn them on, go to Notifications preferences on your Profile page.
Discard post?
You will lose what you have written so far.
Personal information found
We found the following personal information in your message:
This information will be visible to anyone who visits or subscribes to notifications for this post. Are you sure you want to continue?
This will remove the reply from the Answers section.
Notifications are off
Your notifications are currently off and you won't receive subscription updates. To turn them on, go to Notifications preferences on your Profile page.
Report abuse
Google takes abuse of its services very seriously. We're committed to dealing with such abuse according to the laws in your country of residence. When you submit a report, we'll investigate it and take the appropriate action. We'll get back to you only if we require additional details or have more information to share.
Go to the Legal Help page to request content changes for legal reasons.
Google user
This reply is no longer available.
Badges
Some community members might have badges that indicate their identity or level of participation in a community.
Google Employee
— Googler guides and community managers
Community Specialist
— Google partners who share their expertise
Platinum Product Expert
— Seasoned members who contribute beyond providing help through mentoring, creating content, and more
Gold Product Expert
— Trusted members who are knowledgeable and active contributors
Silver Product Expert
— New members who are developing their product knowledge
Community content may not be verified or up-to-date.