Hi everyone,
aside from the specific usecase a quick question: there used to be an option that let me switch between a background-image and regular image in the properties-window for an image. Is this option still available somewhere?
I tried inserting an image-tag in the code view, but GWD turned it into the GWD-version of an "image", therefor making it a background image again.
Here is why I need it:
I have a responsive Ad. I want to insert an image, that is always 100% of the ads height. The original image is say 800px x 800px. So if my ad is shown at 600px height, the image needs to be 600px high AND 600px wide. Because I want to animate the image to move from left to right to show the images content to the viewer. Example: the ad is shown at 300px wide and 600px high. The image would then be 600x600. The viewer would therefor only see half of the image. I want to animate the image to move so the viewer can see the part of the image that wasn't visible while the visible part moves out of view to the side of the ad (and also look good and work if the ad is scaled or proportions of the ad vary, so at 200x600 oder 300x500):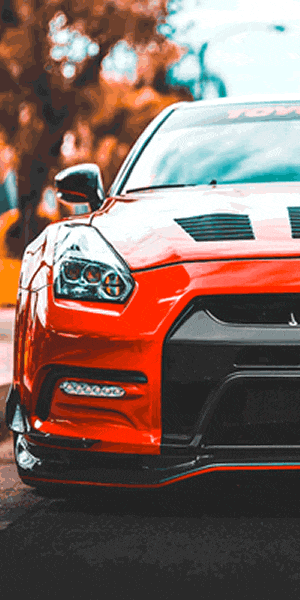 Thanks for helping!
This question is locked and replying has been disabled.
This will remove the reply from the Answers section.
Notifications are off
Your notifications are currently off and you won't receive subscription updates. To turn them on, go to Notifications preferences on your Profile page.
Report abuse
Google takes abuse of its services very seriously. We're committed to dealing with such abuse according to the laws in your country of residence. When you submit a report, we'll investigate it and take the appropriate action. We'll get back to you only if we require additional details or have more information to share.
Go to the Legal Help page to request content changes for legal reasons.