You can add or edit a place on the map from within the Waze app.
Note: You can also do this in the Waze Map Editor. Learn more.
Add a place in the Waze app
Open Waze on your device
Tap Reports , then Places
Use the in-app camera to take a picture, then tap Forward

Tip: Check out our Best photo practices before submitting photos of places.

Select whether it's a private residence or a business and fill in any missing info
Tap Done
Note: Your username appears alongside every place you add and is visible to other users.
See how in a .GIF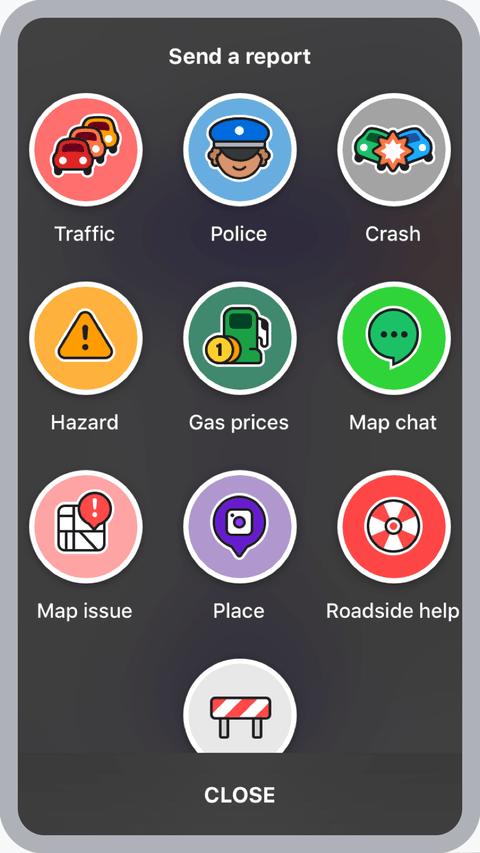 Edit a place in the Waze app
Open Waze on your device
Enter a place in the search box
Select the location from the results and a pop-up will appear
Tap the three dots in the top-right corner, then tap Edit
Once you've finished editing, tap Done
See how in a .GIF