All the help posts reference Legacy Settings to change incoming calls to show GV #, but I can't access legacy settings. How can I make either the display or ringtone different for GV versus my mobile carrier WITHOUT using legacy settings?
Community content may not be verified or up-to-date.
Learn more.
Recommended Answer
Recommended Answers (

2

)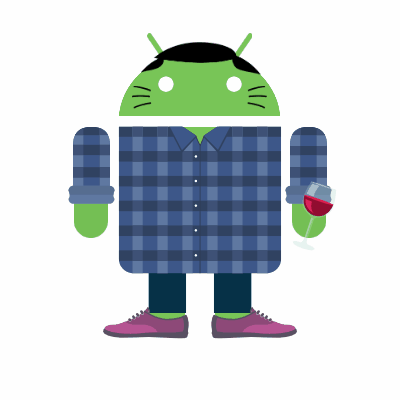 Recommended Answer
I just now tested this on four different Google accounts. Every one showed the Legacy link. If you don't see it, then you have a web browser problem. Use Google Chrome Browser or Firefox. Do not attempt to do this on a tablet or phone of any kind
Click the three horizontal bar, "hamburger" menu icon in the upper left corner to alternate between the compact view and the full view of the left menu bar. The "Legacy" option is at the bottom of the list.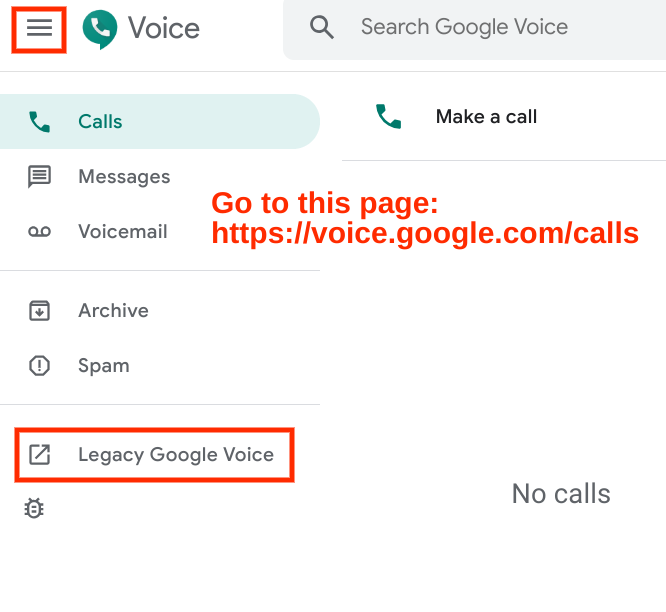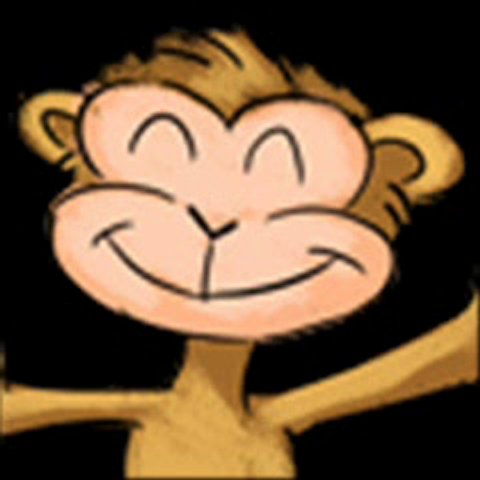 Recommended Answer
Hi Elyse Singer, welcome to the Google Voice community forum.
If you'd like to change the Caller-ID of incoming calls to show your Google Voice number, instead of the person calling to help differentiate which calls are being made directly to your personal line, and which are being made to your Google Voice number, you can set that up in the Legacy Google Voice interface. To access this setting directly, visit the following web page:
The following image shows where you can change this.

To show your Google Voice number as Caller-ID, you'd select "Display my Google Voice number."
If you'd like to revert back to showing the caller's Caller-ID, just select "Display caller's number."
The alternate way to distinguish between callers to your Google Voice number, and your personal cell phone number is to enable Call screening, also at the same place, which you can see in the above screenshot.
This will prompt you to Press
1
on your dial keypad every time someone calls your Google Voice number. You will also be told who the caller is, when they call. If the caller is in your contacts (
https://contacts.google.com/
) then you will hear a text-to-speech synthesis of their name. If they are not in you contacts, they will be prompted every time they call to state their name, until you add them to your contacts.
These are the two methods to distinguish calls between your personal phone number, and your Google Voice phone number.
I know you mentioned you don't want to use Legacy Google Voice, but that is the ONLY place you can change the incoming Caller-ID. You can use the new interface to turn on/off Call screening.
Make sure you are logged into the proper account, when accessing Legacy Google Voice. You may need to open an incognito or private browser window in either Chrome or Firefox, to make sure you don't have another Google account logged in.
Hope this information is useful! Let me know if you have further questions.
This question is locked and replying has been disabled.
Notifications are currently off and you won't receive updates. To turn them on, go to Notifications preferences on your Profile page.
Discard post?
You will lose what you have written so far.
Personal information found
We found the following personal information in your message:
This information will be visible to anyone who visits or subscribes to notifications for this post. Are you sure you want to continue?
This will remove the reply from the Answers section.
Notifications are off
Your notifications are currently off and you won't receive subscription updates. To turn them on, go to Notifications preferences on your Profile page.
Report abuse
Google takes abuse of its services very seriously. We're committed to dealing with such abuse according to the laws in your country of residence. When you submit a report, we'll investigate it and take the appropriate action. We'll get back to you only if we require additional details or have more information to share.
Go to the Legal Help page to request content changes for legal reasons.
Google user
This reply is no longer available.
Badges
Some community members might have badges that indicate their identity or level of participation in a community.
Google Employee
— Googler guides and community managers
Community Specialist
— Google partners who share their expertise
Platinum Product Expert
— Seasoned members who contribute beyond providing help through mentoring, creating content, and more
Gold Product Expert
— Trusted members who are knowledgeable and active contributors
Silver Product Expert
— New members who are developing their product knowledge
Community content may not be verified or up-to-date.