I created a google voice number in my google account on my computer and linked it to my phone. I tested using the number from my husband's phone and it does ring into my phone. HOWEVER, I then tried to download the app on my phone so I can call OUT from my google number. There is no way to "log in" - it asks me to select a google number if I want to use the app. I tried UNLINKING my phone number on the computer within my account and simply get a different number via the app but it seems to be too late: the app won't allow use of my iPhone number to link to. I have tried signing into my google account on the safari browser- and YES I AM USING THE CORRECT ACCOUNT - and google voice doesn't even show in the menu. Not there. What am I doing wrong? I really don't want google voice on my computer at all - I want to use it via the app on my phone, just didn't realize This would be a problem when I signed up initially on the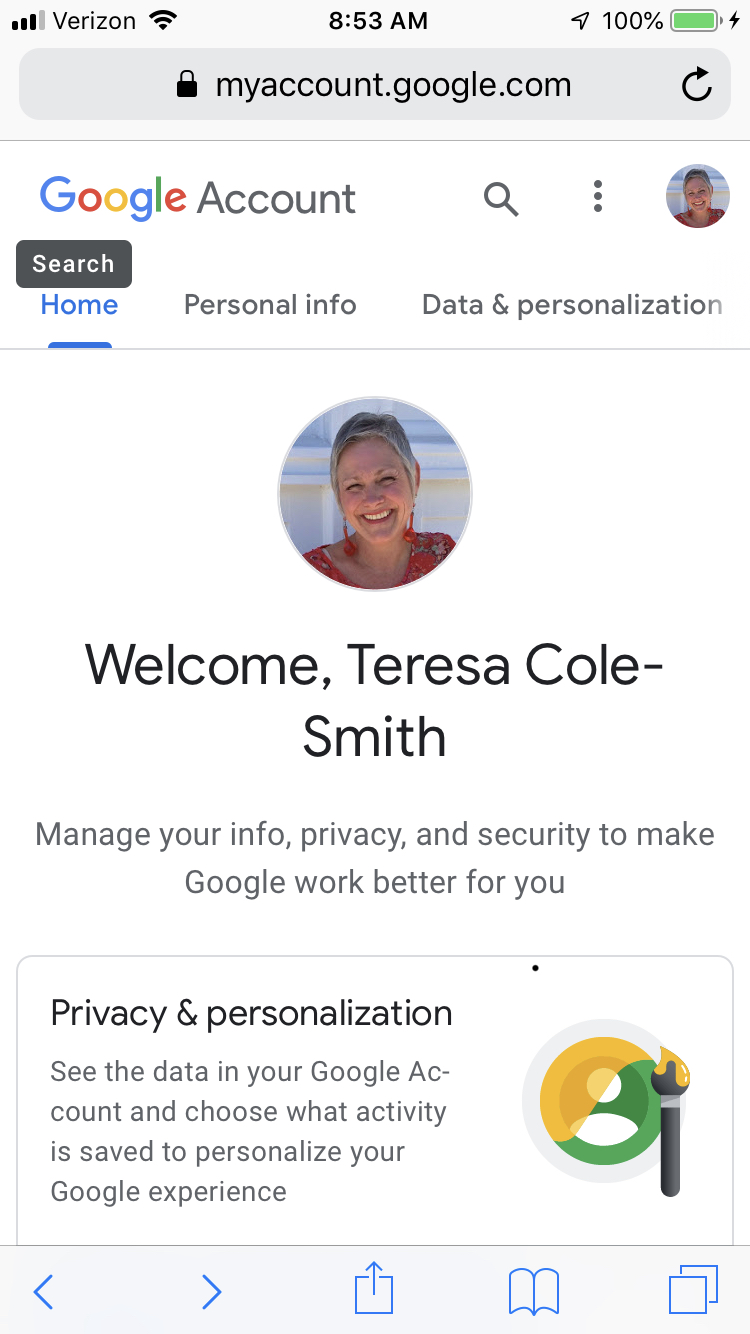 computer.
This question is locked and replying has been disabled.
This will remove the reply from the Answers section.
Notifications are off
Your notifications are currently off and you won't receive subscription updates. To turn them on, go to Notifications preferences on your Profile page.
Report abuse
Google takes abuse of its services very seriously. We're committed to dealing with such abuse according to the laws in your country of residence. When you submit a report, we'll investigate it and take the appropriate action. We'll get back to you only if we require additional details or have more information to share.
Go to the Legal Help page to request content changes for legal reasons.