Displaying your products on your Business Profile
Pointy displays your products on your Business Profile, on the section called 'See What's in Store'.
Shoppers can see your products on your Business Profile when they search for a product or store near them. They can browse the products the store has, check stock availability, and get important store information.
See an example of the products on the Business Profile below. The Business Profile can be accessed via Google Search and Maps.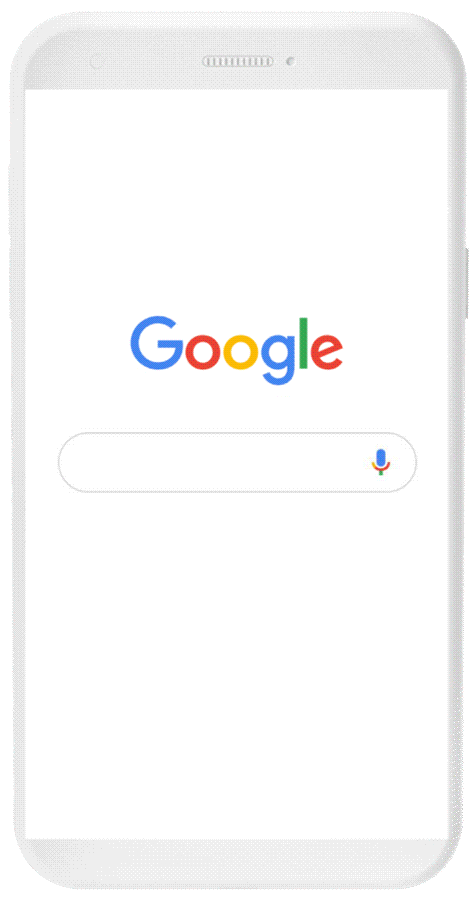 When a shopper clicks on a product on the Business Profile, they're taken to an automatically created page where they can see more product info or get directions on Google Maps to come to your store to buy the product.
How do I set up products on my Business Profile?
A note: retailers can opt out of showing prices by contacting support@pointy.com. Pointy recommends showing prices.
For instructions setting up products on your Business Profile, please see the following links:
If you're not a Pointy retailer and you're interested in adding your products to your Business Profile, use the button below:
Who's eligible
Important: To check if you're eligible for Pointy, go to Pointy.com. Pointy is generally available for:
Businesses in the US, CA, UK, IE, AU.
Retailers with physical stores who use wired barcode scanners or compatible point of sale systems and sell products with manufacturer (UPC/EAN) barcodes. To check technical requirements, contact the Pointy team.
Tip: Some Pointy functionality may only be available in certain countries.
*In countries where the CSS program is available, Shopping ads can be used with any Comparison Shopping Service (CSS) you work with. The ads will show on general search results pages and on any other surfaces the CSS has opted in to. CSS Program countries can be found in this help center article.