Local Inventory Ads are highly visual product ads that can show up in search results on Google when someone nearby searches for a product you stock. This is an optional premium feature of Pointy.
LIA are only available to retailers with a physical store so they are a great way to show local people what you sell.
What are Local Inventory Ads?
Local Inventory Ads showcase your products and store information to nearby shoppers searching on Google. The ads are automatically created for every product you have in stock and they show price, a star rating based on customer reviews, a photo, and the name of the product.
See an example of a local inventory ad search below: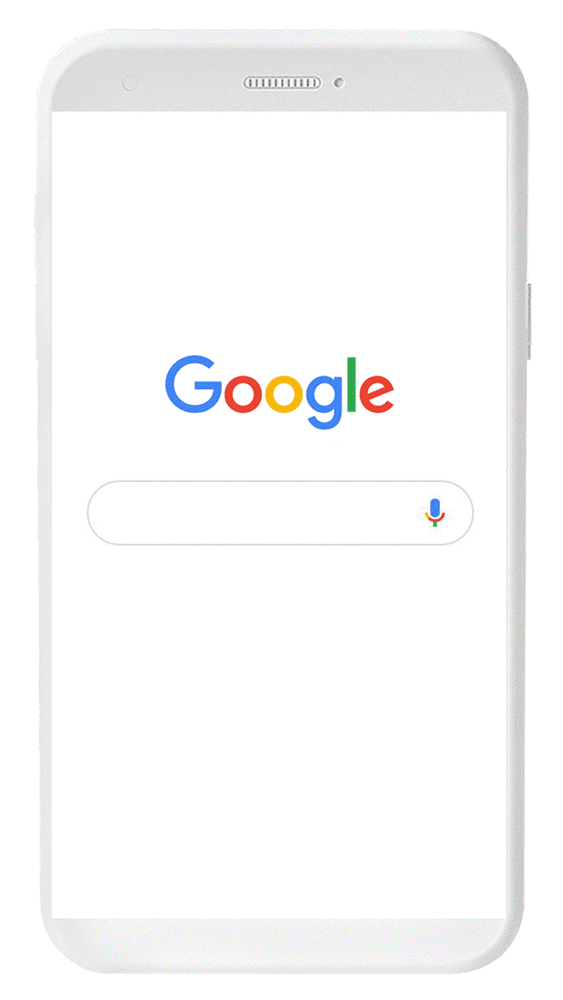 When shoppers click the ad, they arrive on a page for that product, showing inventory, store hours, directions, and more.
How Local Inventory Ads work with Pointy
A note: in order to run LIA, you must first link your Pointy account to Google's "See What's in Store" feature and upload your product prices. If you have done this, you can skip to step 3.
1. Link to Google's "See What's in Store" feature
To set up "See What's In Store" (SWIS) go to the "Link to Google" tab in your Pointy admin dashboard, and follow the steps.
2. Show pricing

If you are connecting to Pointy via a POS integration, you can skip this step as Pointy will sync your prices automatically for these systems.

If you have connected to Pointy via a Pointy box, you will need to do the following:

Go to the "Link To Google" tab in your Pointy profile.

Create a spreadsheet that contains columns labelled "UPC" and "Price".
Click on Add Prices to upload the spreadsheet to your Pointy profile.
Your store should be live on SWIS within a week. You'll then be able to run LIA from your Pointy dashboard.
3. Set budget and location
Navigate to the ProductAds dashboard in your Pointy account (login via www.pointy.com/login) to set your budget and location (geo targeting).
Once set, click on Start Ads below the map. Your ads will start running and you can track their performance in the weekly reports we send or on your ProductAds dashboard.
You can turn the ads on or off whenever you like from the settings page.
Did you know? Pointy comes with ad credit to try out ads. Just navigate to the ProductAds section of your dashboard to get started.
If you're not a Pointy retailer and you're interested in using Local Inventory Ads or text-based ProductAds for your store, use the button below:
*In countries where the CSS program is available, Shopping ads can be used with any Comparison Shopping Service (CSS) you work with. The ads will show on general search results pages and on any other surfaces the CSS has opted in to. CSS Program countries can be found in this help center article