Get a SIM card & insert it into a Pixel phone
To connect your phone to a mobile network, you'll need an active SIM. Without one, you'll see a "No SIM card" message.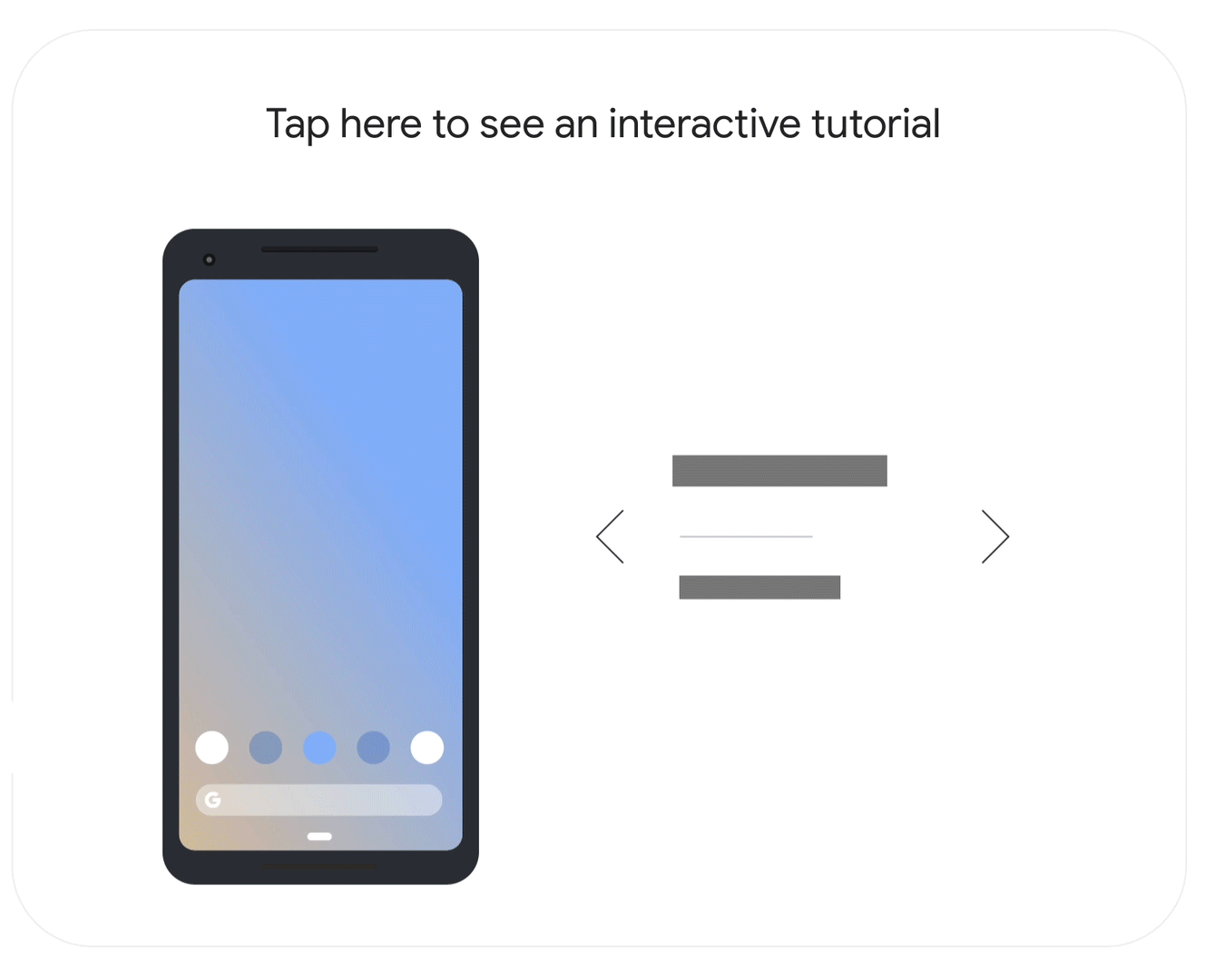 Get a SIM card
All Pixel phones can use nano SIM cards. Pixel 3 phones can also use eSIM with Telekom.de or Google Fi. Pixel 2 phones can use eSIM with Google Fi.
If you buy a Pixel 3 or Pixel 2 phone on the Google Store:
In the U.S., you can pick no SIM card or a pre-inserted Verizon SIM card. If Verizon is your mobile carrier, activate your SIM card on their site (www.vzw.com/google-activate).
In other countries, your phone comes with no SIM card.
If you need a SIM card
To get a nano SIM card, contact your mobile service provider. If you're asked for your phone's IMEI number, learn where to see your IMEI number.
If you have a SIM card
You can move your current phone's nano SIM card to your Pixel phone instead of getting a new one.
Insert a SIM card
With your phone off:
Into the small hole on the phone's bottom edge, insert the SIM ejection tool. Firmly but gently, push until the tray pops out.
Note: On Pixel 2 (2017) and Pixel (2016), the SIM card slot is on the phone's left edge.
Remove the tray, and put the nano SIM card in the tray. Gently, push the tray back into its slot.
You could need to restart your phone to start getting mobile service. To restart a phone that's on, press the power button for about 3 seconds. Then tap Restart
.
How to insert your SIM card | Pixel
Find your phone's IMEI number
You can find your phone's IMEI number:
On your phone's box.
On your phone's SIM card tray.
In your phone's Settings app : Tap System About phone, then look for "IMEI."

Tip: Take a photo of your IMEI number or write it on your paper Quick Start Guide.
Related articles
Was this article helpful?
How can we improve it?