Set screen lock
You can help secure your phone by setting a screen lock. Each time you turn on your phone or wake up the screen, you'll be asked to unlock your phone, usually with a PIN, pattern, or password.
On some phones, you can unlock with your fingerprint or automatically unlock in trusted conditions.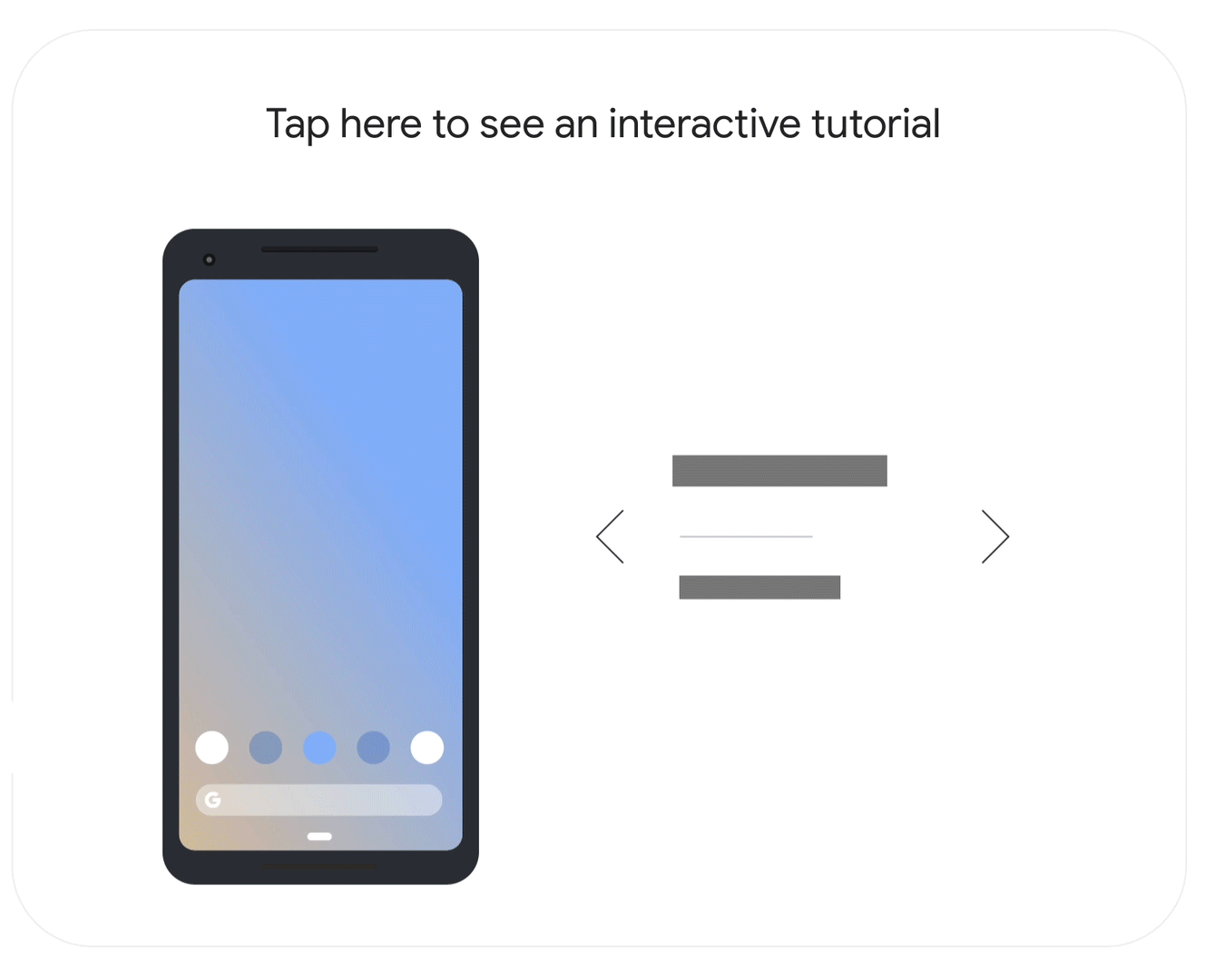 Set or change a screen lock
To ensure your automatic and manual backups are encrypted with your screen lock, use a PIN, pattern, or a password. Learn how to back up or restore data on your phone.
Open your phone's Settings app.
Tap Security & location. (If you don't see "Security & location," tap Security.)

To pick a kind of screen lock, tap Screen lock.

If you've already set a lock, you'll need to enter your PIN, pattern, or password before you can pick a different lock.
Tap the screen lock option you'd like to use. Follow the on-screen instructions.

To change your screen lock's settings, next to "Screen lock," tap Settings . Settings include automatic lock timing, Power button locking, and a lock screen message.
Screen lock options
No lock
Standard locks
More locks
Tip: You can temporarily turn off fingerprint unlocking and Smart Lock by turning on lockdown. Learn how to use lockdown.
Related articles
Was this helpful?
How can we improve it?