Suddenly all my photos are duplicated in Google Photos Android App. My phone is Samsung Galaxy S7. How to fix?
1 Recommended Answer
17 Replies
19 Upvotes
All of a sudden my pics are showing a duplicate, side by side of every pic I take. Phone is a Samsung Galaxy S7. Neither app nor phone is new but duplicate pics is.

The photos are duplicated in the app.
If I go to info, one of them has a storage location, the other not.
There are *not* two copies of every photo on my device.
It is clearly a bug in the app that every photo is shown twice.
Now way over 4000 photos and videos are trying to upload again....
I've disabled the backup and sync as soon as I had discovered this problem.
How to fix this bug?
(I want to enable backup and sync again to backup _new_ photos and videos that I take. But I don't want to re-upload all the photos and videos that are already uploaded.
Also: a duplicate of every picture is overwhelming and confusing.)
See attachment for duplicate photo with, and without storage location.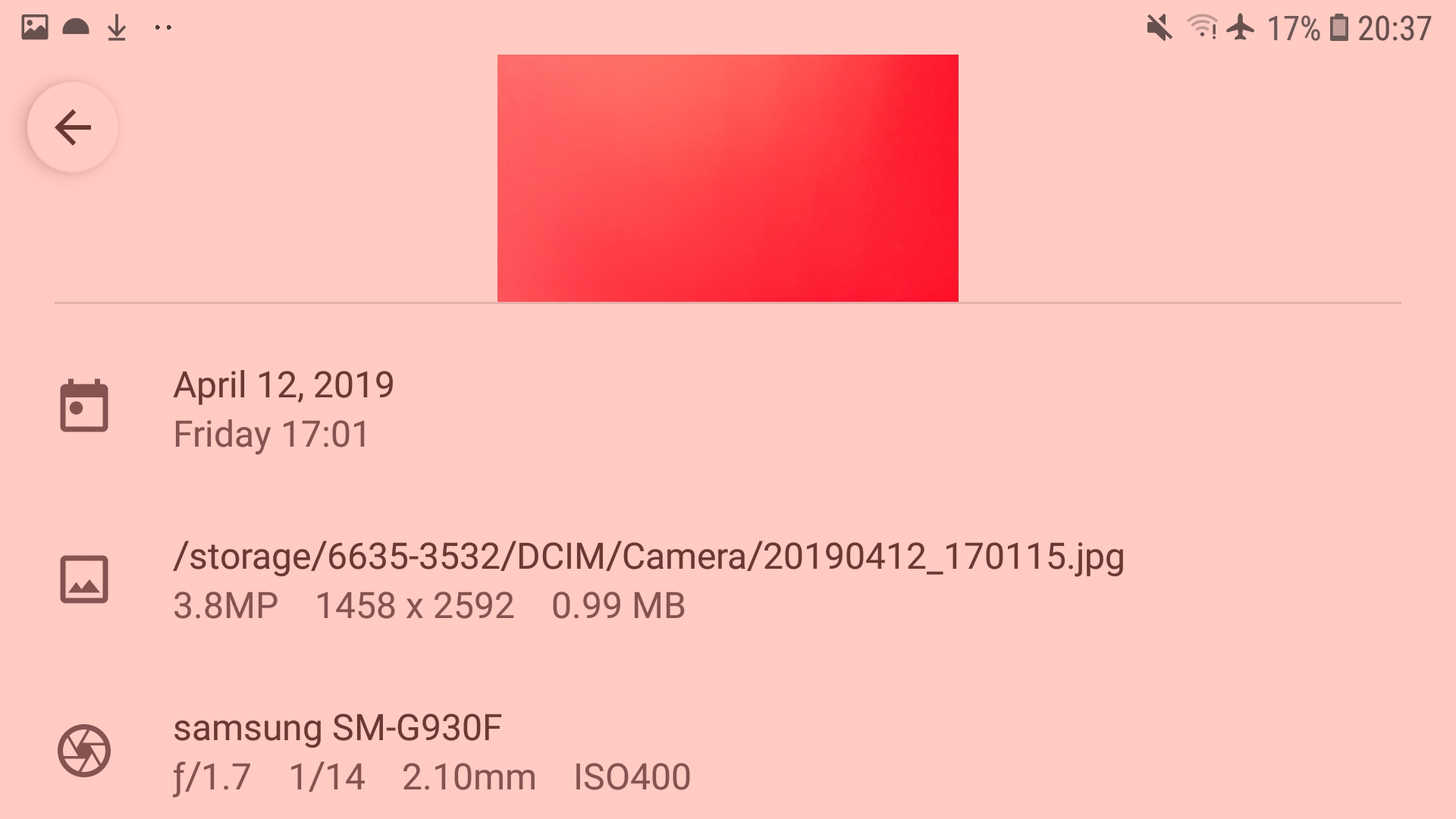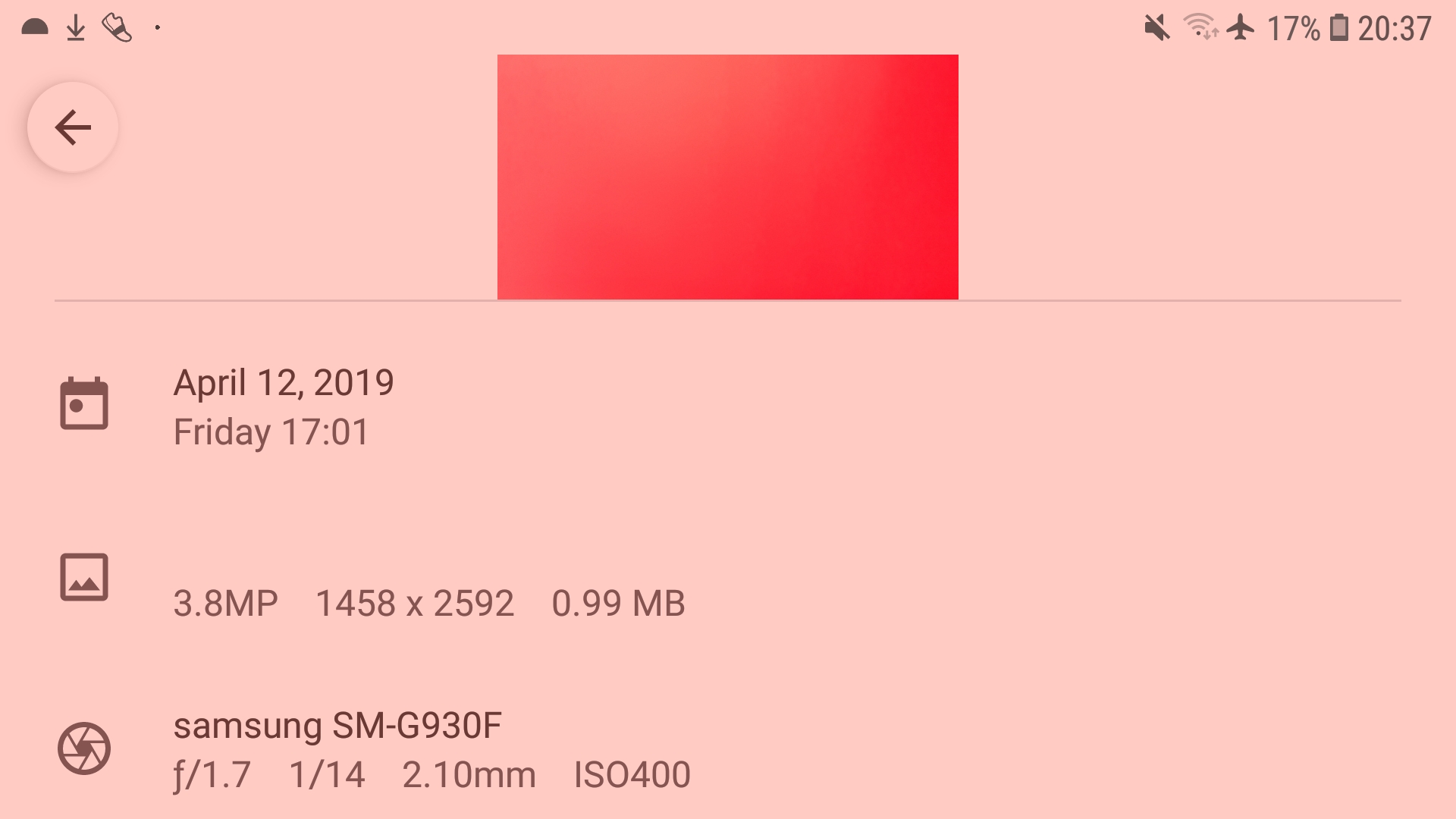 Screenshot: Duplicate of almost every photo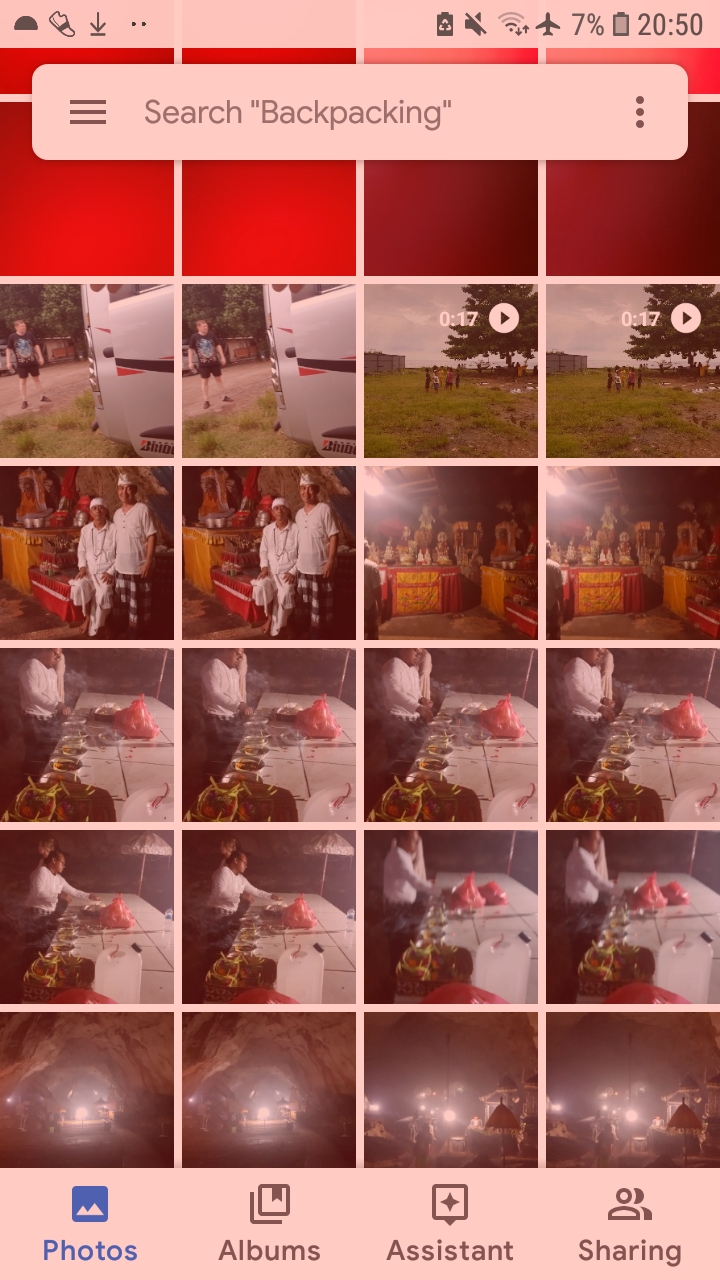 This question is locked and replying has been disabled.
This will remove the reply from the Answers section.
Notifications are off
Your notifications are currently off and you won't receive subscription updates. To turn them on, go to Notifications preferences on your Profile page.
Report abuse
Google takes abuse of its services very seriously. We're committed to dealing with such abuse according to the laws in your country of residence. When you submit a report, we'll investigate it and take the appropriate action. We'll get back to you only if we require additional details or have more information to share.
Go to the Legal Help page to request content changes for legal reasons.