You can also change your UPI PIN using Google Pay: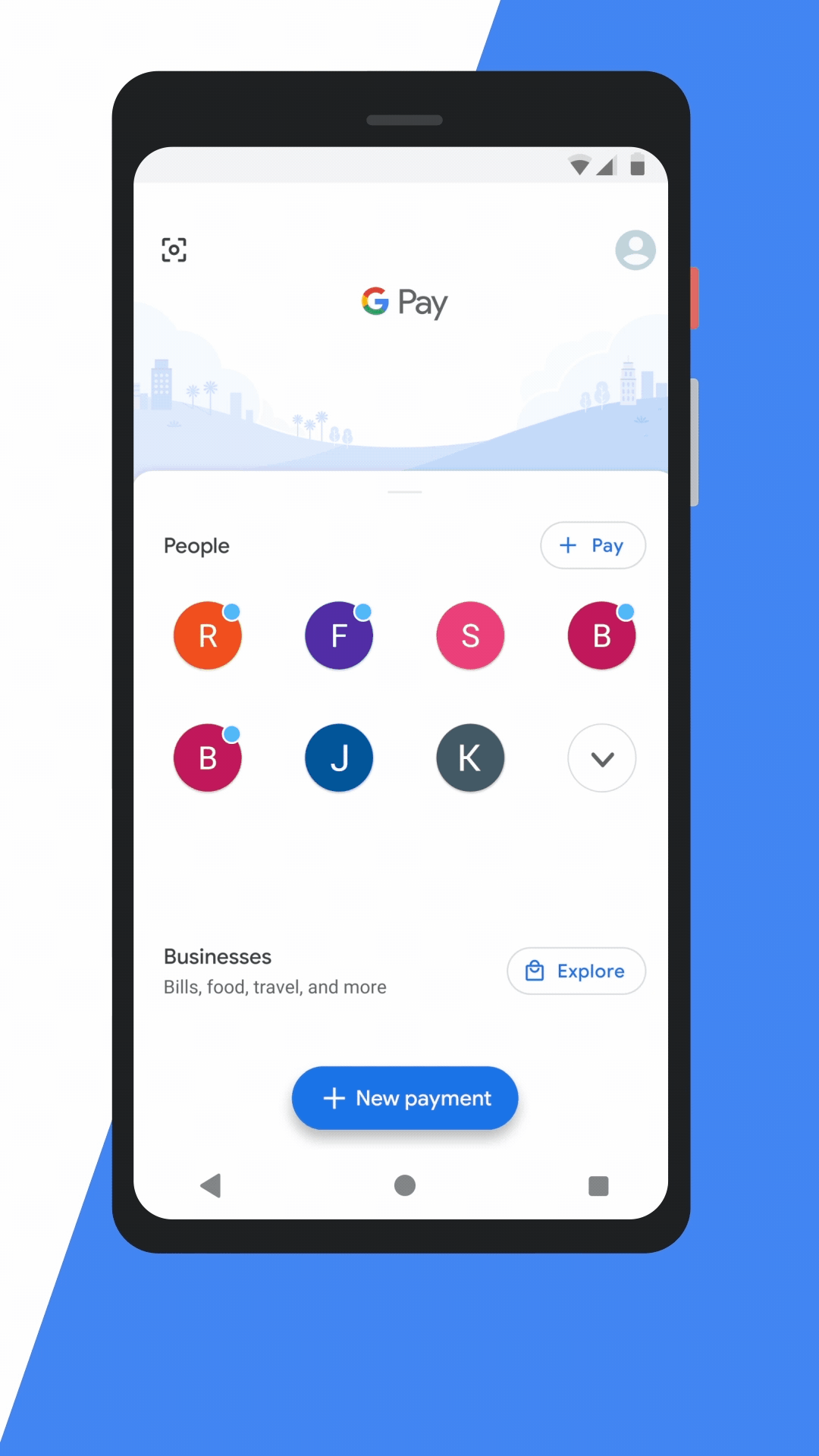 Open Google Pay .
In the top left, tap your photo.
Tap Bank account.
Tap the bank account you want to edit.
Tap More Change UPI PIN.
Create a new UPI PIN.
Enter the same UPI PIN again.
Note: If you enter a wrong UPI PIN more than 3 times, you might not be able to change or reset your UPI PIN for 24 hours. You won't be able to send or receive money during this time.
Do you have issues with Google Pay app?
Click the button below
Learn more about other Google products