You can also change your UPI PIN using Google Pay.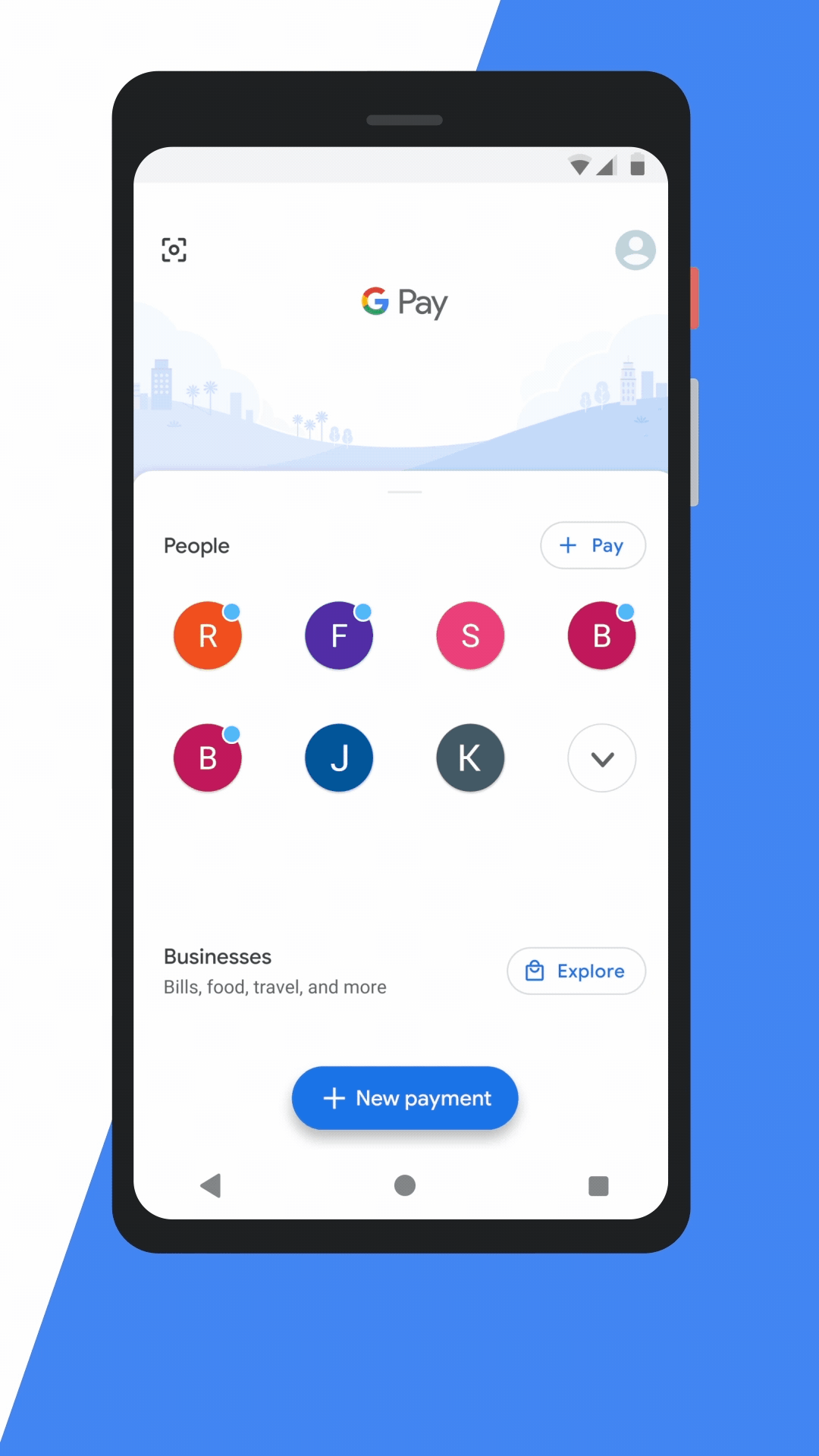 Open Google Pay .
At the top right, tap your photo.
Tap Bank account.
Tap the bank account you want to edit.
Tap More Change UPI PIN.
Create a new UPI PIN.
Enter the same UPI PIN again.
Tip: If you enter a wrong UPI PIN more than 3 times, you must reset your PIN or wait 24 hours to make your next transaction. You can't send or receive money during this time.
Do you have issues with Google Pay app?
Click the button below