I recently downloaded the messages app. I really like this app, however I can't enable Notification Badges for this App. Which has left me missing a few messages from people until much later.

The Notification Badge for my SMS's actually shows up on the previous default app icon that came with my Oppo R11S . Even though the default SMS app is set as Google's "Messages" app.
(See: "Screenshot 1")

I tried this following the guide below however the option described is not available to me in Google's "Messages" App settings (See: "Screenshot 2")

I have the most up to date version that my Oppo allows ColorOS V3.2

I understand that could be a issue related to the Oppo itself . As in the Global Phone Settings for Google's "Messages" app Badge Notification doesn't appear as an option, which it does for other apps. (See: "Screenshot 3").
I am hoping that there is a fix as I would love to continue using this app. However, I am quite dependent on the Notification Badge feature.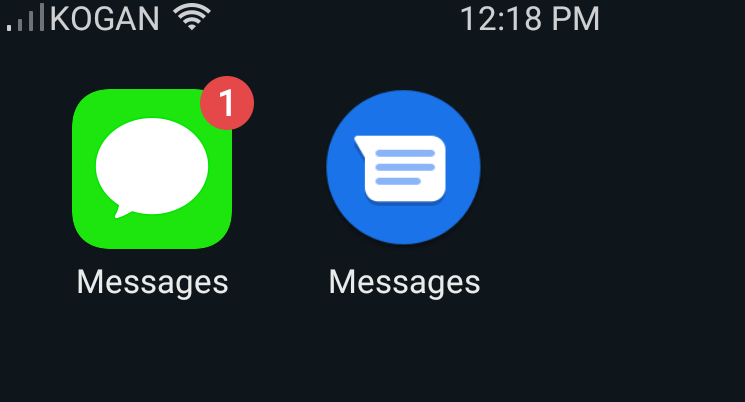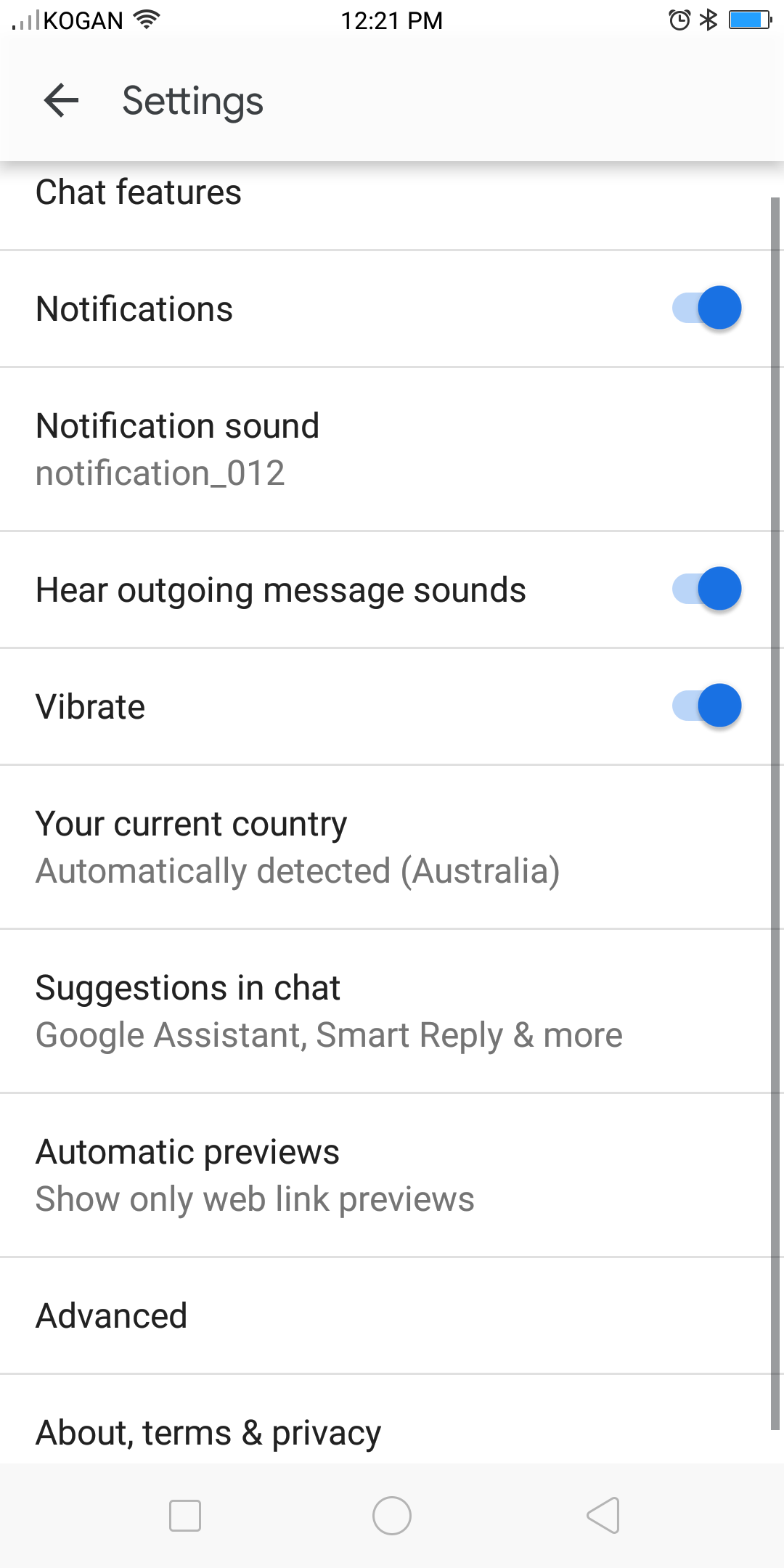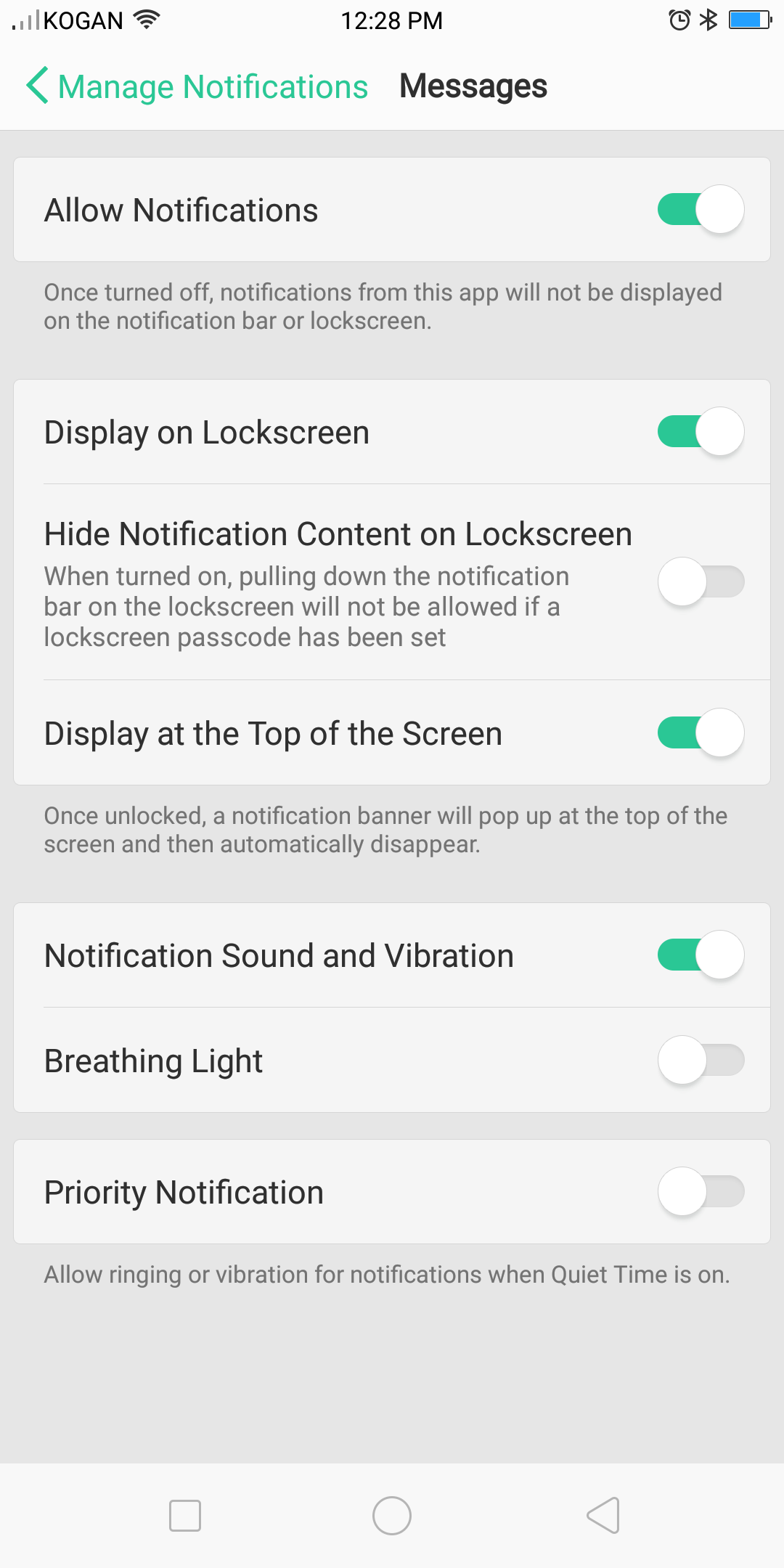 This question is locked and replying has been disabled.
This will remove the reply from the Answers section.
Notifications are off
Your notifications are currently off and you won't receive subscription updates. To turn them on, go to Notifications preferences on your Profile page.
Report abuse
Google takes abuse of its services very seriously. We're committed to dealing with such abuse according to the laws in your country of residence. When you submit a report, we'll investigate it and take the appropriate action. We'll get back to you only if we require additional details or have more information to share.
Go to the Legal Help page to request content changes for legal reasons.