Just as title states, this evening I added a new cafe that just opened. I made the request through the GMaps app on Android and it was immediately approved; I went ahead and wrote a review and added a bunch of photos.
I shared a link with a few people and they were able to view the cafe on GMaps just fine, until I was told the link no longer worked. I quickly went into the app to find that the place no longer shows there; what's weird is that I can still see the photos I uploaded, but when I tap on "View Place" I'm taken to the Atlantic Ocean.
Any help in figuring out what's happening is appreciated.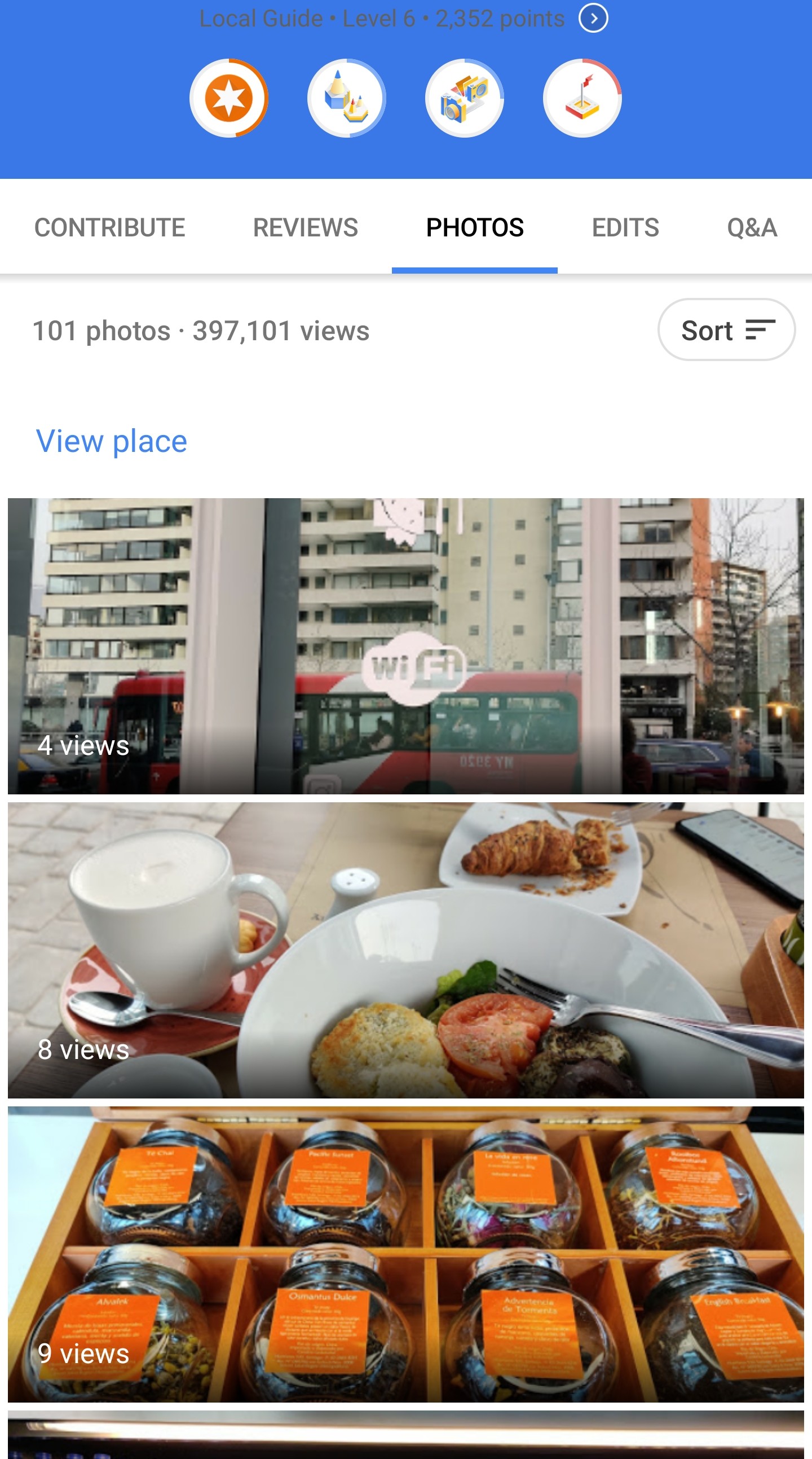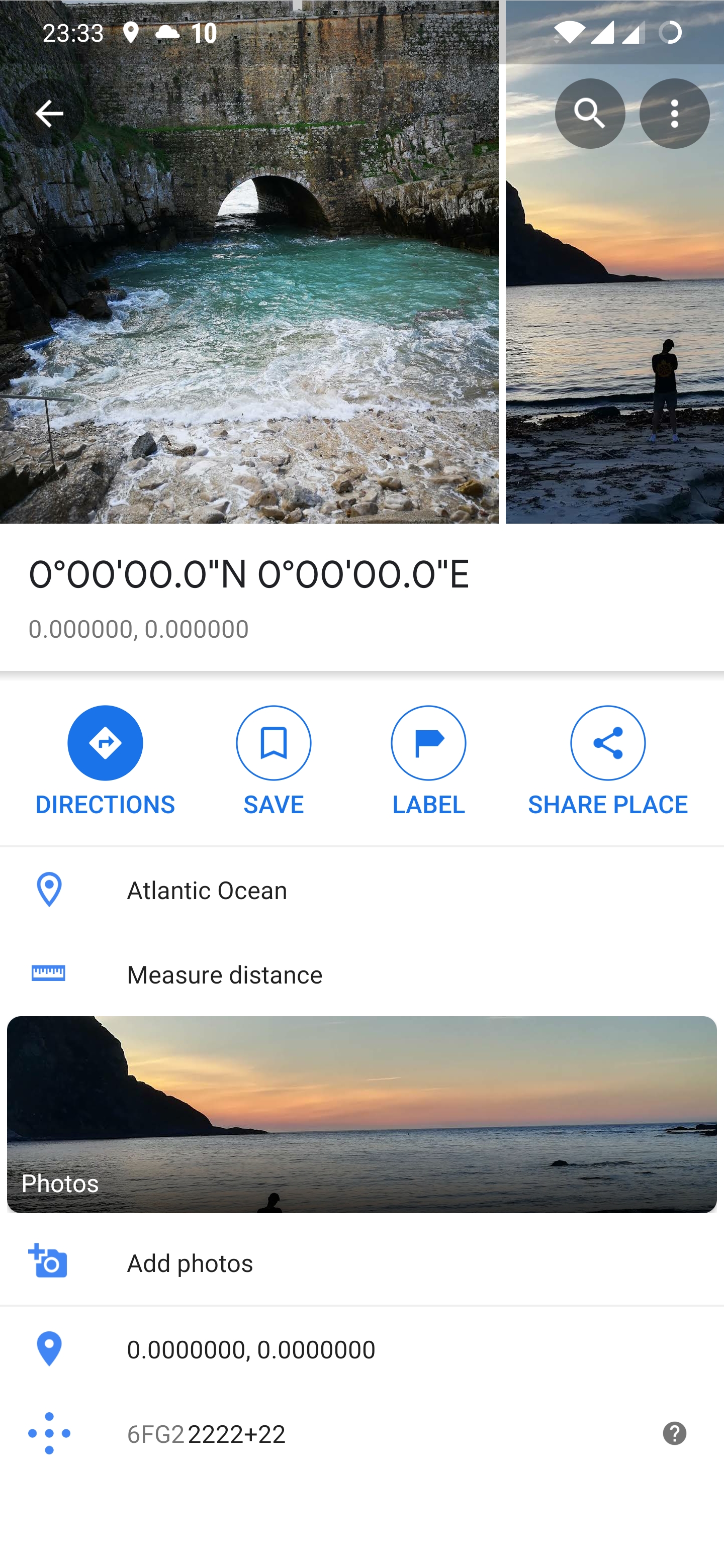 This question is locked and replying has been disabled.
This will remove the reply from the Answers section.
Notifications are off
Your notifications are currently off and you won't receive subscription updates. To turn them on, go to Notifications preferences on your Profile page.
Report abuse
Google takes abuse of its services very seriously. We're committed to dealing with such abuse according to the laws in your country of residence. When you submit a report, we'll investigate it and take the appropriate action. We'll get back to you only if we require additional details or have more information to share.
Go to the Legal Help page to request content changes for legal reasons.