Français en dessous
Hi !
Since last wednesday, I have a issue in Gmail with the gif. They are broken, the print isn't the same in Gmail (in hangout too) as in the web. I don't know why some parts of the gif are like "hidden". Even the olds gif I made before are also broken now.
The issue is only on Gmail desktop, not on mobile and not in outlook or stuff likfe that. I used to make my gif in Photoshop and I tried every exports possible.
Is someone facing the same issue or maybe someone knows if Gmail made some changes recently ?

Thank you in advance.
----------------------------
Bonjour,
Depuis mercredi dernier, j'ai un problème avec les gif sur Gmail. Ils sont cassé, l'affichage dans Gmail n'est pas le même que dans le web ou sur mon ordinateur. Je ne sais pas ce qu'il se passe mais on a l'impression que des parties du gif sont comme "cachées". Les anciens gif qui fonctionnaient avant subisse le même problème désormais.
Le problème est uniquement sur Gmail ordinateur pas sur mobile et pas sur d'autres boites mails comme Outlook ou autre. J'ai toujours eu l'habitude de faire mes gifs sur Photoshop et j'ai essayé tous les exports possibles.
Est ce que quelqu'un à le même problème ou bien sait si Gmail a effectué des modifications ?
Merci par avance pour votre aide.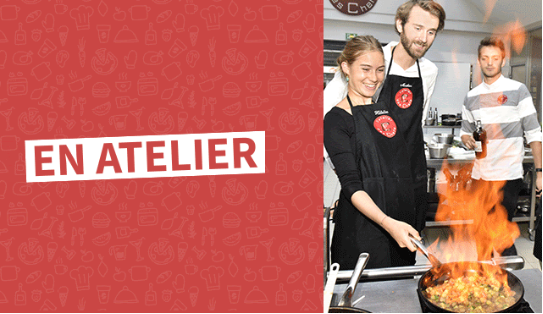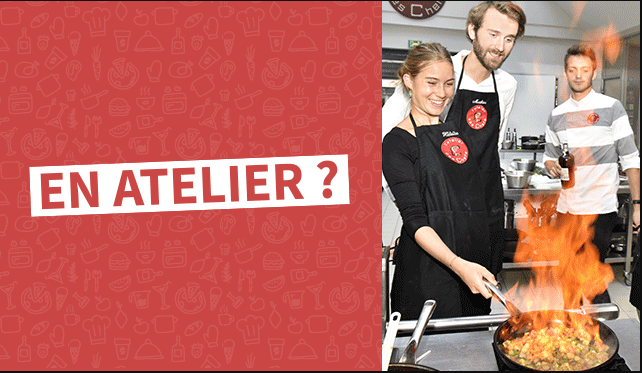 This question is locked and replying has been disabled.
This will remove the reply from the Answers section.
Notifications are off
Your notifications are currently off and you won't receive subscription updates. To turn them on, go to Notifications preferences on your Profile page.
Report abuse
Google takes abuse of its services very seriously. We're committed to dealing with such abuse according to the laws in your country of residence. When you submit a report, we'll investigate it and take the appropriate action. We'll get back to you only if we require additional details or have more information to share.
Go to the Legal Help page to request content changes for legal reasons.