I tried rebooting the website but I'm not receiving any emails at all.
Community content may not be verified or up-to-date.
Learn more.
Recommended Answer
Recommended Answers (

1

)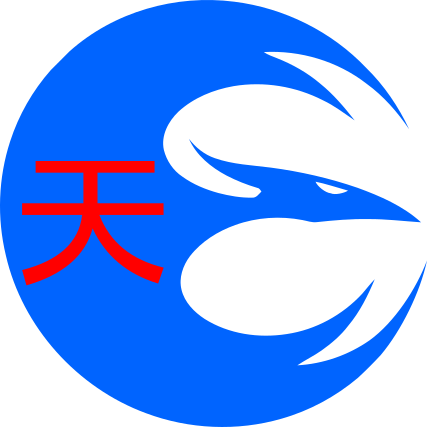 Recommended Answer
Please go through the following list of items to try and figure out what is happening to the messages. It may seem long, but it's important to check and answer each question in detail. With luck one of these will either identify the problem so it can be fixed, or provide more clues to figure out the cause.

Please note: if you reply saying you "tried everything and it didn't help" without answering any of the questions, don't expect any further help. It's impossible to provide any suggestions without knowing what you found below.
Do you use a Gmail (@gmail.com) or G-Suite (NOT @gmail.com but some other domain) account? If G-Suite, what's the domain name? Is the domain active (not expired) and are the MX records correct?

Are you using the web-interface at https://mail.google.com/ to access your account, or an e-mail client or mobile device? If not the web-interface, switch to it now before moving on to the rest of the list.

Have you looked in the "All Mail" label for the missing messages? What about "Trash" (or "Bin", but not "[imap]/Trash" or anything else)? What about "Spam"?

Have you used the Search Mail function (with the term "in:anywhere") at the top of the page to look for the missing messages?

Do you have Settings->Inbox->Inbox Type set to anything other than the "Default" view? Have you check the other tabs if you use the tabbed Inbox. Have you checked past the first page of messages, especially if you're looking for older messages?

Are there any filters listed in: Settings -> Filters ? Any blocked addresses on that same page?

Are there any forwarding accounts setup in: Settings -> Forwarding ?

Do you access your account with an e-mail client (Outlook, Thunderbird, Pocomail, etc), a mobile app (iOS, Android, etc), an e-mail notifier, or any other add-on/tool/web-site/etc? If you use an e-mail client/app/device, check your actual Gmail account by logging into the Gmail web interface (https://mail.google.com/). Are the messages there (just not downloaded)?

Did the senders get any sort of bounced/failed/rejected messages returned to them (post the full headers here)?

Is the account full? Looking below the inbox, how much space, out of how much total, does it say is being used?

Have you tried sending yourself a test-message from a non-Gmail account? Have you tried sending a test-message to that non-Gmail account and replying? Does either direction work?
This question is locked and replying has been disabled.
Notifications are currently off and you won't receive updates. To turn them on, go to Notifications preferences on your Profile page.
Discard post?
You will lose what you have written so far.
Personal information found
We found the following personal information in your message:
This information will be visible to anyone who visits or subscribes to notifications for this post. Are you sure you want to continue?
This will remove the reply from the Answers section.
Notifications are off
Your notifications are currently off and you won't receive subscription updates. To turn them on, go to Notifications preferences on your Profile page.
Report abuse
Google takes abuse of its services very seriously. We're committed to dealing with such abuse according to the laws in your country of residence. When you submit a report, we'll investigate it and take the appropriate action. We'll get back to you only if we require additional details or have more information to share.
Go to the Legal Help page to request content changes for legal reasons.
Google user
This reply is no longer available.
Badges
Some community members might have badges that indicate their identity or level of participation in a community.
Google Employee
— Googler guides and community managers
Community Specialist
— Google partners who share their expertise
Platinum Product Expert
— Seasoned members who contribute beyond providing help through mentoring, creating content, and more
Gold Product Expert
— Trusted members who are knowledgeable and active contributors
Silver Product Expert
— New members who are developing their product knowledge
Community content may not be verified or up-to-date.