Change your Gmail inbox layout
Customize your inbox, including multiple inboxes.
Choose your inbox layout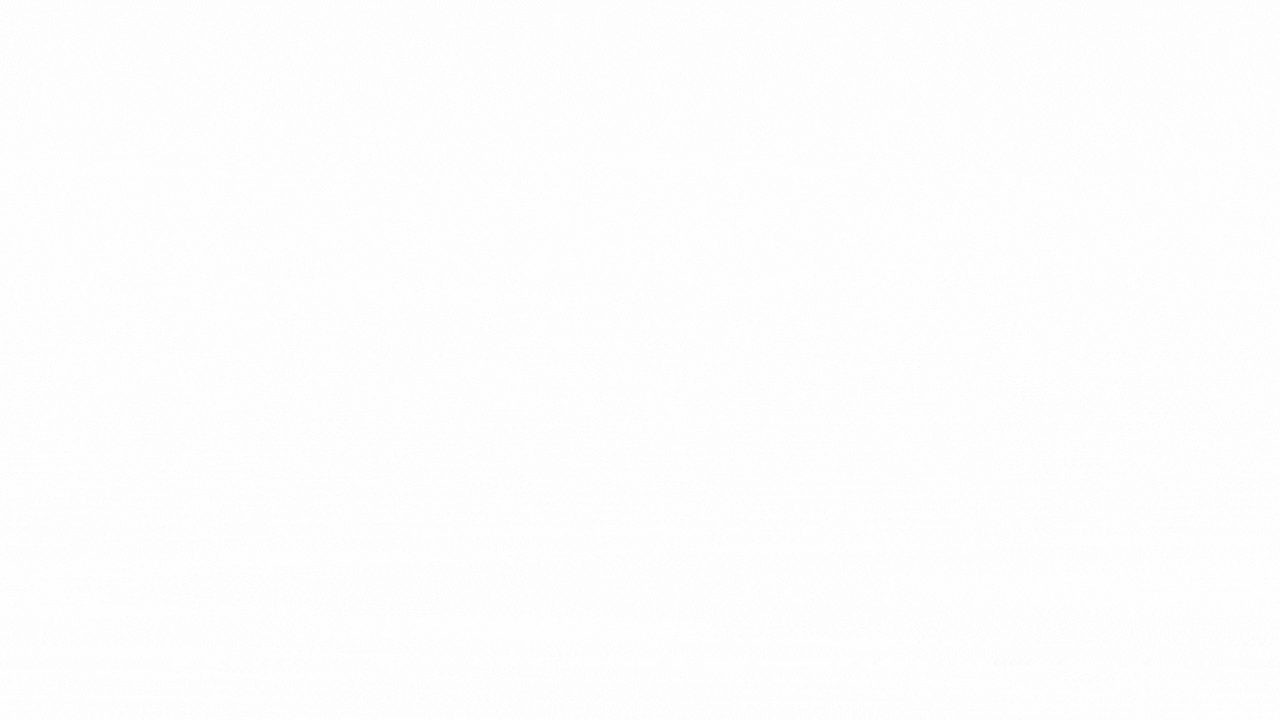 On your computer, go to Gmail.
In the top left, point to Inbox, then click the Down arrow .
Select Default, Important first, Unread first, Starred first, or Priority Inbox.
Set up multiple inboxes
You can turn on up to 5 inboxes based on search terms of your choosing. When created, you can choose to see these inboxes above, below, or to the right of your default inbox.
Learn about the inbox layout options
Some inbox styles have more settings and options you can change.
Was this helpful?
How can we improve it?