Data source tutorials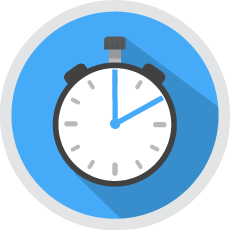 This quick tutorial introduces you to the process of connecting to your data. Choose the kind of data you want to report on. Complete the tutorial for that kind of data source.
You can create as many data sources you want, but you only need one to get started.
(Looking for more tutorials? Try the report and calculated fields tutorials.)