New
Custom job fields
With custom job fields, you can add fields to jobs that are important to your hiring process, such as headcount type, and track them on jobs and in the Application Data export. Hire Admins can enable or disable custom fields in the Admin section under Field Management. Learn more.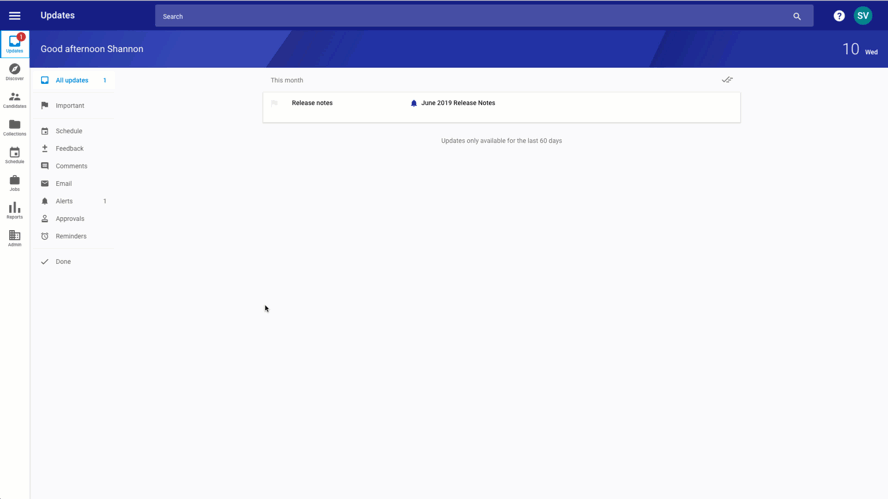 In case you missed it
Hire by Google l 2018 in review
Watch 2018 highlights from Hire to see what we've been working on during the last year and why we are excited about what's to come.
Hire Gmail Add-on
Try Hire Gmail Add-on, a tool that allows you to recruit directly from your inbox. Learn more about the Hire Gmail Add-on here.