​Try the steps below if:
Your downloads and app updates get stuck and won't finish.
You can't download or install apps or games from the Google Play Store.
You can't download books or other content from Google Play.
You can't open the Google Play Store app at all.
Basic troubleshooting steps
Check your Wi-Fi or mobile data connection
Make sure you have a strong internet connection.
It's best if you can connect to a Wi-Fi network.
If you don't have access to Wi-Fi, make sure you have a strong mobile data connection.
After you check your internet connection, try your download again. To get more help with connection problems, go to Fix internet connection problems on Android devices.
Check your storage space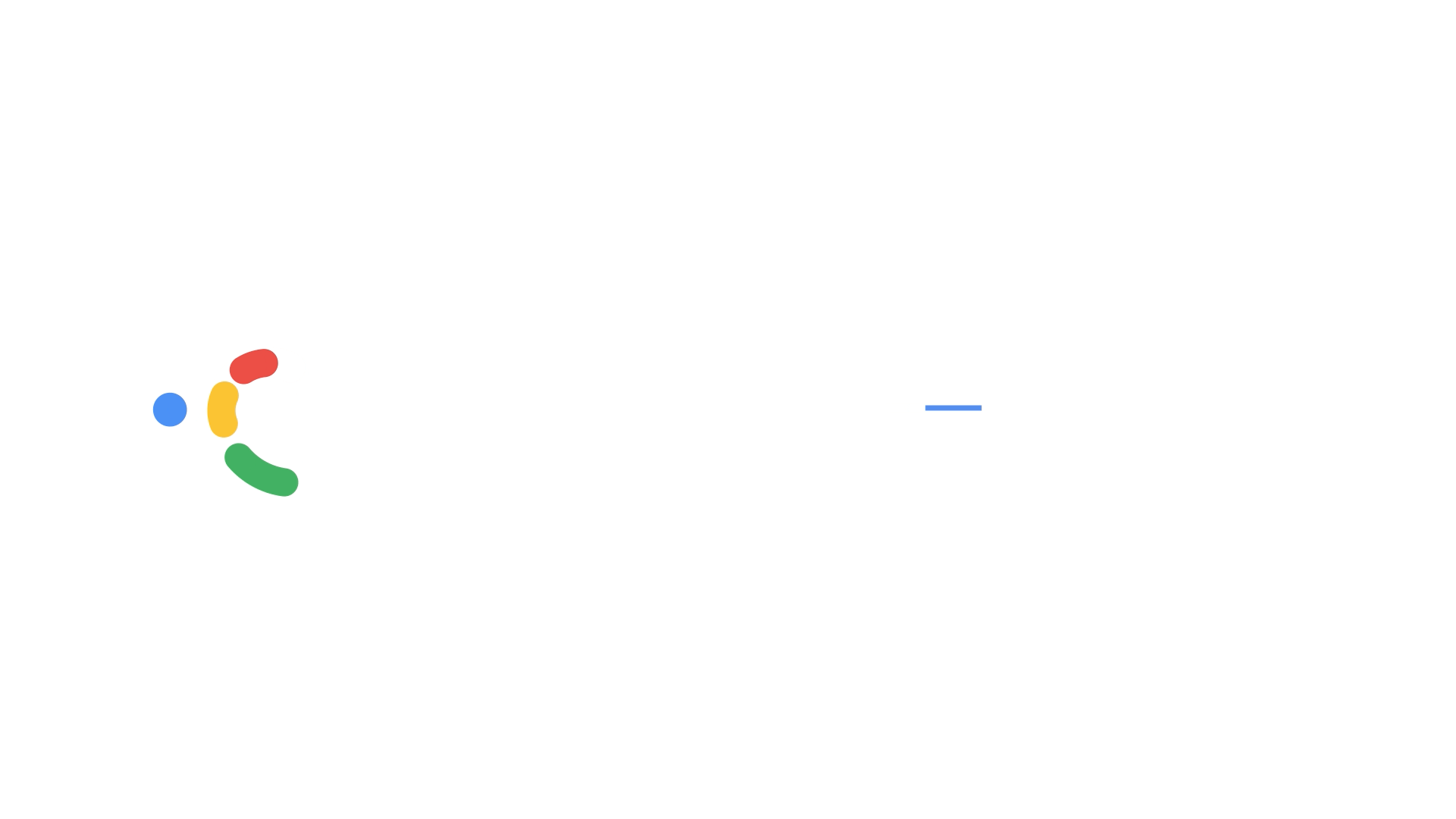 If your device is low on storage space, it can stop apps from downloading and installing.
Your device may be low on space if:

You get a notification about storage space.
There's less than 1 GB available on your device.

To get help with storage space on Android, go to Free up space.
Check for Android system updates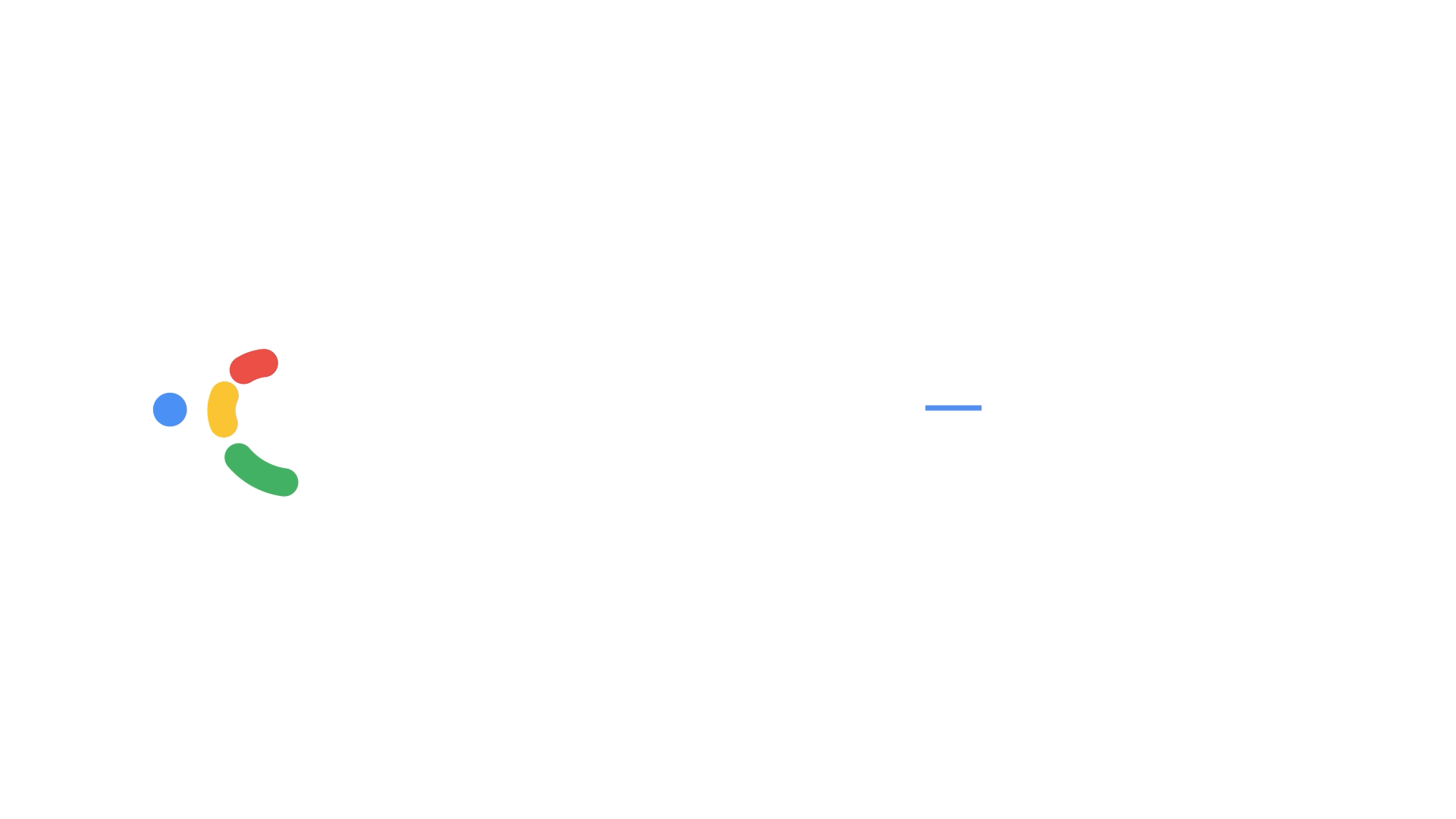 On your Android phone or tablet, open your Settings app.
Tap System System update.
Your update status appears.
To download or install updates, follow the on-screen instructions.
Tip:
If your device runs Android 2.2 or below, Google Play may not work properly. Contact your device manufacturer for help.
Close & reopen Google Play Store
On your Android device, swipe up from the bottom, hold, then let go.
To close the Google Play Store app, swipe up on it.
To reopen the app, tap Google Play Store app .
Restart your device
Press and hold the Power button.
Tap Power off or Restart.
If your device doesn't restart, press and hold the Power button until your device turns on again.​
Get more help
If the steps above didn't work, choose a link below to view advanced troubleshooting steps.
Related resources