New Google Play Developer? Start here.
Developer Registration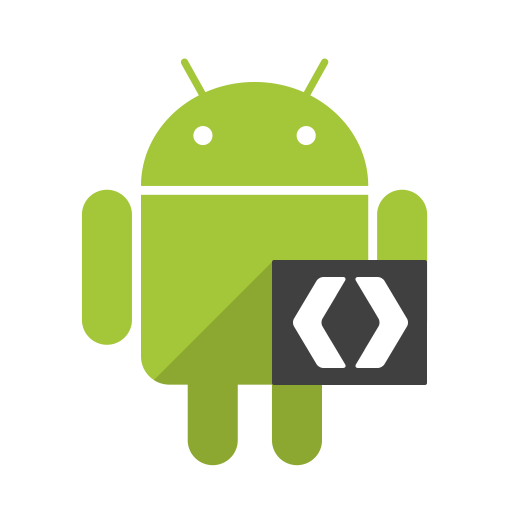 Distribute Apps | Android Developers

Your Apps on Google Play
The most visited store in the world for Android apps. Cloud-connected and always synced, it's never been easier for users to find and download your apps...
It's quick and easy to register and begin distributing your apps on Google Play.
Before you begin
There is a one time $25 registration fee charged for a Google Play Developer Console account. We charge this fee to encourage higher quality products on Google Play (ie. less products with SPAM).
Registering as a Developer
Log in to the Google account that will act as the Account Owner for your Developer Account.
Visit the Google Play Developer Console signup page to begin registration.

Pay the registration fee using a valid Google Wallet payment method.
Fill out your account details, including your Developer Name. This is the name that is displayed on the Google Play store.
Please note that it may take up to 48 hours for your Google Play Developer Console registration to be fully processed.
Collaborate with your team
As the Account Owner, enable access and roles for project contributors in the Google Play Developer Console. The users you invite do not need to pay a Developer Registration Fee to use the Developer Console.
In order to access any integrated reporting that is not hosted in the Google Play Developer Console, your users must be granted access to those individual systems. This includes Google Wallet Merchant accounts, Google Analytics, and Google Play Game Services.