This post is a trending issue.
My google home keep disconnecting from bluetooth after every 2-3 minutes.Also there is an AAC symbol on my phone when I connect it to google home.My google home speaker is named Bedroom speaker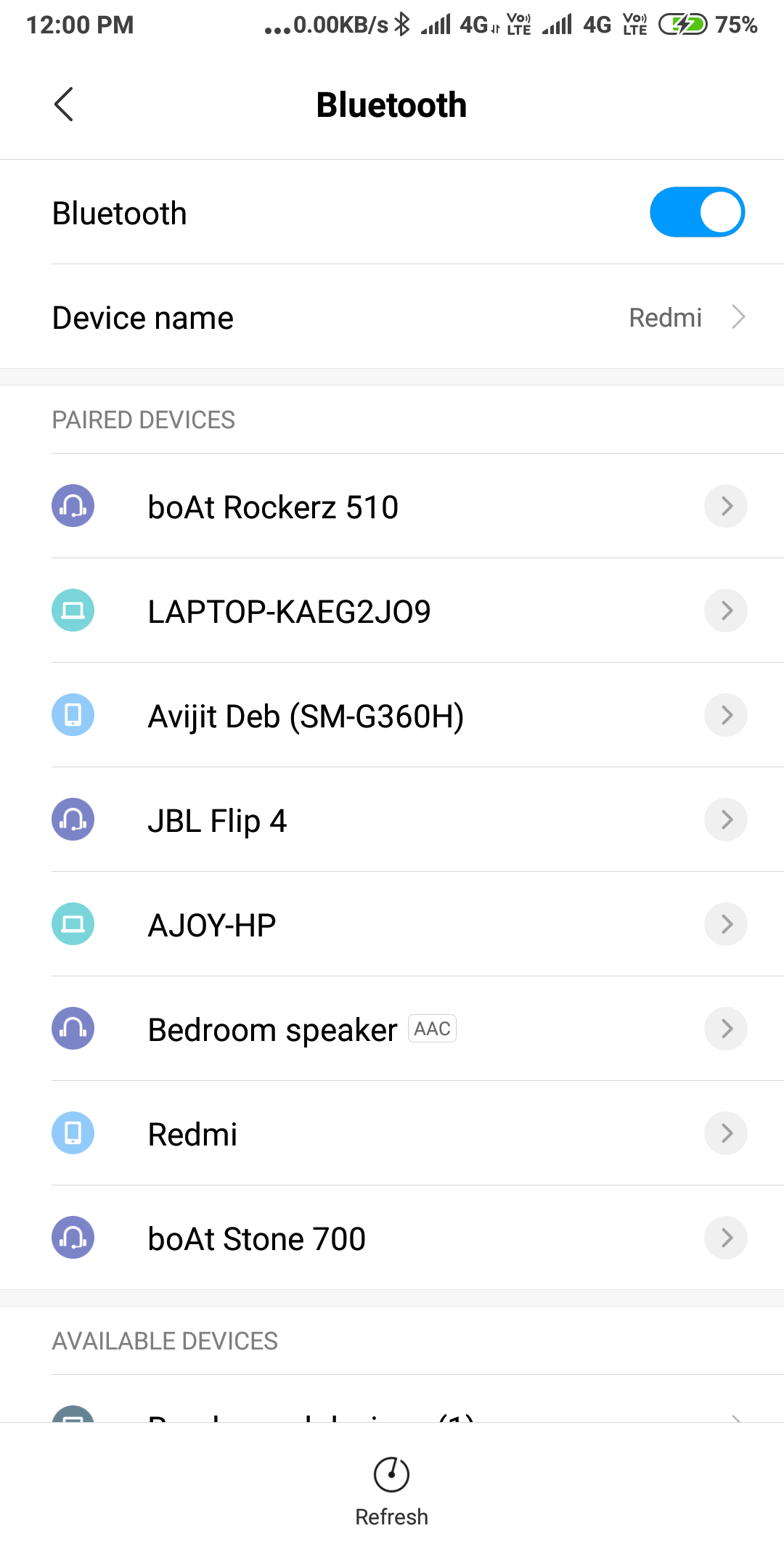 Community content may not be verified or up-to-date.
Learn more.
Recommended Answer
Recommended Answers (

2

)
Recommended Answer
Hey Everyone,
Apologize for the delayed response here. I know how annoying and challenging it can be to not have such an important feature work when needed, and I apologize for the inconvenience. The team is aware of the issue and working on finding a solution.
In the mean time, please continue to send feedback via voice command by saying "Hey Google, send feedback", and use the keywords
"GHT3 Bluetooth IN keeps on disconnect".
To know more about sending feedback, please click this
link
.
@ James M: Appreciate your help on this thread.
I'll make sure to get back on this thread once I got more information.
Cheers!
Muddi
Recommended Answer
Hey Everyone,
My apologies for the lack of updates here. The team is still working on this issue and I haven't received any updates as yet. I'll continue checking in with the team and share any updates I receive.

I understand this issue has been happening for quite some time and has been a rather frustrating experience. Thank you for your patience while our team works through this.
Best,
Muddi