I installed a Nest this summer when I upgraded my AC to new Carrier system. During the install, I added a C wire from the new Air Handlers to the Nest. The AC works fine, but as we get into some cold weather, the heat isn't working.

When I enable heat, I get an e72 error. When the heat attempts to turn on I get an e102. The gas furnace clicks on and off, when the Nest attempts to turn the heat on. To determine the cause, I tested wires (voltage seems fine) and also reinstalled an old thermostat that works just fine (R and W attached).
Attached are pictures of the Nest. I've also included pictures of the gas furnace. Any thoughts?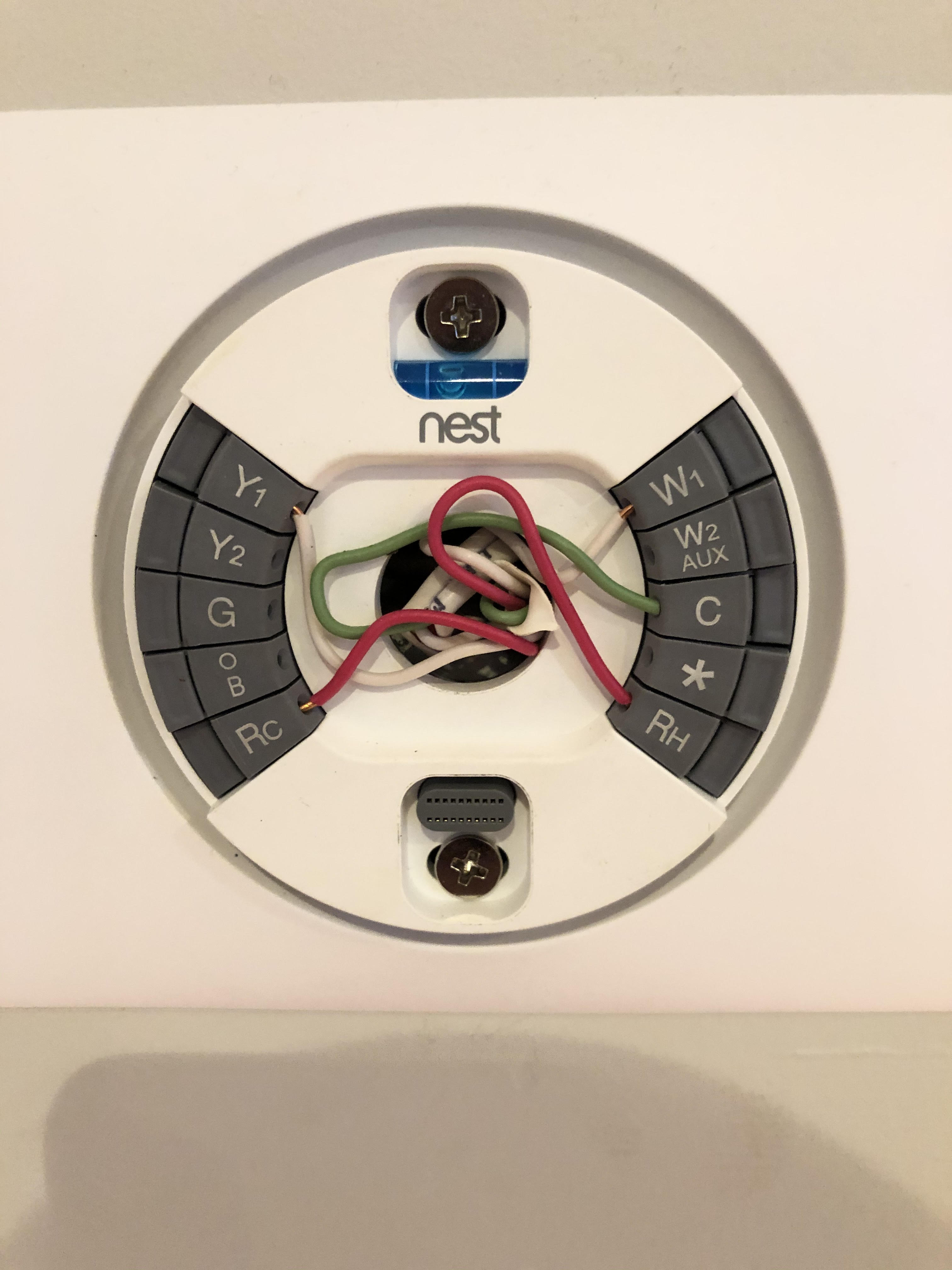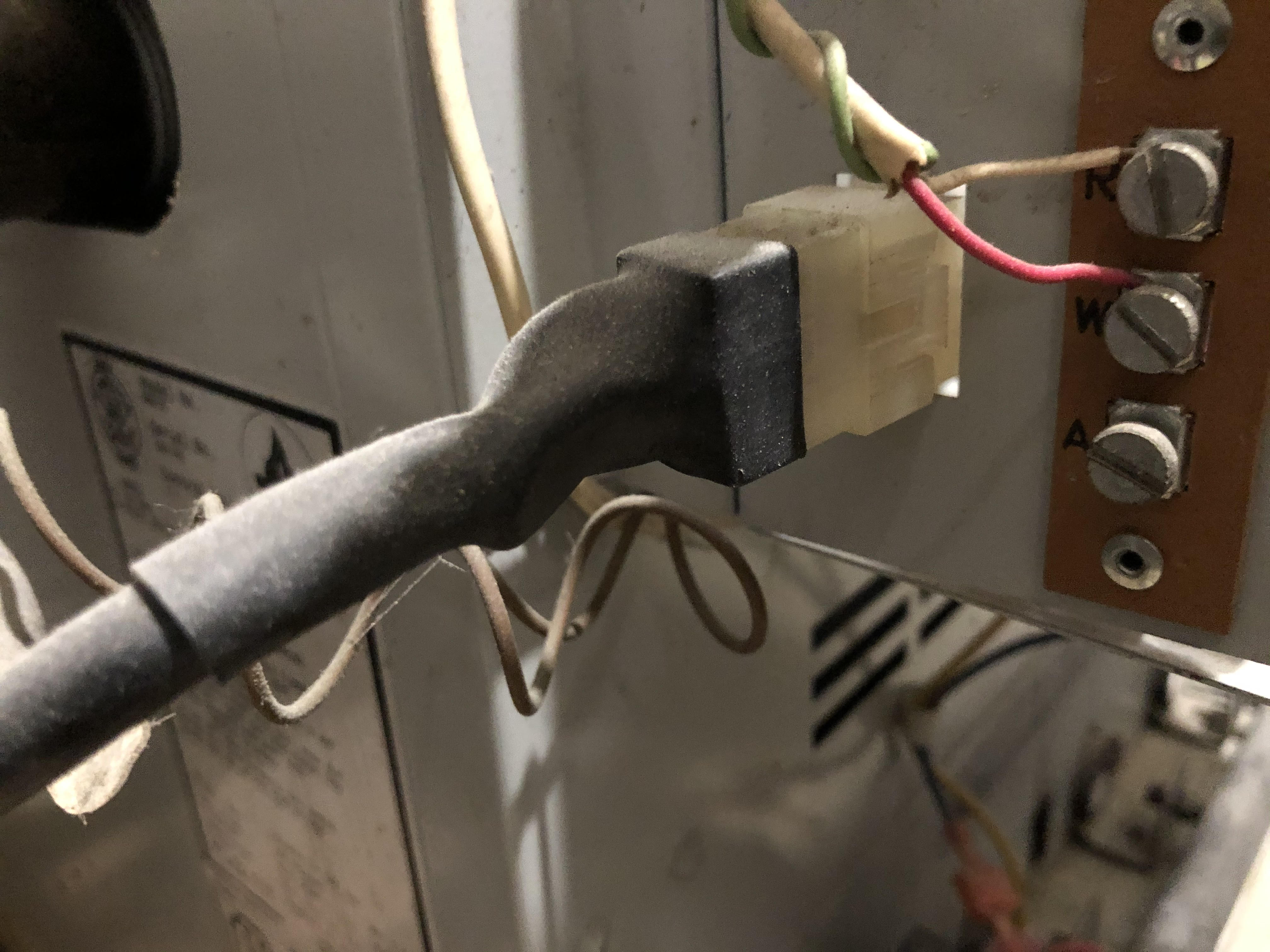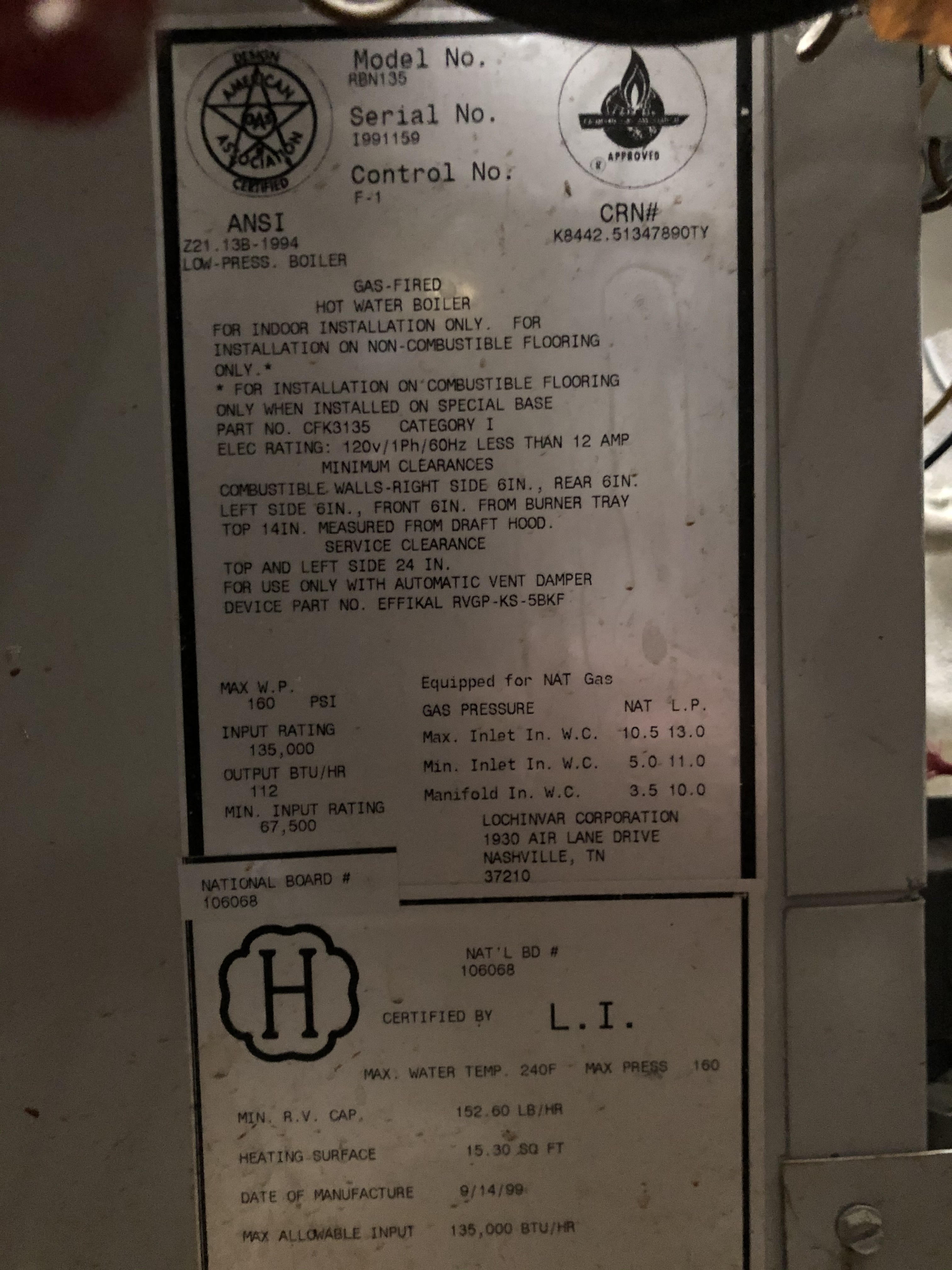 This question is locked and replying has been disabled.
This will remove the reply from the Answers section.
Notifications are off
Your notifications are currently off and you won't receive subscription updates. To turn them on, go to Notifications preferences on your Profile page.
Report abuse
Google takes abuse of its services very seriously. We're committed to dealing with such abuse according to the laws in your country of residence. When you submit a report, we'll investigate it and take the appropriate action. We'll get back to you only if we require additional details or have more information to share.
Go to the Legal Help page to request content changes for legal reasons.