Welcome (again) to the Google Ads Community 🤗!
If you're new to our Google Ads Community, here are the 3 tips on how to get the most help from our amazing Community members
Tip #1⃣: Your Answer Is Just a Search Away 🔎
Got a question about Google Ads? Most likely a similar question has been posted and answered by one of our community members. You can easily find the answer by typing your question in the search bar and click on the relevant suggested threads.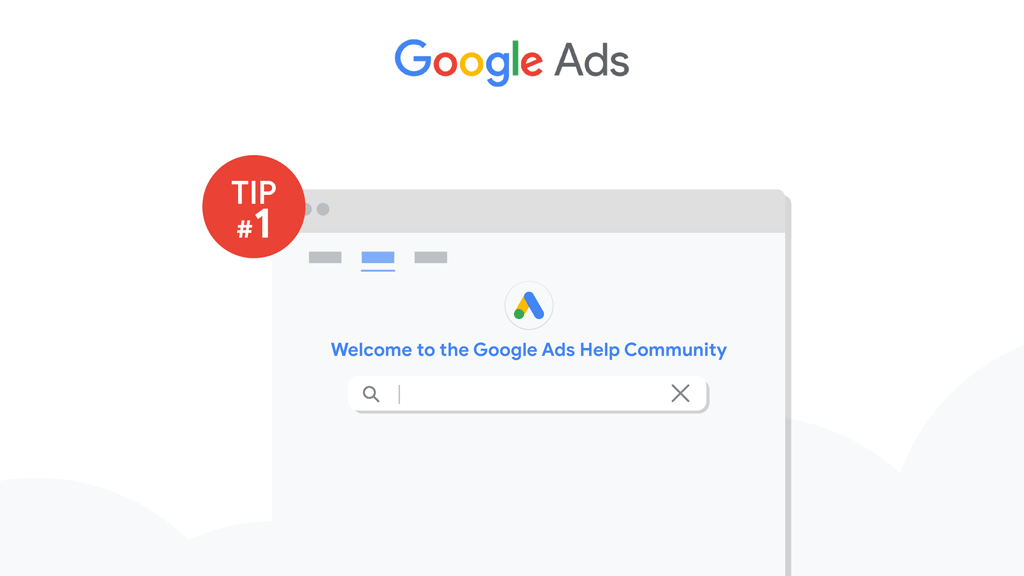 Tip #2⃣: Click on 'Ask Now' to Get More Help
If you can't find a relevant thread for your question, simply click on 'Ask now' and follow the instructions to raise one. To get the fastest and accurate help, don't forget to choose the suitable category and add more details to your question (🤫: don't share your account ID, email or bank information on the community - let's keep those secret)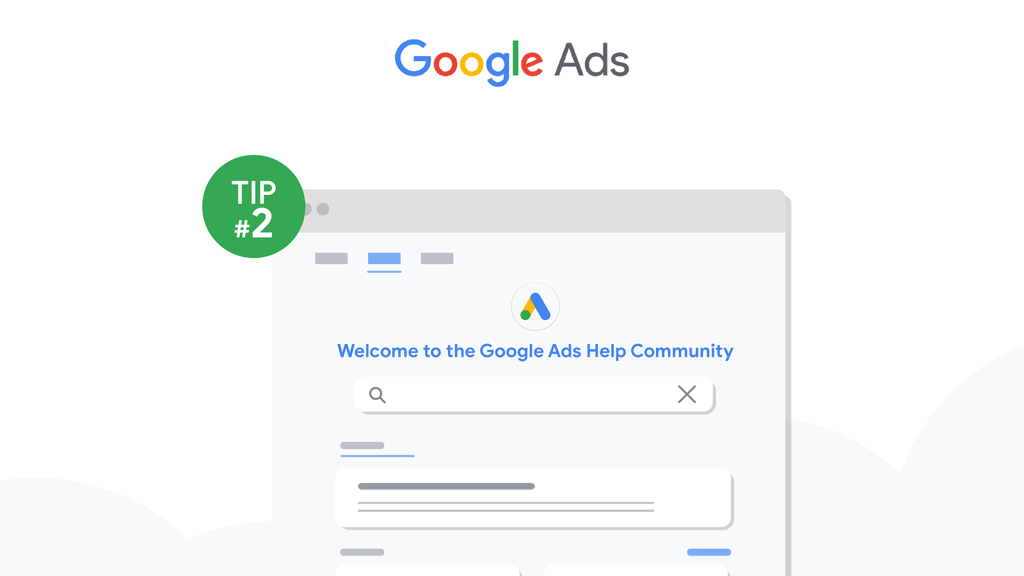 Tip #3⃣: Look for Recommended Answers ✔
Found a relevant thread for your question but there are too many replies? You can skip the scrolling and simply look for answer(s) marked as recommended. These replies are chosen by the original poster as helpful and relevant.
Alternatively, if you ask a question and receive a great answer, don't forget to mark 'recommended answer' so other visitors can easily see it too.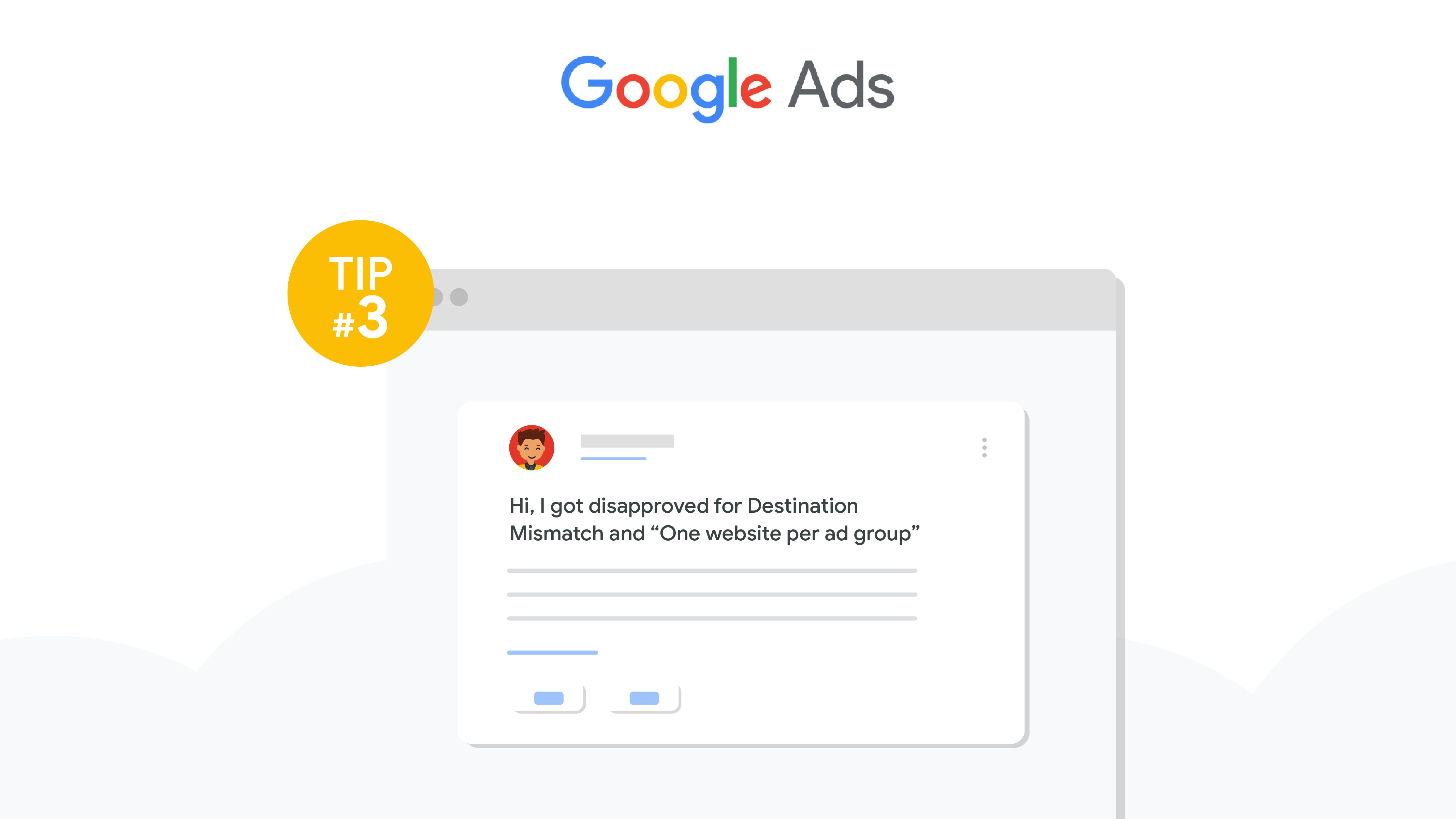 This question is locked and replying has been disabled.
This will remove the reply from the Answers section.
Notifications are off
Your notifications are currently off and you won't receive subscription updates. To turn them on, go to Notifications preferences on your Profile page.
Report abuse
Google takes abuse of its services very seriously. We're committed to dealing with such abuse according to the laws in your country of residence. When you submit a report, we'll investigate it and take the appropriate action. We'll get back to you only if we require additional details or have more information to share.
Go to the Legal Help page to request content changes for legal reasons.