Official guide to optimization score and recommendations.
---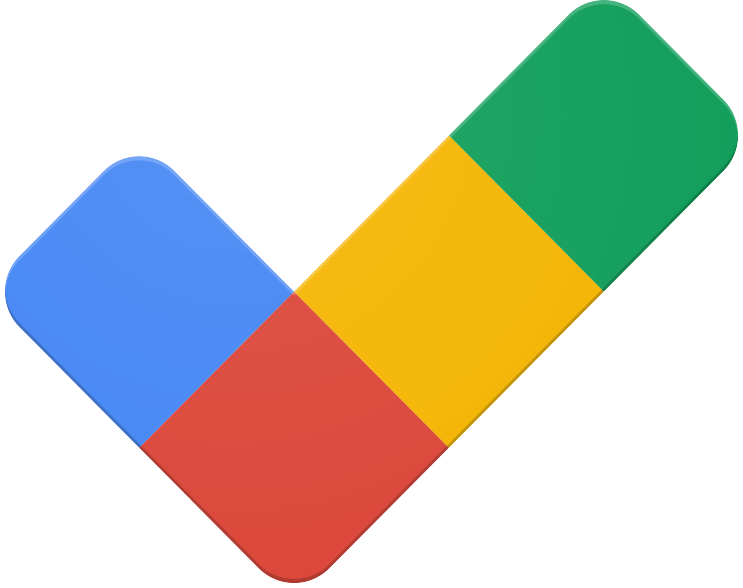 Optimization score is calculated based on how well your account is set to perform across Search, Display and Shopping. It surfaces personalized recommendations that are account-specific based on the following areas:
Ads and extensions
Automated campaigns
Bidding and budgets
Keywords and targeting
Repairs
Meet Optimization Score, Your Personalized Guide to Improving Your Account
1. Apply recommendations that support your business goals
Why: Google Ads will continuously identify opportunities for your account, and adds new recommendations based on real-time data. Recommendations will continue to expand across more campaigns in the future.
Dismiss recommendations that do not align with your goals
Why: You know your business best, so dismiss any recommendations that don't align with your goals. You do not need to apply every recommendation. Goals can change, so you can always come back to the recommendations you dismissed.
Tip
When you click Dismiss All for a recommendation, tell us why. That will help us improve the recommendations we add to your account. By opting your campaigns into a Smart Bidding strategy, Google Ads can better personalize your Recommendations to help you meet your performance objective.
Bulk apply your recommendations.
Why: Take advantage of the Apply All action to save time.
2. Manage your account more efficiently
Prioritize the recommendations that will have the biggest impact on performance.
Why: Optimization score uses personalized recommendations based on account history, auction simulations, statistical models and more. Recommendations predicted to improve performance the most will have a higher score. These recommendations will be surfaced at the top of the Recommendations page.
Review optimization score at the level most relevant to you.
Why: Optimization score is available at the campaign, account, and manager account levels.
3. Analyze recommendations based on your priorities
Filter recommendations by sections.
Why: Recommendations are organized into 5 sections: ads & extensions, automated campaigns, bidding & budgets, keywords & targeting, and repairs.
Download recommendations for offline analysis or to apply using Google Ads Editor.
Why: Recommendations can be applied directly from Google Ads. Select recommendations can be downloaded and applied using Google Ads Editor.