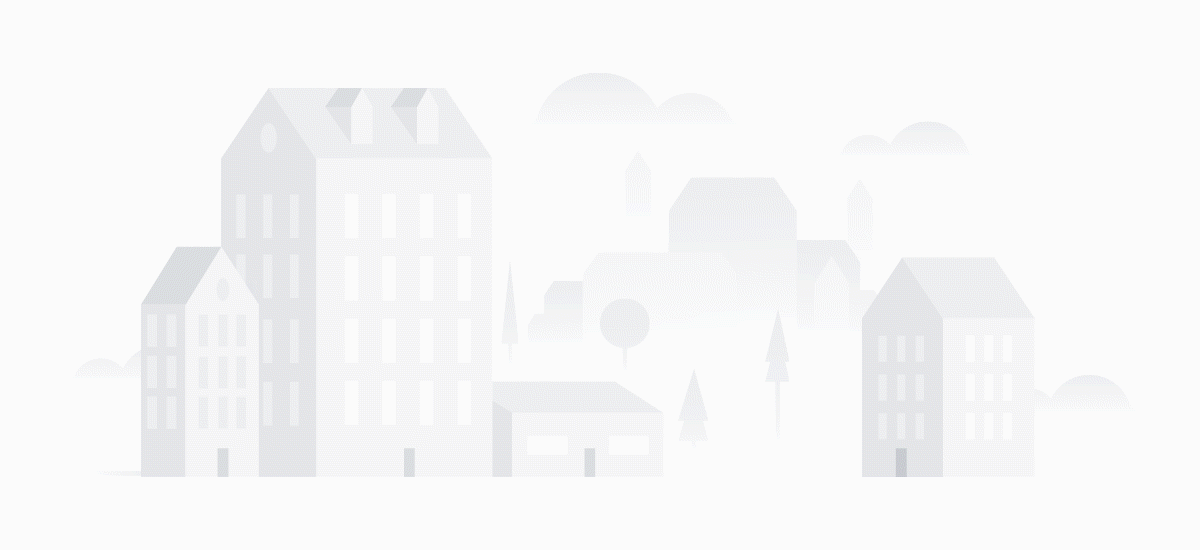 Most Smart Shopping and Local campaigns have upgraded to Performance Max, bringing you additional inventory and formats to reach new customers. Accounts in which all campaigns have been upgraded are no longer able to create new Smart Shopping campaigns.
Learn more
.
A Smart Shopping campaign automatically pulls product data from a feed and uses it to create Shopping ads specifically designed for your customers. Then, the campaign intelligently places these ads across different Google surfaces using bidding strategies that you choose.
This article explains how to create a Smart Shopping campaign.
Before you begin
For subtitles in your language, turn on YouTube captions. Select the settings icon
at the bottom of the video player, then select "Subtitles/CC" and choose your language.
---
Before you can launch a Smart Shopping campaign, you'll need to set up these things:
You should also review the Shopping ads policies that govern what retailers can and can't show in a Shopping ad.
Additionally, we recommend pausing any Shopping or display remarketing campaigns you're running for the products you want to advertise with a Smart Shopping campaign. If they're running at the same time, these campaigns could interfere with the machine learning that Smart Shopping campaigns use to display and optimize your ads.
Instructions
Sign in to your Google Ads account.
In the page menu on the left, click Campaigns.
Click the plus button , then select New Campaign.
Select Sales as the goal for your campaign, or choose to create a campaign without a goal's guidance. Learn more about campaign goals
For "Campaign type", select Shopping.
Click Continue.
Select the Merchant Center account that includes the products you'd like to advertise with this campaign and the country in which these products are sold.

Note:

Each campaign can only be linked to one Merchant Center account and can only have one target country or

feed label

.

For "Campaign subtype", select Smart Shopping campaign, then click Continue.
Create a name for your campaign.
Set your bidding and bid strategy.

By default, Smart Shopping campaigns set bids that maximize the value of your conversions within your provided average daily budget.

If you have a specific performance goal, add a target return on ad spend (ROAS). The campaign will use it once it has enough conversion data.
Set an average daily budget.
Note: A Smart Shopping campaign takes priority over other Shopping and display remarketing campaigns for the same products. We recommend that you set a budget equal to the sum of those other campaigns to retain your overall spend.
Choose specific products or groups of products that you'd like to advertise in your campaign. If you don't specify products, your entire feed will be eligible to appear in your ads. This could reduce their specificity and worsen their performance.
Upload assets, such as a logo, image, and text, that will be used to create responsive remarketing ads for the Display Network and YouTube. Learn about Smart Shopping asset management and best practices
Optional: Click the plus button , then click on videos below "Images and Logos".
Preview some of your potential ads. Since responsive ads are built to reach across almost any ad space on the Display Network, they can show in thousands of layouts.
Click Save.
Smart shopping campaigns use machine learning, which takes time to optimize your campaign for your specific budget, products, and audience. For that reason, we recommend you give a new campaign time to adapt and optimize before making any changes.
Next steps
Once you've set up your Smart Shopping campaign, there are things you can do to maximize its performance. Learn more about optimizing a Smart Shopping campaign
Try these steps first:
Set up conversion tracking with transaction-specific values so you can track when your ads lead to sales on your website. To measure performance and get the best optimization, you will need an active, verified conversion tracking tag marked as "Include in Conversions". Learn more about setting up conversion tracking for your website
Add the Google tag to your website and have a remarketing list of at least 100 active users and a new user in the last 2 days associated with your account. This will allow your ads to be used for dynamic remarketing, which lets you personalize ads for people who have visited your website before. If you use Google Analytics, you can link to your Google Analytics account and set up tags there instead of using the Google tag. You aren't required to tag any non-commercial pages of your site.
Note: You can create Smart Shopping campaigns without conversion tracking and/or remarketing lists. Campaigns will start to serve and to optimize your bids, but their spend may be limited until conversion tracking and remarketing are fully set up.
Related links