Module 3: Creating an effective mobile UX
3.1.2 Learn what makes a good mobile site
Google and AnswerLab conducted a research study examining how a range of users interacted with a diverse group of mobile sites. The study uncovered 25 mobile site design principles, grouped into five categories. We'll cover each category in a separate module so that you can use these principles and drive the right conversations with your clients.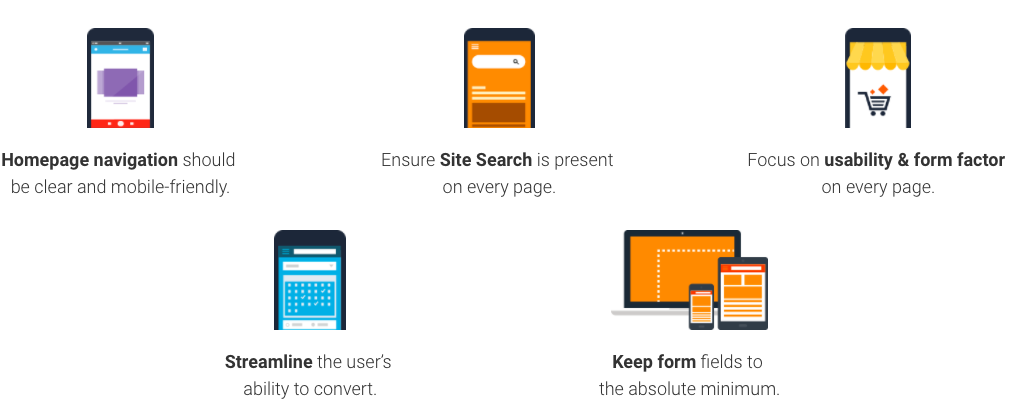 Was this article helpful?
How can we improve it?