Official guide to building a Shopping campaign strategy to capture mobile shoppers.
---
Smart Shopping campaigns are upgrading to Performance Max in 2022, bringing you additional inventory and formats to reach new customers. Advertisers who upgrade Smart Shopping campaigns to Performance Max see an average increase of 12% in conversion value at the same or better return-on-ad-spend (ROAS). Learn more.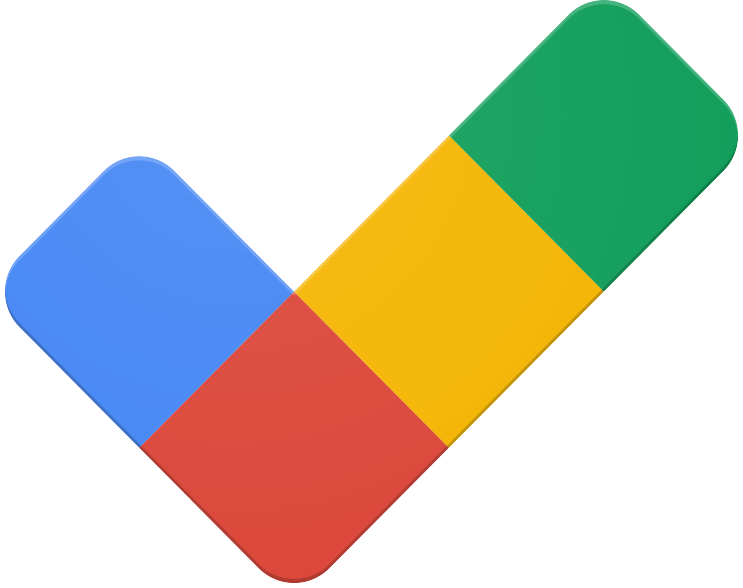 Consumers increasingly turn to mobile devices for inspiration, information, and the final purchase. To capture mobile shoppers, it's more critical than ever for advertisers to have a comprehensive mobile presence.
Focus on these 4 key principles to build a strong Shopping campaign strategy for mobile.
1. Create a frictionless mobile shopping experience
Use mobile-optimized landing pages or responsive design.
Why: Ensure that your website is always configured and displayed in the best format to create a better shopping experience for your customers.
Get started: Test your landing page with the Mobile-Friendly Test.
Decrease page loading times.
Why: 69% of mobile consumers say that a fast mobile experience is critical when interacting with brands, but only 52% of brands offer fast loading digital content regardless of the device used.1
Get started: Use the PageSpeed Insights tool to analyze load times and improve your page speed.
Remove popups or other interstitials.
Why: Shoppers will grow frustrated if they come across popups, registration requirements, or other interstitials before they can continue onto your product landing page.
Get started: Help users access your content on mobile with these techniques.
Why: 77% of smartphone users are more likely to purchase from mobile sites and apps that allow quick purchases.2
Get started: Sign up for Shopping Actions to enable instant checkout across Google surfaces (available in US and FR only).
Read more about how to create an ideal end-to-end mobile shopping experience.
2. Be competitive on mobile
Set the right mobile bid.
Why: Top results drive more clicks on mobile so optimize your bids to make sure your ads are ranking higher on products to capture mobile shoppers.
Get started: Learn how to set up a Smart Shopping campaign to automatically optimize your bids for mobile.
Drive mobile shoppers to local stores.
Why: Mobile shoppers are often on-the-go. Take advantage of this opportunity to drive your mobile traffic to your physical stores.
Get started: Use local inventory ads to highlight local information to mobile users
Differentiate your mobile Shopping ads.
Why: Since mobile shoppers are searching and viewing your ads on smaller displays, differentiating your mobile ads from other retailers' becomes even more important.
Get started: Show promotions or discounts to entice your mobile shoppers with Merchant Promotions.
Read more about ways to stay ahead on mobile.
3. Evaluate your mobile Shopping campaign performance
Properly assess your Shopping campaign performance on mobile.
Why: Accurately valuing your mobile performance will help you build a better strategy to capture mobile shoppers.
Get started: Segment your performance report by device for a deeper view at the ad or product group level.
Uncover opportunities to be competitive in the auction.
Why: You can improve your mobile performance by looking at your metrics compared to benchmarks based on other advertisers who are participating in the same auctions as you are.
Get started: Pay attention to absolute top impression share (ATIS), click share and Auction Insights to better understand your performance.
Evaluate the complete path to purchase.
Why: Simply looking at the number of conversions by device type may not provide a clear picture of your mobile customers' entire shopping journey.
Get started: Review your cross-device attribution reports to evaluate activity across devices.
Understand your mobile shoppers' behavior.
Why: Use these insights to inform your optimizations and make strategic decisions about your Shopping campaigns on mobile.
Get started: Link your Google Ads account with Google Analytics to uncover insights on mobile behavior.
Read more about assessing and optimizing for mobile performance.
4. Stay ahead of mobile trends
Use the Consumer Barometer.
Why: You can gain an advantage by staying on top of and capitalizing on changing mobile consumer behavior.
Get started: Explore the Consumer Barometer for the latest mobile shopping trends.
Follow current research, news and insights about mobile advertising.
Why: Being informed of the latest mobile trends is crucial for success in a mobile-first world.
Get started: Follow Think with Google to stay up-to-date with the latest mobile trends.
Step into your customer's shoes by shopping on your own mobile device.
Why: By going through the steps of researching and purchasing a product on your phone, you can uncover more opportunities to capture mobile shoppers.
Read more about uncovering trends on mobile.
1. Google/Greenberg Strategy, Google Connected Consumer, U.S., 2018, n=1103, Age18-54, Smartphone users | Google/Brian Solis, Assistance Economy, U.S., 2018, n=308, Senior marketing decision makers (C-Suite, VP, SVP, Director), Advertising/marketing/customer experience/e-commerce/mobile, responsible for mobile website or messaging app, Company>500 people
2. Google / Ipsos, Jan. 2019, Playbook Omnibus 2019, n=1,610 US online smartphone users, A18+