Official guide to building a strategy for your Standard Shopping campaigns
---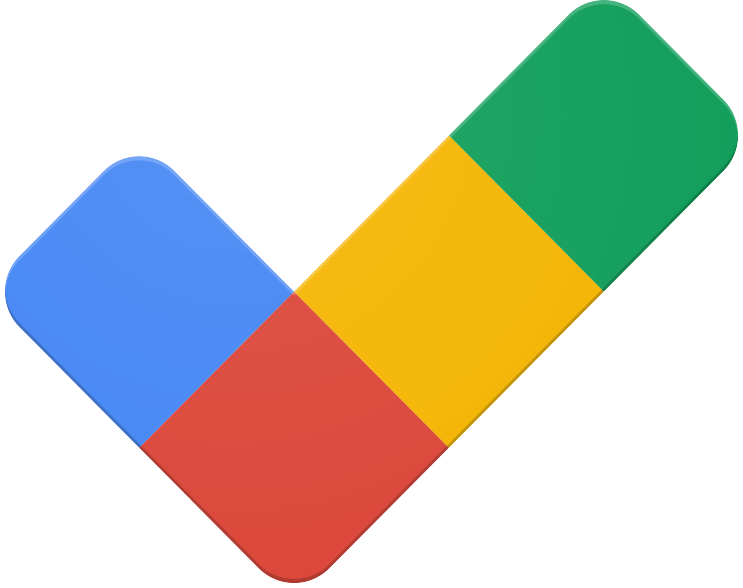 Shopping campaigns give you a chance to feature your products to online customers. Get our latest shopping campaign best practices guide on how to structure effective campaigns, set your best bids and optimize your strategy to deliver on your marketing objectives.
Consumers today are shopping everywhere at any time on any device from the moment of inspiration to the final purchase. It's no longer as important for a shopper to be present in a retailer's space, whether online or in-store, as it is for a retailer to be present wherever and whenever someone is shopping. To take advantage of this increased shopping demand across devices, we'll show you how to create a strategy for your Shopping campaigns to build a strong presence and seize opportunities to win customers. Follow these steps to help deliver on your marketing objectives and, ultimately, get in front of today's constantly connected shoppers.
1. Define objectives for your Shopping campaigns
Before diving into specific tactics, focus on setting your campaign objectives. What are you looking to drive with your Shopping campaigns? Establish clear success metrics before developing your plan to achieve your goals.
2. Select the right campaign subtype
For the most simplicity, performance and reach, use Smart Shopping campaigns to manage your product inventory. Smart Shopping campaigns combine Standard Shopping and display remarketing campaigns to reach more shoppers and automatically optimizes bids, audiences and products to deliver your marketing goal. Learn more about Smart Shopping campaigns.
If you do not meet the requirements for or cannot run Smart Shopping campaigns, select Standard Shopping campaign subtype and see the best practices below to build and optimize your campaigns.
3. Choose the right bid strategy for your Standard Shopping campaign
Your bids directly impact your visibility and results. Determine if Smart or manual bidding is the best strategy for you. Using the available automated options will ensure your products show for the right search queries to deliver on your campaign objectives. Learn more about Smart Bidding.
4. Build a robust Standard Shopping campaign structure
Your campaign structure is the foundation for driving your objectives. Think about what you want to accomplish across your different product areas and how you can organize your entire product inventory to align with these varied goals.
5. Differentiate bids based on audience for your Standard Shopping campaign
Whether you're looking to achieve performance or traffic objectives, you can add a layer to your campaigns to differentiate your bids based on your target audience. You may exclusively bid on returning traffic by applying the Targeting setting to serve your products only to shoppers who fall within your audience lists. However, this can limit your scale by restricting your reach to a smaller audience list. Instead, differentiate bids for returning traffic while maintaining your current bids for new traffic by adding remarketing lists to your current campaigns with the "Observation (recommended)" setting.
This setting will allow bid adjustments for reaching your returning traffic while continuing to serve your ads to all shoppers who are searching for your products. Apply bid multipliers based on the value of each customer segment to your business. For example, you may apply a +100% bid multiplier for an audience list capturing previous buyers because they have higher customer lifetime value to your business, versus a +10% bid multiplier for a customer who visited your homepage and bounced. As your remarketing lists grow and gather traction, continue to use data to inform your bid adjustments. For more guidance, watch our video on how to add remarketing lists.
6. Optimize your Shopping campaigns for success
Once your ads have had time to collect enough data, you can start using competitive metrics like benchmark CPC, benchmark CTR, impression share, and click share as well as tools like the Bid Simulator to assess your performance, hone your bid strategy, and make informed decisions. Read more about monitoring and optimizing your Shopping campaigns.
Conclusion
Your Shopping campaigns are your shop window, your front-door greeter and your lifeline to today's constantly-connected shoppers. Keep them top-notch and up-to-date, and consumers will respond with their attention and their dollars. Then measure and optimize your results, so that shoppers can tell you what they find most useful and compelling. Good luck!