Official Guide to Understanding and Improving Ad Quality
---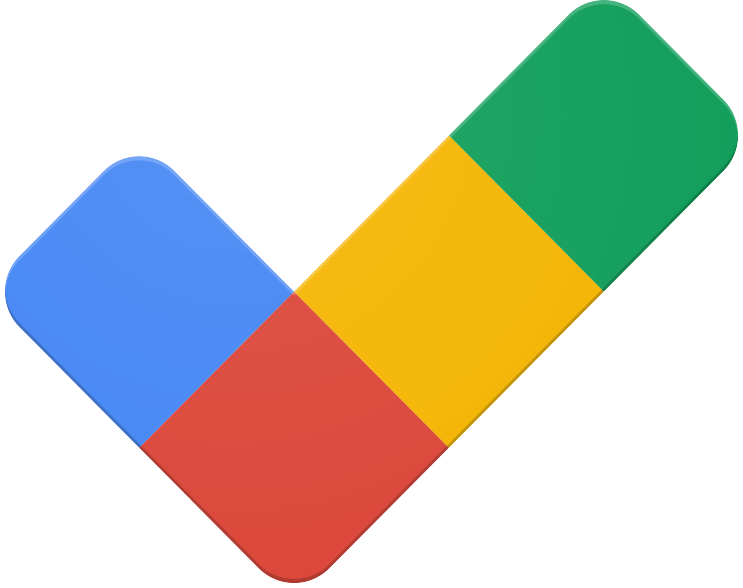 This ad quality best practices guide explains what Quality Score is and how you can use it to improve your ad performance in Google Ads. 
1. What is Google Ads Quality Score
Quality Score is a helpful diagnostic tool, not a key performance indicator. 
Why: Your Quality Score is like a warning light for a car's engine that shows how healthy your ads and keywords are. It's not meant to be a detailed metric that should be the focus of account management.
Read more about Google Ads Quality Score
2. Diagnose keyword quality using Quality Score and other metrics
Focus your efforts on high-value areas where you can affect change. 
Why: Being selective with your quality optimisation efforts allows you to maximise impact – don't waste time on things that you can't change or optimisations with limited upside.
Read more about diagnosing keyword quality with Quality Score
3. Follow up on your Quality Score diagnosis
Pay attention to the 'Big Three' component parts of ads quality: ad relevance, expected CTR and landing page experience. 
Why: The real-time evaluations of these three components are used in the Google Ads ad auction, while your Quality Score itself isn't. Speaking generally, when these three components aren't working well, you may want to take action to improve them.
Read more about following up on the diagnosis from your Quality Score
4. What matters (and what doesn't) when it comes to ads quality
Understand what does and doesn't matter when it comes to ads quality. 
Why: Doing so will keep you focused on meaningful optimisations that will improve ads quality.
Read more about what matters for ads quality
5. Connect ad quality to better performance
Make sure that your most competitive ads can serve for each auction.
​Why: Optimised ad rotations consider the specific context of an auction. Your ads, extensions and bids can work together to drive more clicks.
Read more about connecting ad quality to better performance