How to be successful with Google Ads
Set yourself up for success right from the start with these step-by-step guides. New to online marketing? Start with our short introductory guide.
Looking for something more advanced? Check out our Best Practices series.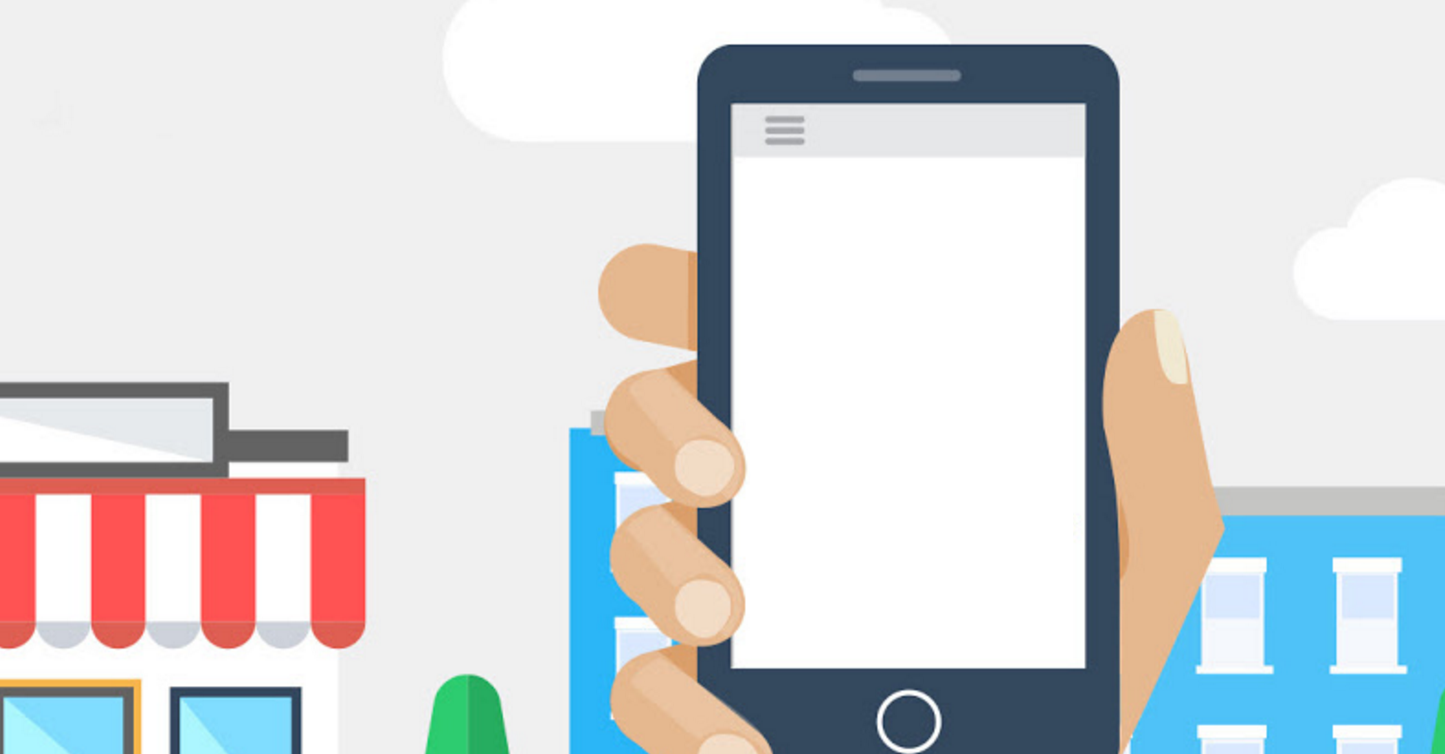 Make it mobile-friendly
Was this helpful?
How can we improve it?