June 20, 2023
Today's customers shop across the web, apps, and in-store, and they expect a consistent experience across each channel. These omnichannel shoppers are more valuable to businesses, as they make 2.9X more purchases and spend 2.3X more than single-channel shoppers1. Critical to every robust Omnichannel marketing strategy is the ability to effectively measure impact across online and in-store touchpoints.
With Store sales reporting and bidding now available across Performance Max campaigns, advertisers have the capabilities to accurately measure total sales wherever customers prefer to shop and optimize their bids for in-store revenue.
Store sales is an online-to-offline ads measurement solution that allows you to understand how much value your ads are truly driving for in-store purchases by using your sales data in a privacy-safe way. By uploading and matching transaction data from your business, you can see how your ads translate into offline purchases.
Now, we've upgraded our Store sales capabilities, enabling them for advertisers using Performance Max campaigns with store goals, omnichannel bidding goals and those using a Google Merchant Center feed who have omnichannel bidding goals. Store sales' enhanced capabilities unlock reporting and optimization features for your Performance Max campaigns, like:
Smart bidding capabilities that optimize your Google ads for store sales conversions
Holistic measurement with return on ad spend (ROAS) calculations for both online and offline conversions
Alignment of reporting methodology across Store Visit and Store Sales, so advertisers can gain insights into store visit-to-purchase rate by campaign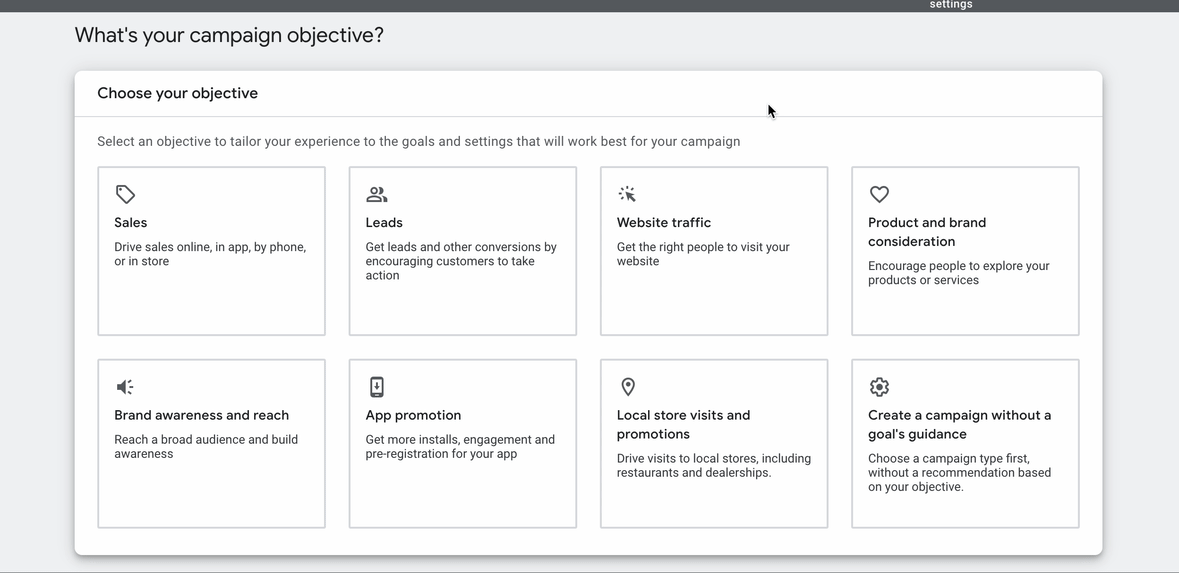 Selecting Store sales bidding in Performance Max for store goals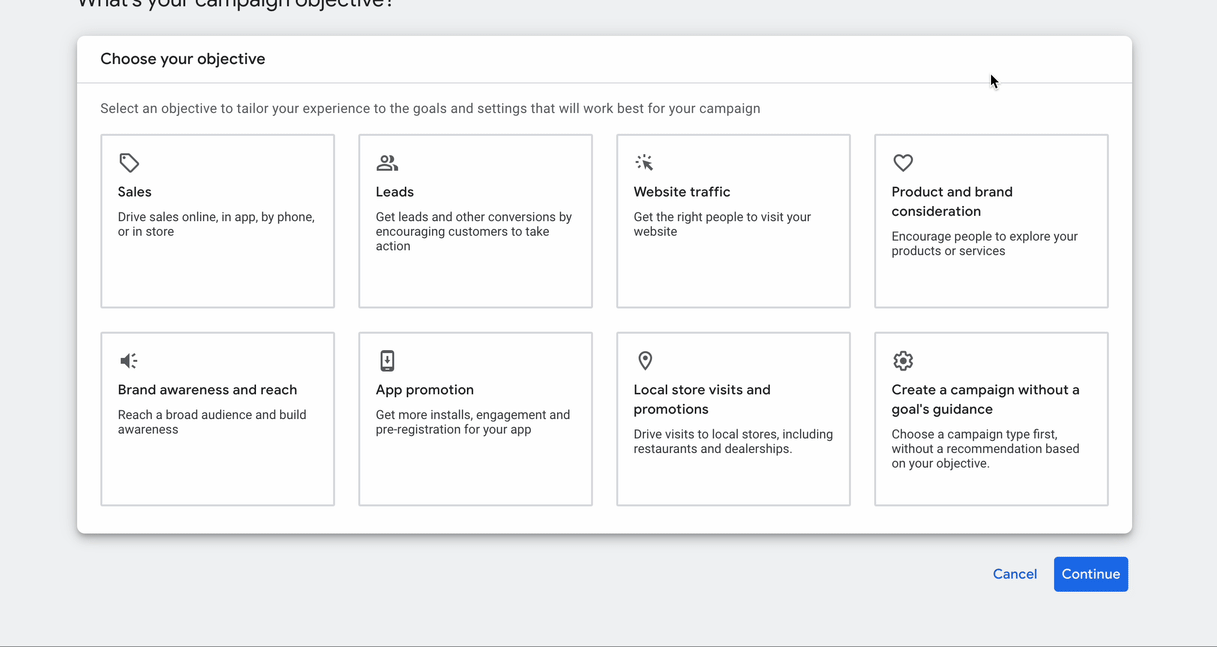 Selecting Store sales bidding in Performance Max with omnichannel goals
Beta customers who started using Google's store sales saw substantial Omnichannel lift in their sales volume and ROAS.


"An omnichannel approach results in more omnichannel shoppers. With the combination of store sales reporting and bidding, first-party data, and Local inventory ads, we created more personalized ads and introduced offline shoppers to HEMA's online sales channels—driving an 89% increase in Omnichannel return-on-ad-spend".
— HEMA


"Using Store sales measurement with our Performance Max for store goals campaigns allows us to quantify the business impact our local advertising delivers, increasing our offline sales by 7%, unlocking new marketing and growth opportunities for Tanishq."
— Tanishq
To learn how to implement store sales measurement and bidding for your Performance Max campaigns, visit the Help Center for Store sales or Smart Bidding.
Posted by Irem Erkaya, Product Manager, Google Ads
1. Harvard Business Review, 2021/ Google/Ipsos, "Holiday Shopping Study", November 2020 – January 2021