March 4, 2021
The Google Ads mobile app helps you manage your account while on the go. To make it even easier for you to stay connected to your campaigns, we're rolling out two new features to help you monitor and improve performance in real time.
Get account updates with custom notifications
In the latest version of the Google Ads mobile app, you can now set up custom notifications. This makes it easy for you to get real time notifications about the performance and status changes you care about. For example, let's say you're planning a Spring Sale campaign, and you want to stay on top of how conversion volume changes week-over-week. With this new feature, you can create a custom notification to alert you when weekly conversions increase by more than 10%.
To get started with custom notifications, go to the Settings page in the app and opt in to notifications. Then, tap on custom notifications to set up your alerts and when you want to see them. You can update your preferences at any time.
Stay in the know with performance insights
When optimizing campaigns, it's important to understand why performance has changed. However, this can be difficult to diagnose. To make it easier to understand performance changes, you can now review performance insights in the Google Ads mobile app.
With this feature, you'll receive a real-time notification if there's a significant performance change, and an explanation describing why the change occurred. You may also see a recommendation to help you resolve the issue.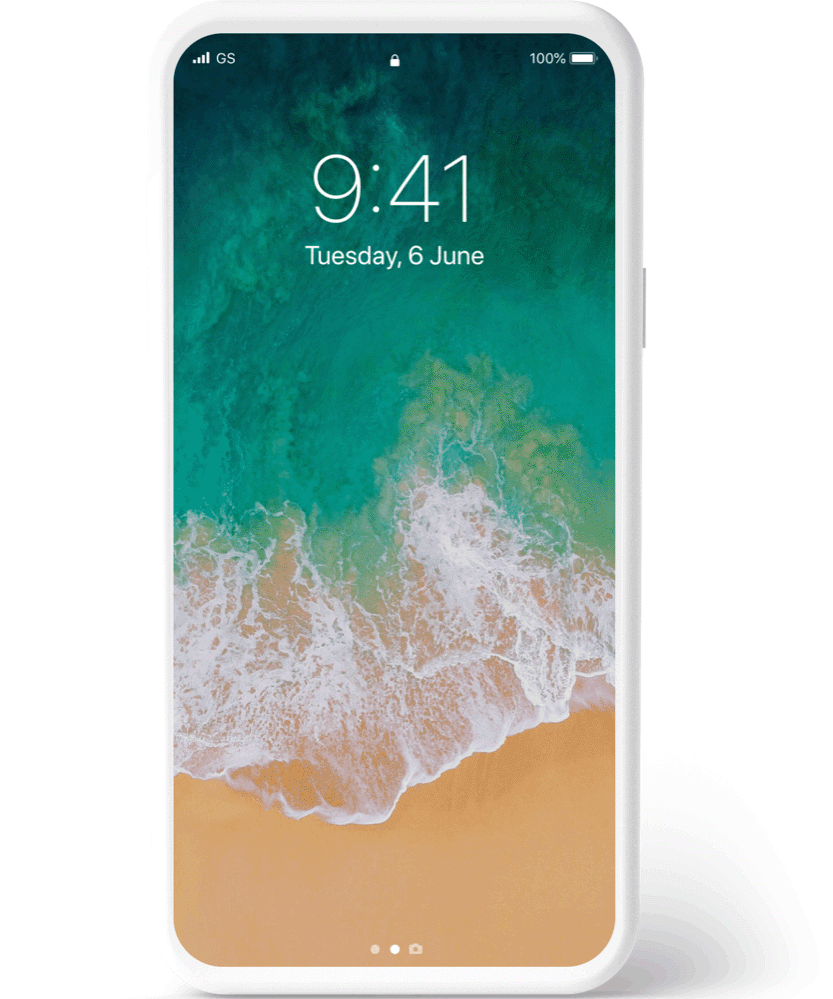 Download the latest version of the Google Ads mobile app on Android or iOS to get started. Check out these best practices to get the most out of your accounts with the Google Ads mobile app.
Posted by Ryan Beauchamp, Product Manager, Google Ads