KitKat for Glass
Glass is now running on Android Kit Kat. A lot of the benefits are behind the scenes, but you should notice an improvement in battery life, better reliability, and it paves the way for other updates in the future. Developers can build their Glassware using the KitKat SDK and get all the benefits of Android's latest, along with features from our GDK.
Photo Bundles
Browse your photos, videos, and vignettes in your timeline by day instead of one at a time. Glass will make a collage out of those taken during a full day and bundle them in your timeline.
Send a message with a photo
Take a photo when sending or replying to a message thanks to Hangouts Glassware. Start by saying "ok glass, send a message to" and the name of your contact. Next, take a photo by pressing the camera button and the background will change to your new photo. You can speak a message or just let the picture speak a thousand words for you.
Smarter Home menu sorting
Your Home menu voice and touch actions are now sorted by those you've used most recently as well as those that you use the most. For example, if you're an avid shutterbug and last used the "take a picture" action, you'll see that as the first option after saying "ok glass" or tapping on your home screen.
Sharing to Google+ communities
Released 2/28/2014
You've always been able to share photos and videos you take on Glass with your Google+ circles. Now you can share moments captured on Glass with Google+ communities.
Play Music Instant Mixes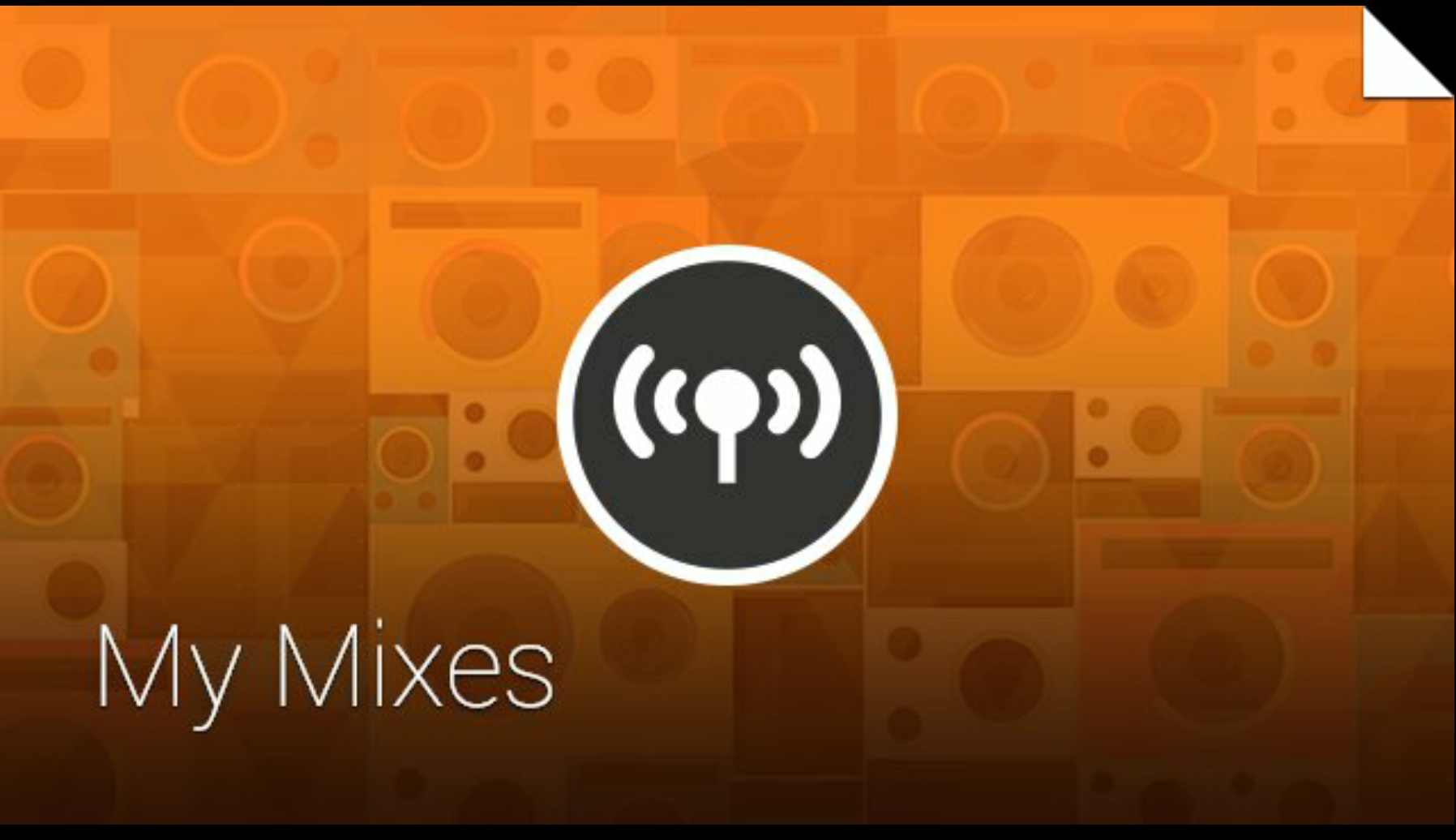 If you've enabled Google Music from the Glassware tab in MyGlass and you are not an All-Access subscriber, you can now access Instant Mixes, in addition to your playlists through the touch menu. Tap the Home screen and swipe forward and select Listen. You'll be able to swipe through and select My Mixes and select an instant mix based on your favorite artists or songs in your library. As before, if you're an All Access subscriber, you can still choose I'm Feeling Lucky Radio or My Stations to listen to radio.
Easier Wi-Fi setup with Android
If you have backup enabled on any of your Wi-Fi-connected Android devices, your Wi-Fi networks are synced with your Google Account. This means that, new Glass devices running XE16 will automatically connect to the networks you've already set up on your Android. No manual Wi-Fi setup required.
Networking help
Try to make the unhappy cloud happy
If you get stuck without a connection, Glass will offer some more information about your current networking status and offer some things you can do to help reconnect. Tap on the internet connectivity card and select More info.
Give us your feedback through Glass
When we created the Explorer program and said we wanted your feedback to help guide the future of Glass, we meant it. It's now even easier to provide feedback to our team when you come across an issue. Find the feedback card by tapping on the Device info card from the Settings bundle. We look forward to hearing from you.
A fond farewell to...
Video calls
Glass is always evolving. In this release, we turned off video calls. Why? We've been experimenting and gathering feedback on video calls and, while we love the idea, the experience did not live up to our high standards. Meanwhile, it wasn't used all that often by Explorers. We're sad to see it go, but are encouraged to see some effort by Glassware developers coming down the line.
Song search
Song search is a relatively new feature that saw little usage. We wouldn't be surprised to see it come back in someone's Glassware (hint, hint).