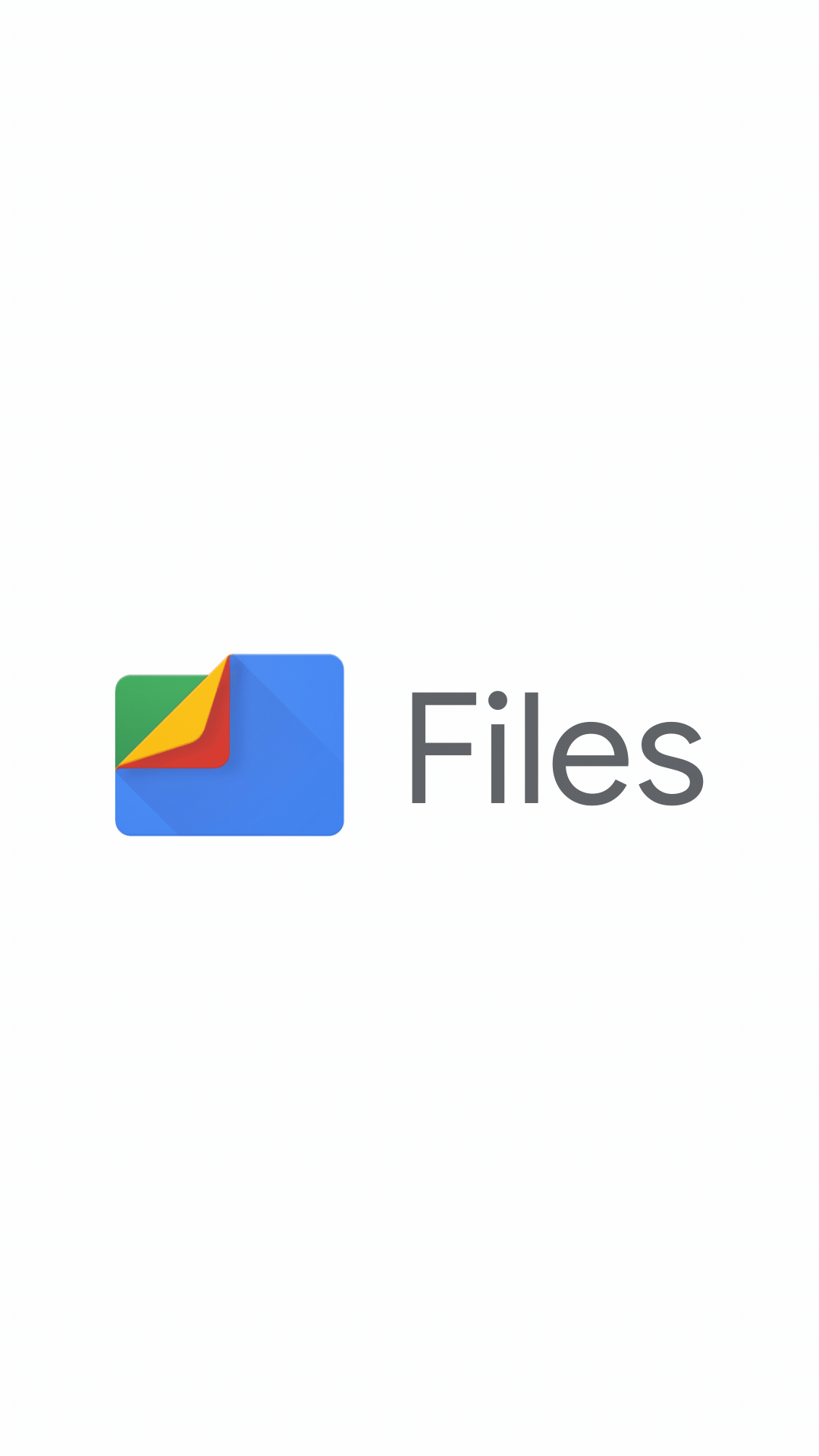 On your Android device, open Files by Google .
On the bottom, tap Browse .
Tap Search . Below the Search field, Smart Filters will be available.
Scroll to the right to see all the smart filters. Tap the smart filter you want to use. You can select:

Audio
Documents & other
Images
Videos
Large files
SD card
This week

To deselect the filter, tap on the selected filter again.