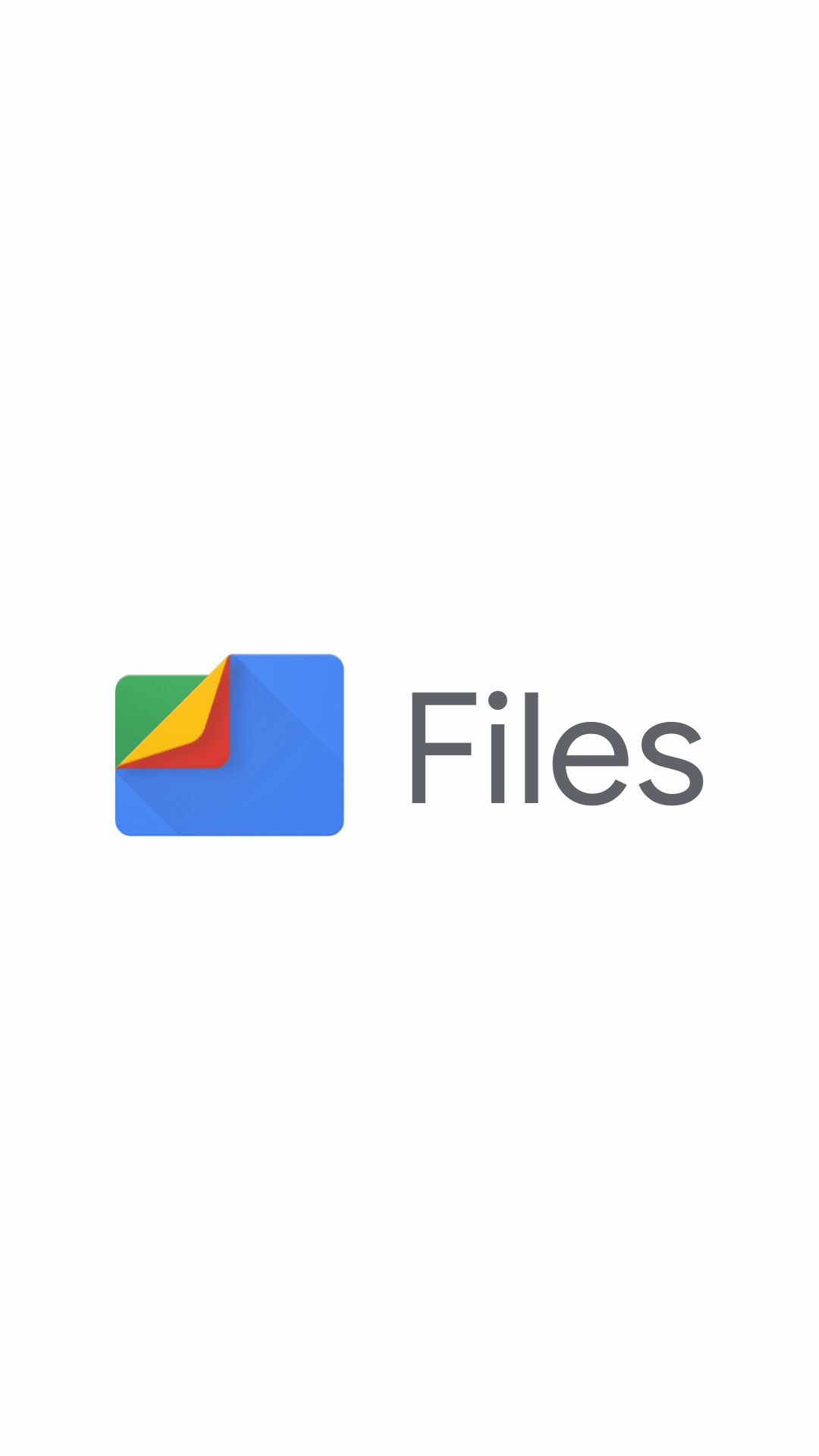 On your Android device, open Files by Google .
On the bottom, tap Browse .
Tap a category or a storage device. You'll see files from that category in a list.
Next to a file you want to rename, tap the Down arrow .

If you don't see the Down arrow , tap List view .

Tap Rename.
Enter a new name.
Tap OK.