See changes made to your files in Drive and keep track of who made those changes. You might see changes when someone:
Edits or comments in Google Docs
Renames a file or folder
Moves or removes a file or folder
Uploads a new file to a folder
Shares or unshares an item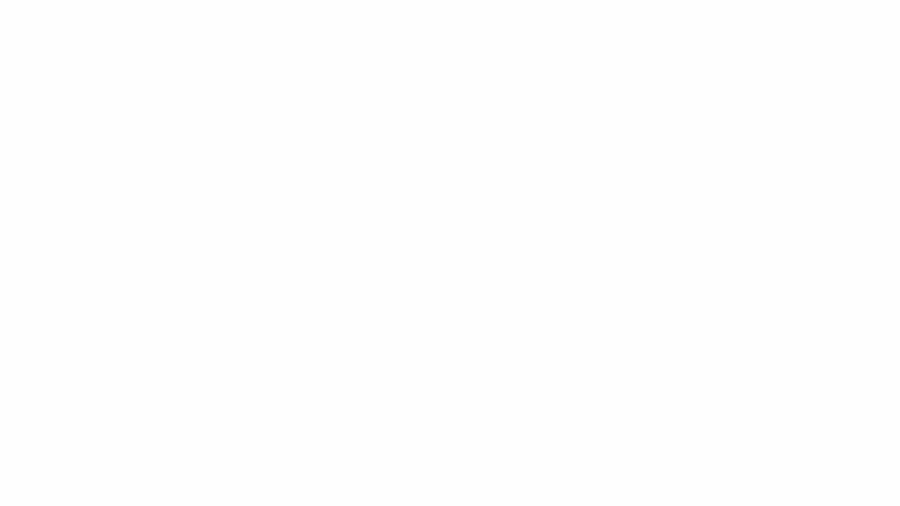 View past activity
On your iPhone or iPad, open the Google Drive app.
Next to the file you want to check, tap More .
Tap Details & Activity.
Scroll down until you see "Activity."
Restore recent versions
To restore recent versions of PDF files, images, and other files, go to drive.google.com on a computer.
Version history
Version history for Google Docs, Sheets, & Slides is different than file versions in Google Drive. Learn how to see the history of changes for Google files.