Protect a sheet or range
If you don't want people to change the content in a spreadsheet, you can protect it. This shouldn't be used as a security measure. People can print, copy, paste, and import and export copies of a protected spreadsheet. Only share spreadsheets with people you trust.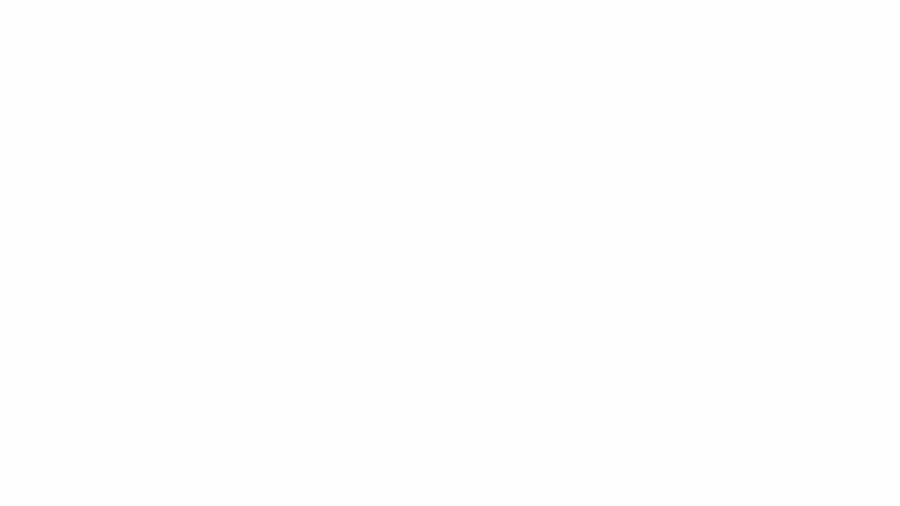 Tip: If "Protected sheets and ranges" isn't visible, you're likely in Microsoft Office editing. To use sheets and ranges protection, convert your file to Google Sheets. Learn about Microsoft Office editing and how to convert Microsoft Office files.
Hide sheets from view
You can hide sheets that are old or are placeholders for calculations used by other sheets.
Hiding a sheet is not the same as protecting a sheet.
All spreadsheet editors can unhide and view these sheets.
Spreadsheet viewers can't see hidden sheets. If someone makes a copy of the spreadsheet, the sheets will stay hidden, but they'll be able to unhide the sheets.
Edit sheets