Hi,
I'm facing the same problem frequently since some time. I got report connected to GDS from Google Sheets. When I'm adding new data source from my sheet some of the fields that are supposed to be numbers shows up as text, which unables GDS to read it properly. It effects in "no data" error. I've tried to change data type from text to numbers manualy but even thought the colour changes from green to blue it doesn't affect the issue. Is there a solution for that or the problem is in something else? In addition I can tell that others reports with same structure of the sheet does not have that problem.
Problem are rows X, Y, AH and AG in sheet set to %, but even when set to numbers it doesn't change a thing. Manually changed in GDS to numbers or %.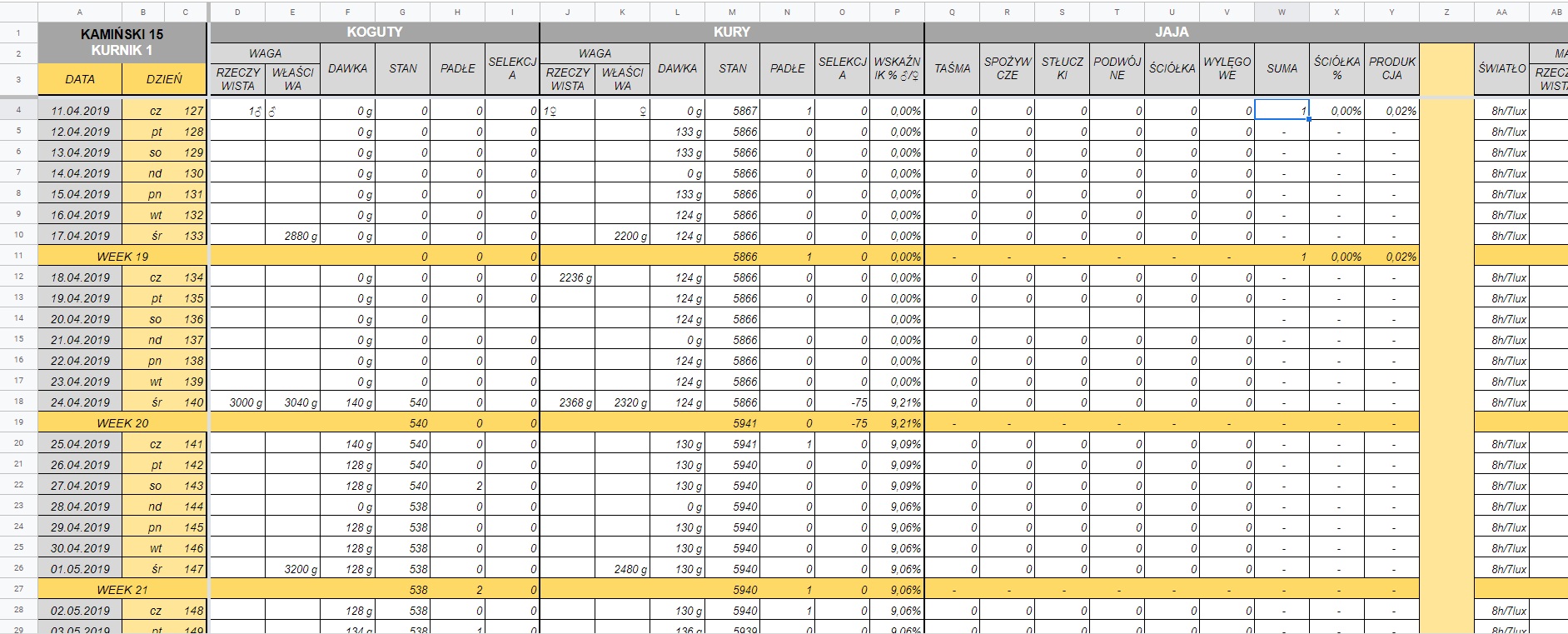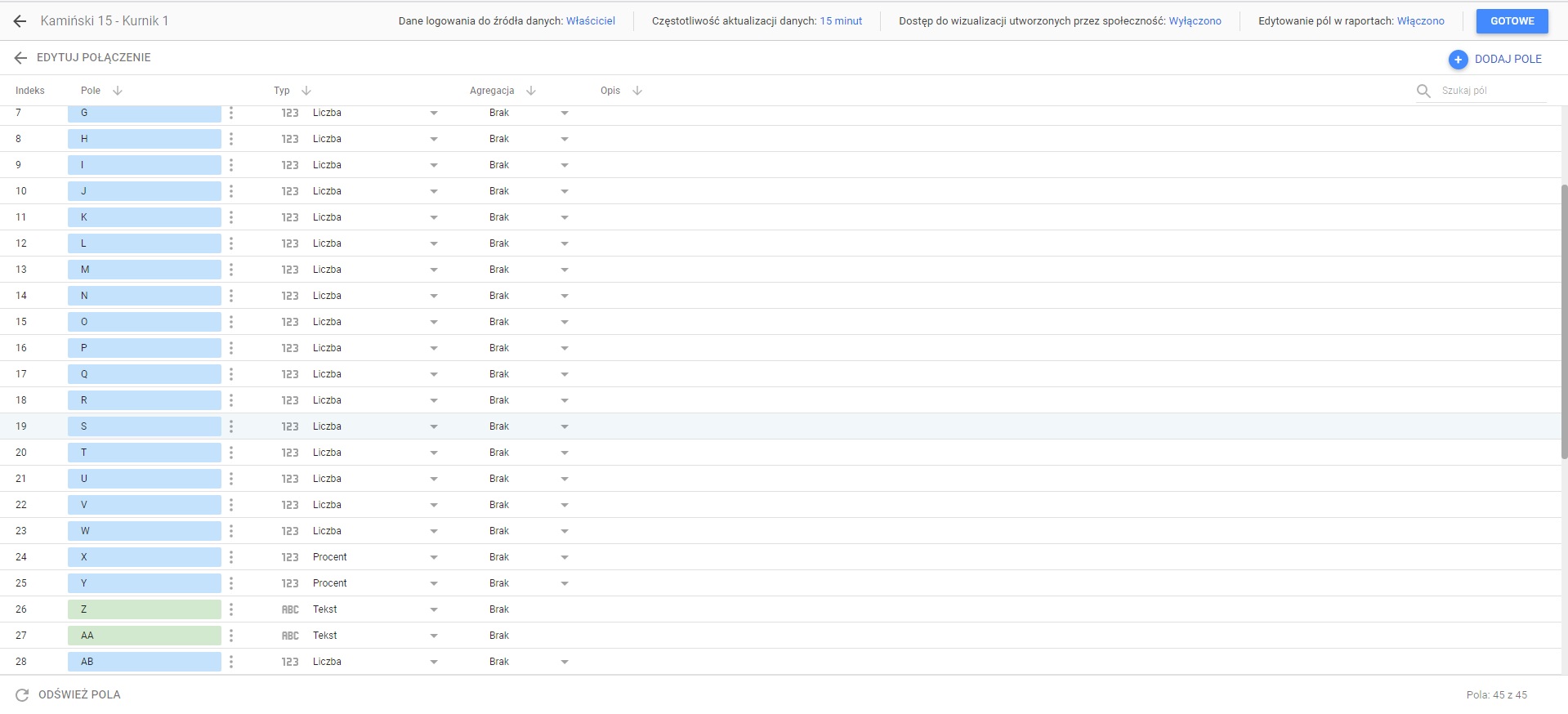 The rest works just fine, please help.
This question is locked and replying has been disabled.
This will remove the reply from the Answers section.
Notifications are off
Your notifications are currently off and you won't receive subscription updates. To turn them on, go to Notifications preferences on your Profile page.
Report abuse
Google takes abuse of its services very seriously. We're committed to dealing with such abuse according to the laws in your country of residence. When you submit a report, we'll investigate it and take the appropriate action. We'll get back to you only if we require additional details or have more information to share.
Go to the Legal Help page to request content changes for legal reasons.