You can sync your Google Contacts to a phone, tablet, and computer. When you change a contact, that contact will change everywhere.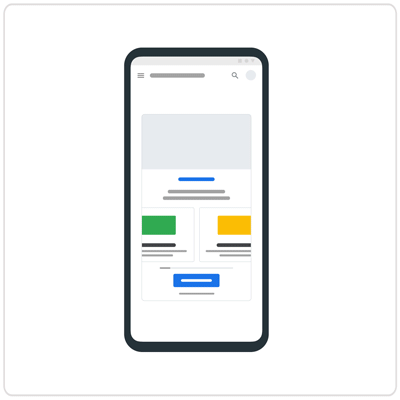 If you're new to iPhone, learn how to sync Google Contacts to your phone.
On your iPhone or iPad, open the Settings app.
Tap Contacts. You might need to scroll down.
Tap Add account. If you've already synced a Google Account to your device, tap Accounts.
Tap Add account Google.
Follow the instructions to sign in to your Google Account.
Choose which Google apps to sync with your device. You can update these settings at any time.
Tap Save.
To start syncing, open your iPhone or iPad's Contacts app.
If you have a work or school Google Account
To make sure you can view details like job titles or work addresses from a company directory, learn how to sync contacts on your work or school device.
Contacts aren't syncing
Make sure your Google Account is connected to your iPhone or iPad using SSL, the recommended secure connection.
Open your iPhone or iPad's Settings app.
Tap Contacts Accounts.
Tap your Google Account.
Switch "Contacts" on.
Tap Account Advanced.
Switch "Use SSL" on.
Tap Account Done.
Try adding your account again.