Google Cloud's role-based certifications measure an individual's proficiency at performing a specific job role using Google Cloud technology. The knowledge, skills, and abilities required for each job role are assessed using rigorously developed industry-standard methods. Google Cloud certifications empower individuals to advance their careers, and give employers the confidence to build highly skilled, effective teams.
Every Google Cloud certification starts with a formal study known as a Job Task Analysis (JTA). During the JTA, a panel of subject matter experts identifies the knowledge, skills, abilities, and experience required of an individual to perform the tasks in a specific job role, and creates a detailed job description. These skills are described in the exam-specific exam guides and job descriptions that we publish on our website.
An exam guide provides the blueprint for developing exam questions and offers guidance to candidates studying for an exam. While we encourage candidates to be prepared to answer questions on any topic in an exam guide, we do not guarantee that every topic within an exam guide will be assessed.
After a candidate passes an exam and the candidate's exam performance is verified, a digital badge and certificate are issued. Each certificate contains a sequential number that reflects the candidate's position among the growing list of Google Cloud certified individuals.
Unless explicitly stated in the detailed exam descriptions, all Google Cloud certifications are valid for two years from the date certified. Candidates must recertify to maintain their certification status. Renewal notifications are sent 90, 60, and 30 days prior to the certification expiration date.
Explore foundational certification
Foundational level
No hands-on experience with Google Cloud is required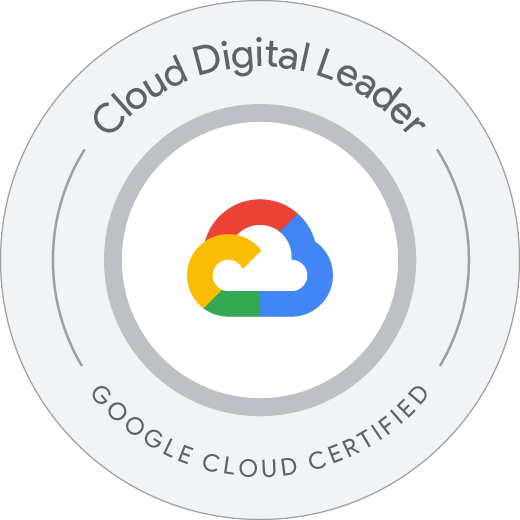 Explore role-based certifications
Associate
Recommended 6+ months building on Google Cloud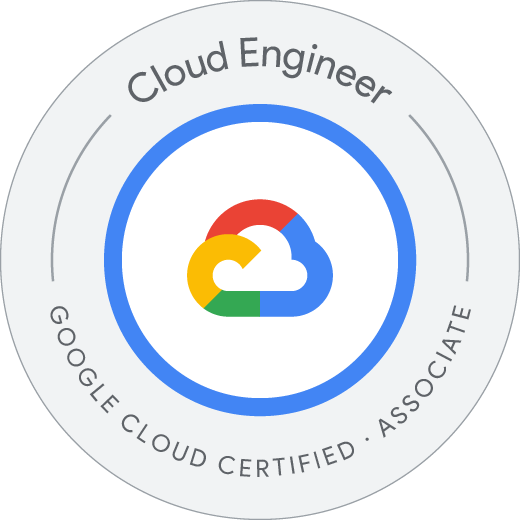 Professional
Recommended 3+ years industry experience, including 1+ years using Google Cloud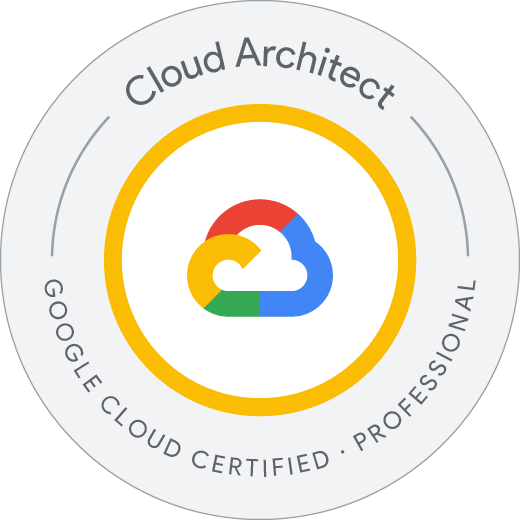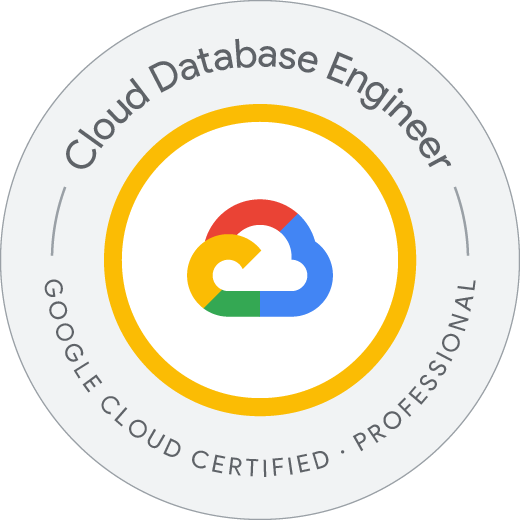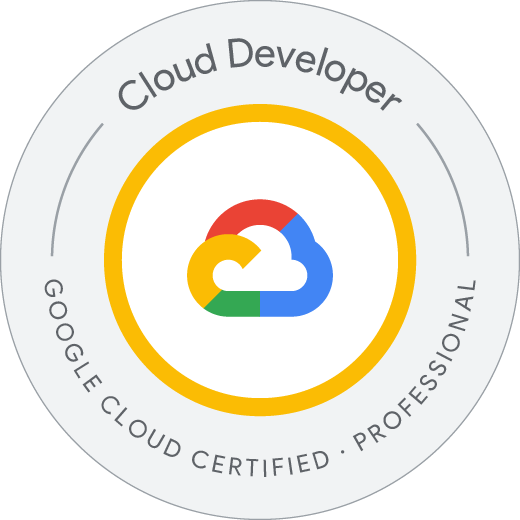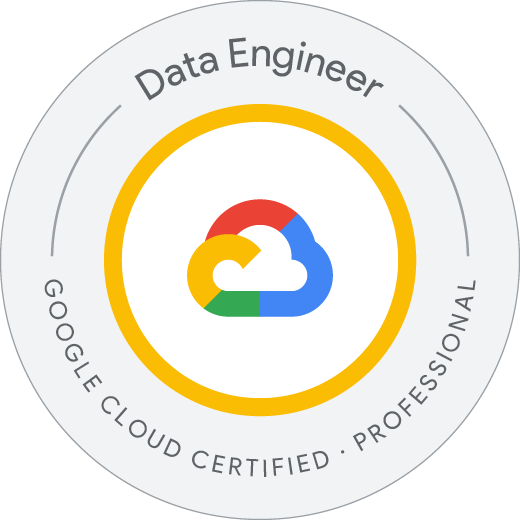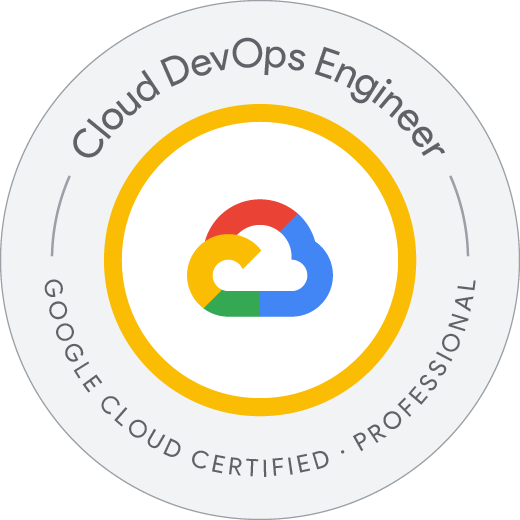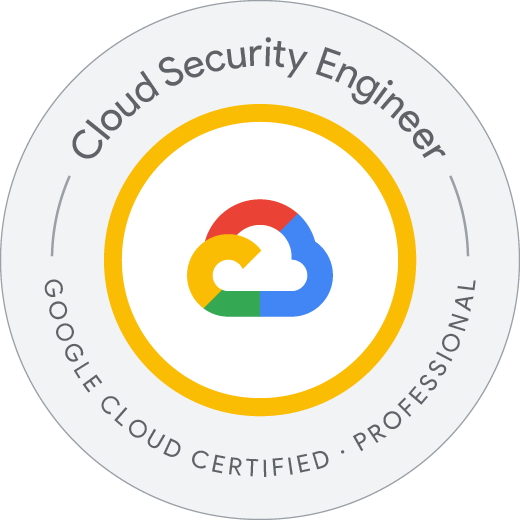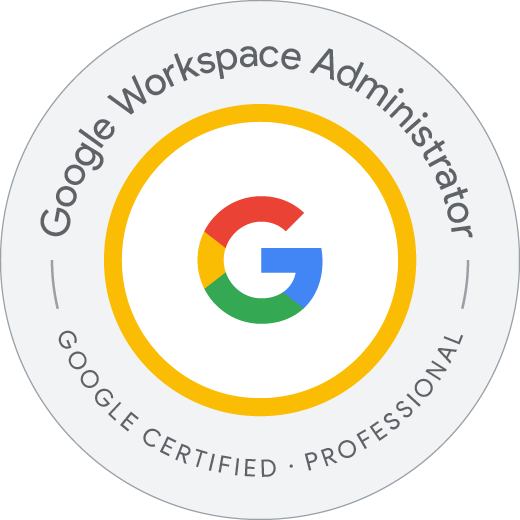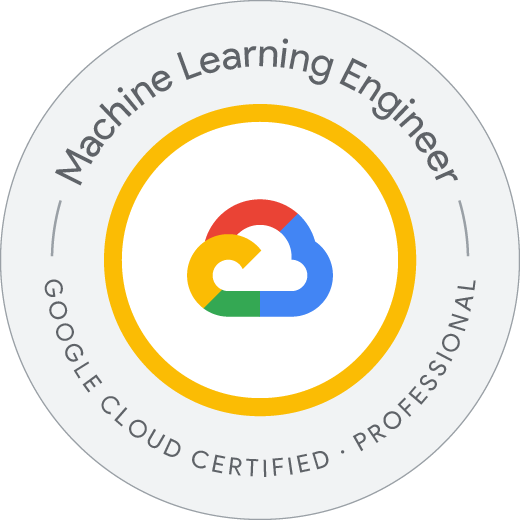 Explore expert-level certification
Expert level
Recommended 10+ years of professional experience and 1+ years experience designing enterprise solutions with Anthos