When your Chromecast with Google TV tries to pair with your Chromecast Voice Remote, it actively scans for Bluetooth devices to pair with. If your remote doesn't pair, your Chromecast will eventually stop scanning, and you'll need to reboot it.
When your Chromecast stops scanning for Bluetooth devices, it will play the "restart needed" chime. Your TV will also show visual instructions to reboot your Chromecast by unplugging and replugging it: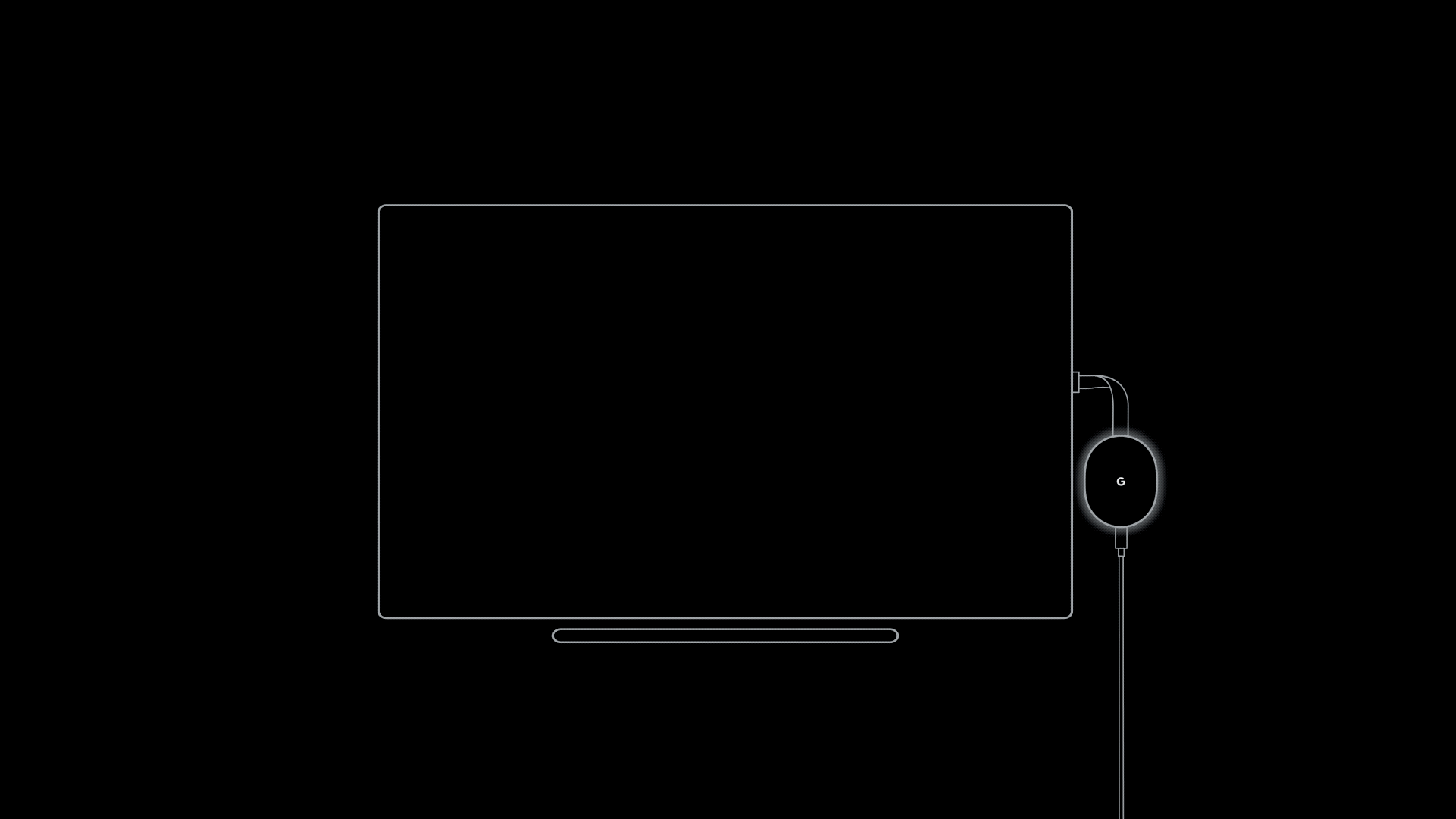 To reboot your Chromecast, unplug the power cable from the Chromecast
wait 3 seconds
insert the cable back into the Chromecast.