You can improve your gaming experience with gaming features on some Chromebooks.
Important: The features below only apply to these Chromebook devices:
Acer Chromebook 516 GE
ASUS Chromebook Vibe CX55 Flip

The ASUS CX55 Flip doesn't support the RGB keyboard.

Lenovo Ideapad Gaming Chromebook
Use the Launcher to find & download games
In the corner of your screen, select the Launcher .
In the search bar at the top, search for a game title or keyword.

If you already have the game downloaded, select it to play.
If you don't have the game downloaded, you can buy it through other game services, like the Play Store and GeForce NOW.

If you choose to buy the game, follow the on-screen instructions.
Change the color of your RGB keyboard
To personalize your gaming experience, you can choose the colors of your keyboard backlight.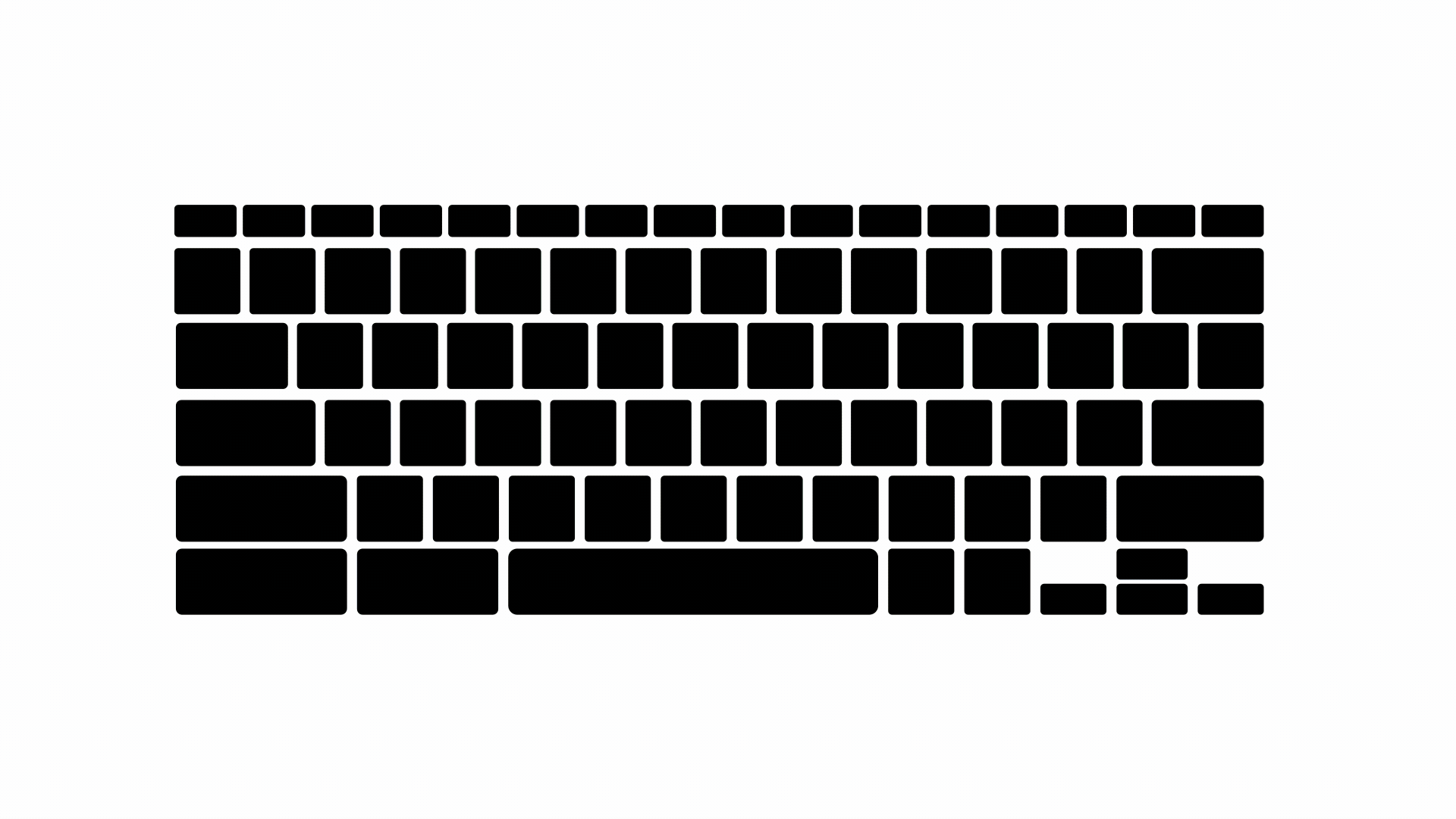 At the bottom right, select the time.
Select Settings .
In the "Personalization" section, select Set your wallpaper & style.
At the bottom under "Keyboard backlight," choose your custom color.

Tip: The default keyboard color is based on your current wallpaper.
Find more games & offers
You can find games and offers and learn more about gaming on ChromeOS here.