Recommended Answer
Recommended Answers (

1

)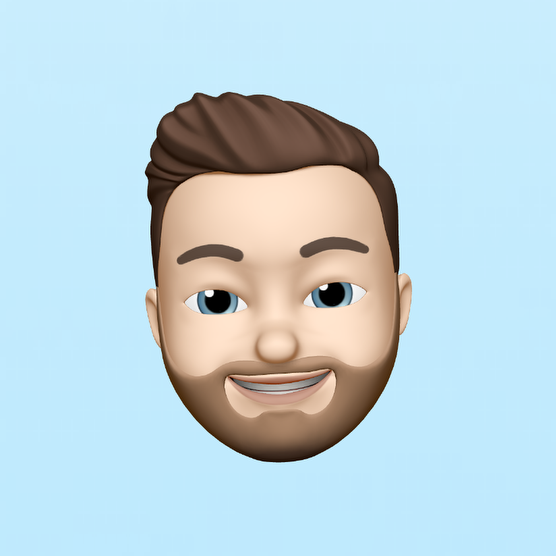 Recommended Answer
Hi all,
Chrome now informs you when settings are controlled by policy. In most cases, this is usually policies applied by your place of work or education. If this isn't the case, unwanted software can sometimes hijack Chrome policy management to lock you into having specific Chrome settings (eg. a specific new tab page extension).
Firstly, please
report
this to the Google Chrome team who will look into this.
In the meantime, to resolve this issue:
Windows
Linux
Try deleting the following folders:
/etc/opt/chrome/policies
/etc/opt/chrome/policies/managed
/etc/opt/chrome/policies/recommended
(I'm going to mark this post a best/recommended answer to this topic. Please don't take that as a sign that this issue is considered fully resolved. Rather, it's the best way for this forum system to display an important update at the beginning of a thread, and I want to help ensure that those new to the discussion see the latest update).
This question is locked and replying has been disabled.
Notifications are currently off and you won't receive updates. To turn them on, go to Notifications preferences on your Profile page.
Discard post?
You will lose what you have written so far.
Personal information found
We found the following personal information in your message:
This information will be visible to anyone who visits or subscribes to notifications for this post. Are you sure you want to continue?
This will remove the reply from the Answers section.
Notifications are off
Your notifications are currently off and you won't receive subscription updates. To turn them on, go to Notifications preferences on your Profile page.
Report abuse
Google takes abuse of its services very seriously. We're committed to dealing with such abuse according to the laws in your country of residence. When you submit a report, we'll investigate it and take the appropriate action. We'll get back to you only if we require additional details or have more information to share.
Go to the Legal Help page to request content changes for legal reasons.
Google user
This reply is no longer available.
Badges
Some community members might have badges that indicate their identity or level of participation in a community.
Google Employee
— Googler guides and community managers
Community Specialist
— Google partners who share their expertise
Platinum Product Expert
— Seasoned members who contribute beyond providing help through mentoring, creating content, and more
Gold Product Expert
— Trusted members who are knowledgeable and active contributors
Silver Product Expert
— New members who are developing their product knowledge
Community content may not be verified or up-to-date.