Print your calendar
If you ever need a paper copy of your calendar, you can print one by week, month, or any date range you choose.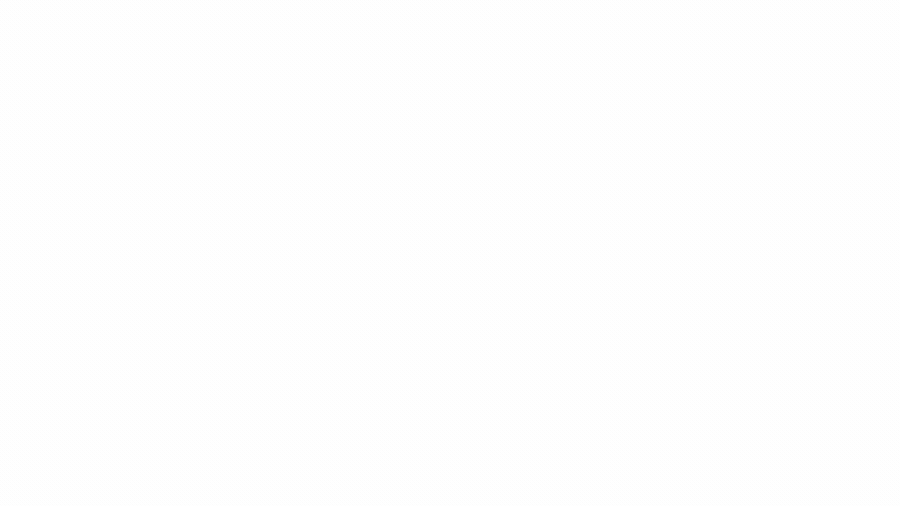 On your computer, open Google Calendar.
At the top right, click Day, Week, Month, Year, Schedule, or 4 Days to choose which date range to print.
At the top right, click Settings Print.
On the "Print preview" page, you can change details like font size and color settings.
Click Print. A window with print options appears.
At the top left, click Print.
Set advanced printing options
Hide your calendars
Before you print, choose which calendars you want to hide on the left side under "My calendars" or "Other calendars."
Click the name of each calendar you want to hide. You can tell if it's hidden if the square next to it is an outline.
To print, follow the steps at the top of this page.
After you finish, you can click a calendar to bring it back.
Fit your calendar on a page
Only some days fit on a page. Here are a few tips that might help your calendar fit better:
Change to Landscape or Portrait mode: On the "Print preview" page, click the Orientation dropdown .
Change to a different view: If you don't need much detail, switch to "Month" view and change the date range in the "Print preview" page.
Hide weekends: To save space, you can hide weekend events:

At the top right, click Settings Settings.
Under "View options," click Show weekends.

Change the font size: On the "Print preview" page, you can make the font bigger or smaller. This action won't change the number of days you find on the page, but it may make your calendar easier to read.
Save as a PDF
You can also save a PDF copy of your calendar on your computer.
Follow the steps to print your calendar.
In the final window with print options, under "Destination," click Change.
Under "Print destinations," click Save as PDF.
At the top left, click Save.
To find the PDF of your calendar, go to where your computer saves downloads.
Was this helpful?
How can we improve it?