Product Experts are Google users who help with questions and troubleshooting—you may have met a few of them in the Business Profile Community Forum. We'd like to introduce you to the Business Profile Product Experts and let them tell you a bit about themselves. Say hello next time you see them around!
Learn more about Product Experts
Ben Fisher
As a specialist in local SEO, Ben has been helping businesses grow their online presence since 1994. Thanks to his contributions to the Business Profile Forum, Ben has been hand-picked by Google as a Business Profile Product Expert. Ben is also a contributor to the annual Moz Local Search Ranking Factors Study, and a regular contributor to BrightLocal.
Ben is the co-founder of Steady Demand, a local SEO and social media company. The team at Steady Demand specializes in helping clients fight map spam, navigate the most complex Business Profile issues, and troubleshoot ranking issues on Google.
You can connect with Ben on Twitter and LinkedIn.
Colan Nielsen
Colan is the VP of Local Search at Sterling Sky Inc and started in the local SEO world back in 2010. He is also deemed a product expert by Google as a Product Expert on the Business Profile Forum. He is a contributor to Moz's famous Local Search Ranking Factors survey and is a former Google MapMaker Regional Lead.
Colan is obsessed with everything related to Local Search and is active on many online communities including the Local Search Forum where he is a moderator.
You can follow Colan on Twitter.
Dan Foland
Dan has been working in SEO for almost 10 years and is the SEO Director at Postali, a marketing agency for lawyers and law firms. Before his professional SEO experience, Dan enjoyed working on personal website projects where he fell in love with SEO.
Dan became interested in joining the Product Expert program after hearing about it from some of the other experts and knew he could contribute with his extensive experience in local SEO and Business Profile.
You can connect with Dan on Twitter or at DanFoland.com.
David Cox
David found out about the TC program listening to Joy Hawkins talk about it on the SEO 101 podcast. David is a trusted verifier, a Level 8 contributor and a trusted photographer in local guides connect program. Starting back in 1997 David was involved with sales of SDSL service and websites when dial up was the way most people connected to the Internet and getting 256K up to 1.5 meg for a small business was a big deal. From that point on he has been learning HTML and internet search optimization, much of which is self-taught.
Helmut Geissler
Helmut has loved maps ever since he was a child, when he drew his own maps by hand for his personal edification (e.g. of the UK). Now his hands are a bit too shaky to draw these maps, but that's where Google Maps and Business Profile come in. These products, along with the hundreds of questions "ehg" answers in the forums weekly, keeps his day lively and interesting. Helmut is an active Product Expert in the English, German and Spanish Maps help forums.
James Clemens
James started building products and brands back in the 1980's and jumped deep into website development and SEO in 1996. A web coder in HTML, CSS and PHP that pushes himself to be uniquely creative for each project. He is a passionate technologist that works with a smile on his face and is known for his patience while providing friendly help. As a regular contributor of expert articles to the Google Partners system and a small business success consultant, James brings a wealth of knowledge to us and was even named the 2015 Top 3 Most Inspirational Member with the North America Google Partner Community. He's involved in several charities in Panama City Beach, Florida and enjoys helping others to be successful while expanding his intelligence.

James is also a Product Expert with Google Ads & Google Partners, a Rising Star with Google AdWords Express, and certified in every Google Ads product, Google Analytics, Mobile Sites and Digital Sales. He operates a badged Google Partner agency in sunny Florida that he founded in 1992 and has almost too much fun building a digital presence for clients all over the globe.
Joy Hawkins
Joy is the owner of the Local Search Forum, LocalU, and Sterling Sky, a Local SEO agency in Canada & the USA. She has been working in the industry since 2006. She writes for publications such as Search Engine Land and enjoys speaking regularly at marketing conferences such as MozCon, LocalU, Pubcon, SearchLove and State of Search.
You can follow Joy on Twitter.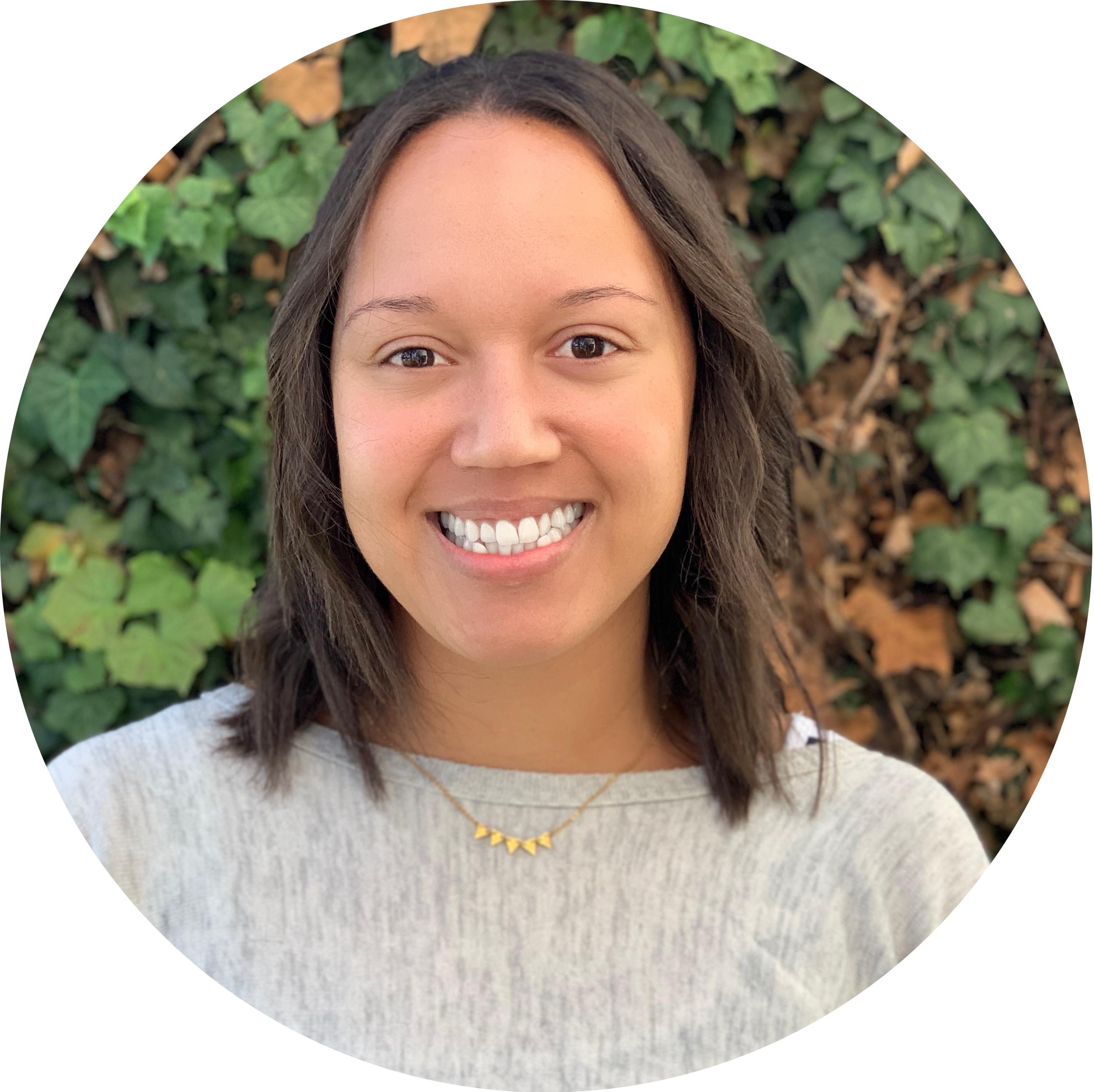 Krystal Taing
Krystal has spent the last decade working in SEO and e-commerce with a focus on local since 2014. Her experience devising local strategy aids multi-location brands in solving their most persistent marketing challenges. This includes improving organic visibility, search rankings, and online-to-offline traffic. Krystal is a respected authority on performing local searches and a resource for marketers and businesses.
You can follow Krystal on Twitter.
Mike Blumenthal
Mike has been involved with offering web services since 1995. Prior to specializing in web design and search consulting in 2001, Mike was a principal in a family owned and operated retail business for more than 30 years. Like all small business owners attempting to market to a fragmented clientele, he was continually frustrated by the barriers & costs imposed by the advertising options available. Shortly after Google Maps was released in 2004, he threw out his nine Yellow Page books and started focusing on Local Search. During the week, you can find him at his blog, Understanding Google Maps and Local Search, where he writes about local search and its impact on the business community. During the past year Mike, cofounded two locally focused companies: LocalU.org, which focuses on small business education, and GetFiveStars.com to help small businesses deal with the complexities of customer feedback and reviews.
Tim Capper
Tim has been involved in search marketing for over 10yrs and specialises in local SEO. Having originally graduated with a Swiss Degree (BelvoirPark Hotel Fachschule) in hospitality management then owning and operating his own hotel in the UK Lake District. It was during the Foot and Mouth outbreak that he honed his skills in search marketing.
Taking the decision to move into search marketing professionally, Tim relocated to Northamptonshire and now operates a bespoke SEO consultancy onlineownership.com with a global client base. Being a Google Product Expert gives me the ability to view issues that an average webmaster will never see, adding extra value to the already impeccable service Online Ownership provides for its clients. Online Ownership's innovative approach to search marketing and skill sharing philosophy can be seen in the recent Put your Business on the Map campaign along with the step by step guides and tutorials they have produced and published. Tim is passionate about what Google Business Pages can offer businesses, they provide a real opportunity to market and brand their business online, and Tim takes great pleasure in helping these business solve their problems in the Google and your Business product forum.
Tom Waddington
Tom has helped numerous businesses improve their presence in local search results over the past 10+ years. A unique issue brought him to the Business Profile Community forum where he was helped by a couple Product Experts. While looking through the forum he saw the opportunity to utilize his experience and began helping other users with their questions. His desire to learn, help others, and fight spam led him to be a frequent participant on the forum.
Yan Gilbert
In 2005, after building a website for his own woodworking business, Yan realized he needed to generate more sales. He discovered SEO and, after teaching himself website optimization, he's been hooked ever since.
After working on numerous websites, Yan turned his attention to local SEO. He was hired by Joy Hawkins and began in-depth SEO work with small businesses. After looking at numerous keyword ranking graphs, he wondered if there was an easier way to visualize local rankings. As a result, and in his spare time, he created LocalFalcon, the first grid-style local ranking tool of its kind using the Google Maps API.
He is currently the Chief Product Officer at dbaPlatform as well as a senior SEO Specialist at Sterling Sky. Yan works and resides in Newmarket, Ontario. Contact him via Twitter, LinkedIn, or at yangilbert.com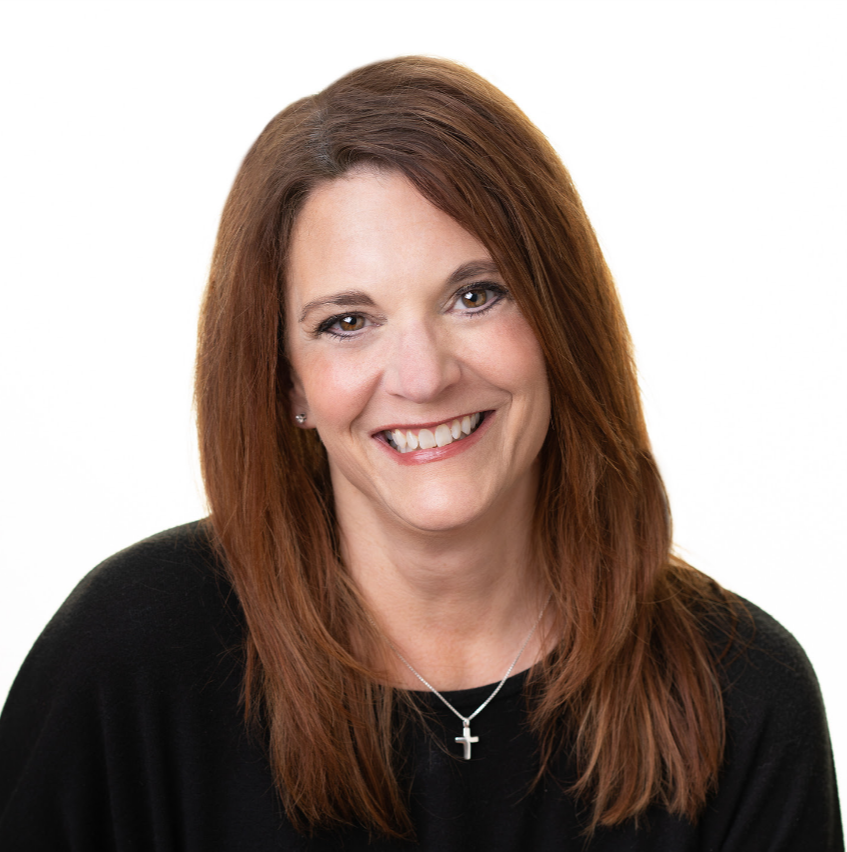 Sherry Bonelli
Owner of Early Bird Digital Marketing, is a Search Engine Optimization (SEO) and digital marketing professional with more than 24 years of experience. Her digital marketing agency, Early Bird Digital Marketing, serves clients all over the US and Canada.
Sherry is a Google Business Profile Platinum Product Expert and is a columnist for leading marketing websites like Search Engine Journal, Search Engine Land, MOZ, and Adweek. She received the Search Engine Land's 2018 SEO Contributor of the Year Award.
She is a recognized presenter and speaker at leading digital marketing conferences, podcasts, and webinars like Traffic & Conversion Summit, State of Search, Content Marketing World, Digital Marketer, SCORE, MOZ, Edge of the Web, Local Marketing Institute, Midwest Digital Marketing Conference, and Duct Tape Marketing.
Sherry holds a Master's Degree in Internet Marketing. She is also a LinkedIn Learning Instructor, Adjunct Instructor for several universities, and is the host of The Marketing Plan Podcast.