Hello,
I cannot sign in to Blogger using my gmail account after April 2, 2019 - being redirected to the homepage all the time. I believe it's related to the shutdown of Google+. I can view my blog but cannot go to Blogger to edit it. I was able to sign in before April 2. I do use Google+ in the About Me section of my blog but that should be an easy change after I login to Blogger. Any ideas how to sign in to Blogger after the Google+ shutdown?
Thank you.
Community content may not be verified or up-to-date.
Learn more.
Recommended Answer
Recommended Answers (

2

)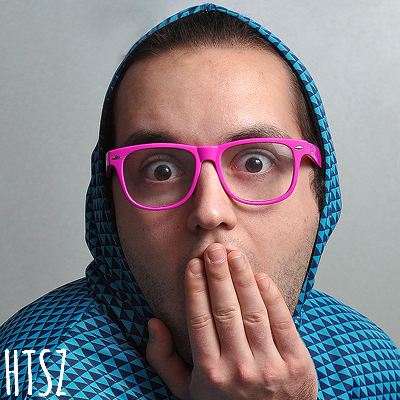 Recommended Answer
Hi,
i had a similar problem last night -> endless loop after i skipped "profile change" screen.
My solution for this problem was to load again this "profile change" page -> enter my "Display Name" -> click "Continue to Blogger" .
It only works if you've used your Google+ profile so far, or if you haven't yet chosen a Display Name for your Blogger profile.
If you are currently not logged in to any of Google's services, you can do it here first:
https://accounts.google.com/ServiceLogin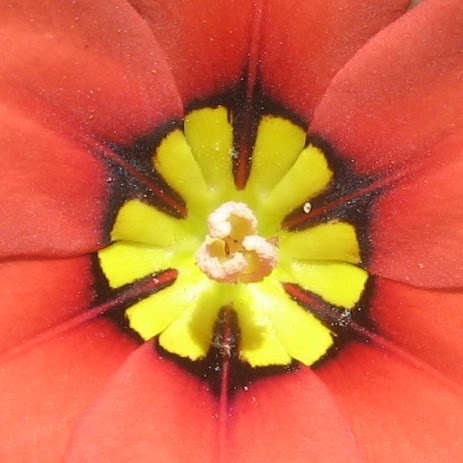 Recommended Answer
Please everyone, provide the following details, so I can report this to Blogger:
1. What is your blog URL?
2. Were you using a Google+ profile?
3. Are you trying to sign in as an administrator or as an author of the blog?
4. What troubleshooting steps have you tried? Have you tried a different browser, Incognito window, disabling extensions?
5. What happens exactly when you sign in to Blogger
6. Are you having trouble signing in to any other Google products like Gmail, Drive or YouTube?
Thanks for providing more information.
This question is locked and replying has been disabled.
Notifications are currently off and you won't receive updates. To turn them on, go to Notifications preferences on your Profile page.
Discard post?
You will lose what you have written so far.
Personal information found
We found the following personal information in your message:
This information will be visible to anyone who visits or subscribes to notifications for this post. Are you sure you want to continue?
This will remove the reply from the Answers section.
Notifications are off
Your notifications are currently off and you won't receive subscription updates. To turn them on, go to Notifications preferences on your Profile page.
Report abuse
Google takes abuse of its services very seriously. We're committed to dealing with such abuse according to the laws in your country of residence. When you submit a report, we'll investigate it and take the appropriate action. We'll get back to you only if we require additional details or have more information to share.
Go to the Legal Help page to request content changes for legal reasons.
Google user
This reply is no longer available.
Badges
Some community members might have badges that indicate their identity or level of participation in a community.
Google Employee
— Googler guides and community managers
Community Specialist
— Google partners who share their expertise
Platinum Product Expert
— Seasoned members who contribute beyond providing help through mentoring, creating content, and more
Gold Product Expert
— Trusted members who are knowledgeable and active contributors
Silver Product Expert
— New members who are developing their product knowledge
Community content may not be verified or up-to-date.