Change the format of the dates displayed on your blog
You can change the date format for posts by going to the Settings>Language and formatting section of your blog.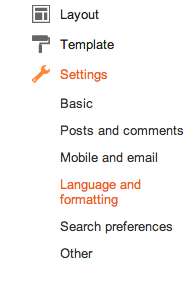 The "Date header format" field includes a drop-down menu, where you can choose how to format the dates.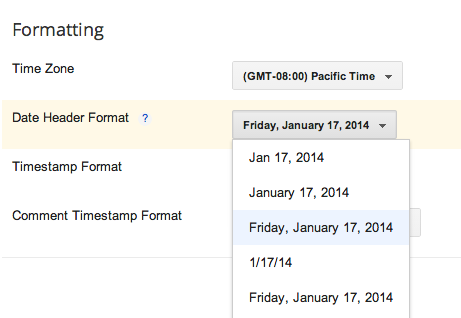 Remember to click Save Settings at the top of the page when you're done.