Nexus Player hardware
Here's a guide to the hardware features of the Nexus Player.
Nexus Player
Top & bottom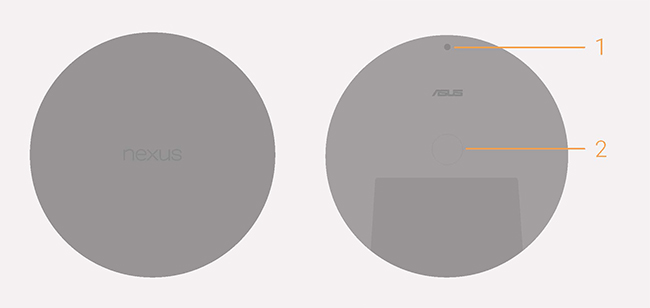 Indicator light
Reset button
​Back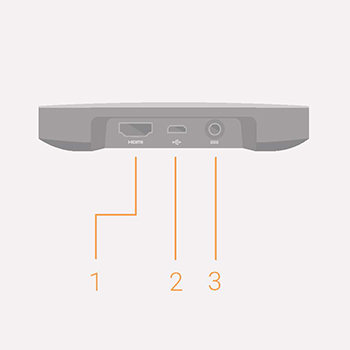 HDMI port
Micro USB port
Power port
Remote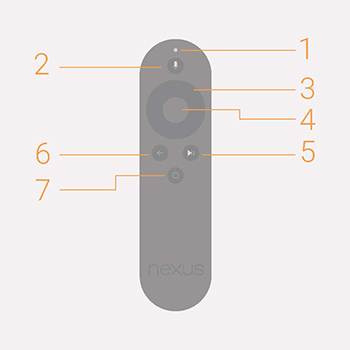 Indicator light
Voice search
Navigation D-pad
Select
Play/Pause
Back
Home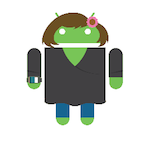 Andrea is an Android expert and author of this help page. Help her improve this article by leaving feedback below.
Was this article helpful?
How can we improve it?