Edit: To anyone who still needs help, I got the "Google" to go away by changing around the options on my suggestion bar. Turns out it can go away. Don't know if it's just a temporary fix or not, or if it'll work for every user.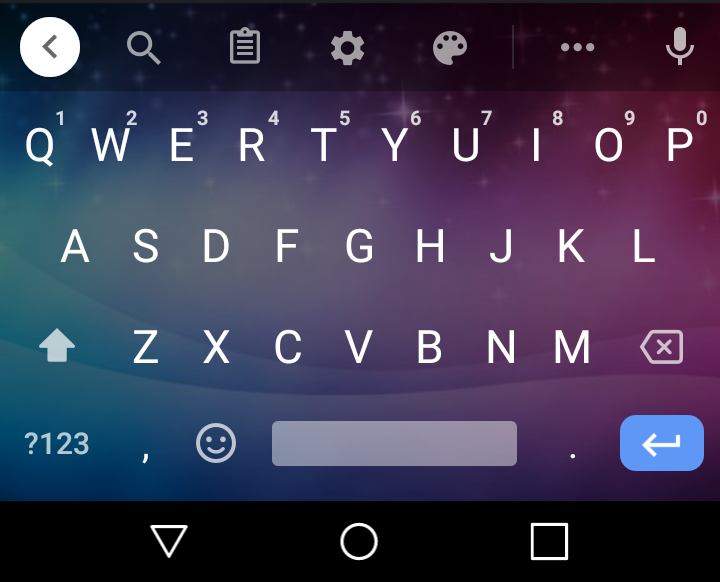 ___________________
For some reason, the layout of Gboard on my phone just randomly changed. There usually isn't "Google" across the spacebar, and the little arrow on the suggestion bar is usually the search function. Not for emojis but for searching up things on Google via the keyboard. I don't know there's been an update, but how do I put the search area back where the arrow is, and remove the "Google" from the space bar. I already have search enabled but it doesn't seem to bring back the browser search feature. I've tried uninstalling and reinstalling as well.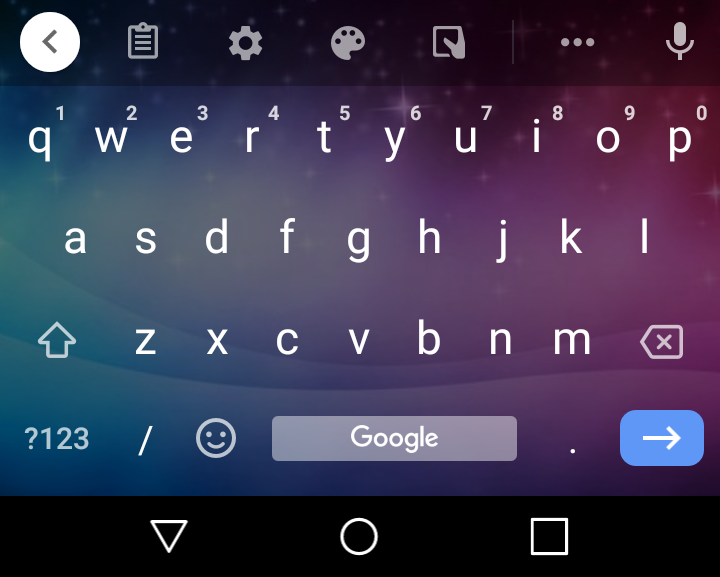 Community content may not be verified or up-to-date.
Learn more.
Recommended Answer
Recommended Answers (

4

)
Most Relevant Answer
Most Relevant Answers (

0

)
This question is locked and replying has been disabled.
Notifications are currently off and you won't receive updates. To turn them on, go to Notifications preferences on your Profile page.
Discard post?
You will lose what you have written so far.
Personal information found
We found the following personal information in your message:
This information will be visible to anyone who visits or subscribes to notifications for this post. Are you sure you want to continue?
This will remove the reply from the Answers section.